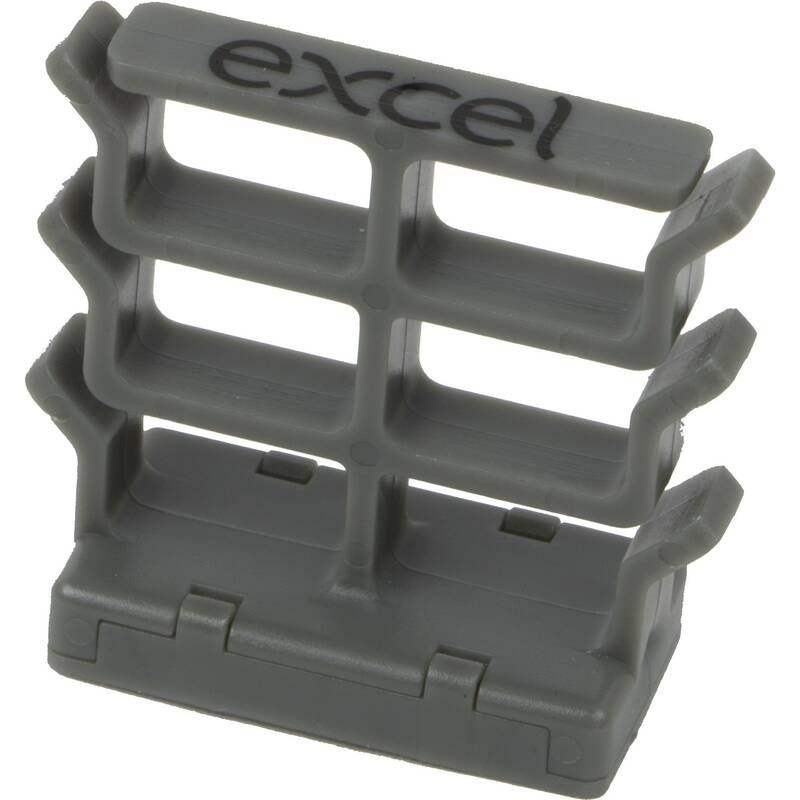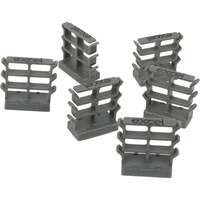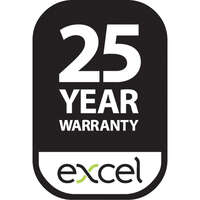 Enbeam Magnetic Patchcord Manager (6pcs)
Part Code: 208-115
Enbeam magnetic cable management set is used to ensure patching cables are uniformly installed and controlled into a fibre panel. These management pieces are designed to work with and are an ideal accessory for the cassette panel.
The intuitive design means that fitting is simple and pressure on any installed cables is never more than needed as the units slide along the panel to create the perfect sweep within the fibre.
These management ladders have 6 sections in each unit to allow for 2 leads in each section to ensure that future adds, moves and changes can easily be performed.
Supplied as pack of 6
Magnetic base
No fixing hardware required
25 Year system warranty
View More
| | |
| --- | --- |
| Model | Fibre optic cable guide |
| Material | Plastic |
| Suitable for 19 inch mounting | no |
Key Features
Model: Fibre optic cable guide
Material: Plastic
Suitable for 19 inch mounting: no
Recommended for You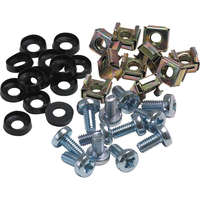 M6CNU
EXCEL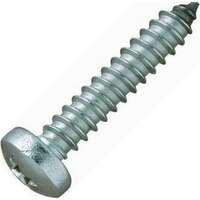 350-510
EXCEL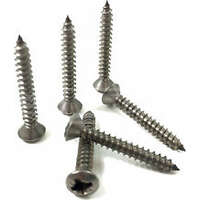 350-512
EXCEL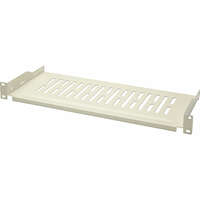 542-020-GE
EXCEL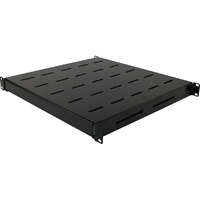 542-026-BK
EXCEL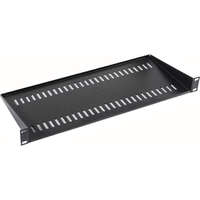 MS19B
EXCEL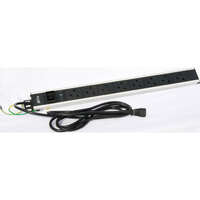 555-250
EXCEL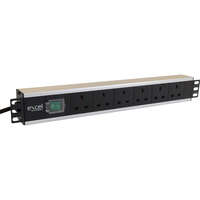 D13-6H-EXL
EXCEL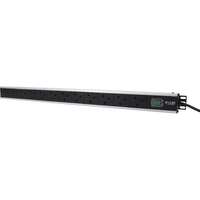 D13-12-EXL
EXCEL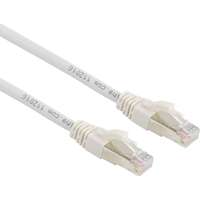 100-238
EXCEL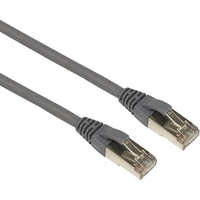 100-142
EXCEL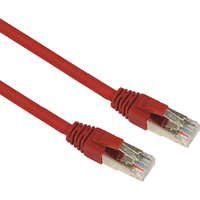 100-162
EXCEL
Previous
Next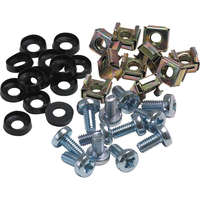 M6CNU
EXCEL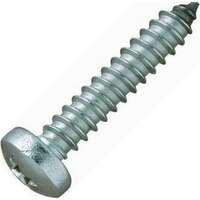 350-510
EXCEL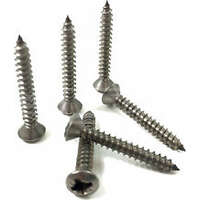 350-512
EXCEL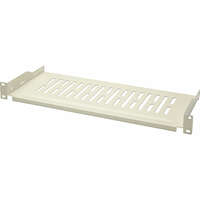 542-020-GE
EXCEL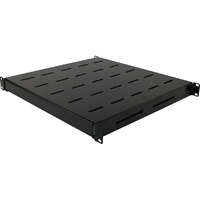 542-026-BK
EXCEL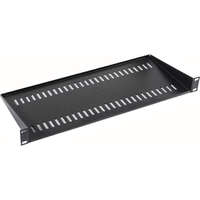 MS19B
EXCEL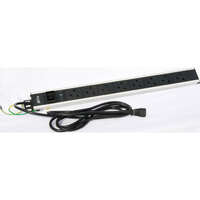 555-250
EXCEL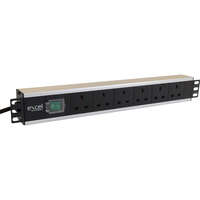 D13-6H-EXL
EXCEL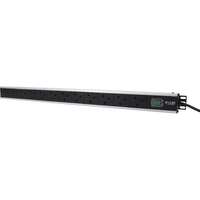 D13-12-EXL
EXCEL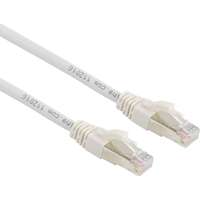 100-238
EXCEL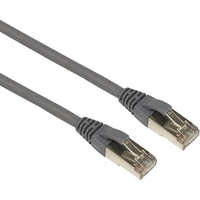 100-142
EXCEL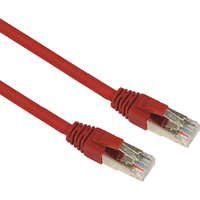 100-162
EXCEL
Previous
Next
This item is compatible with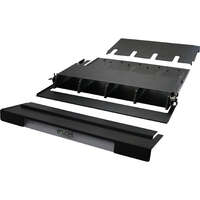 208-100
EXCEL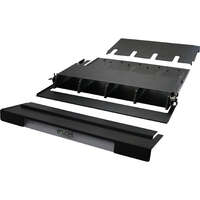 208-100
EXCEL
Previous
Next