Please note that due to maintenance on our ordering system, pricing and online ordering will be unavailable on the afternoon of Saturday 24th October. We apologise for any inconvenience.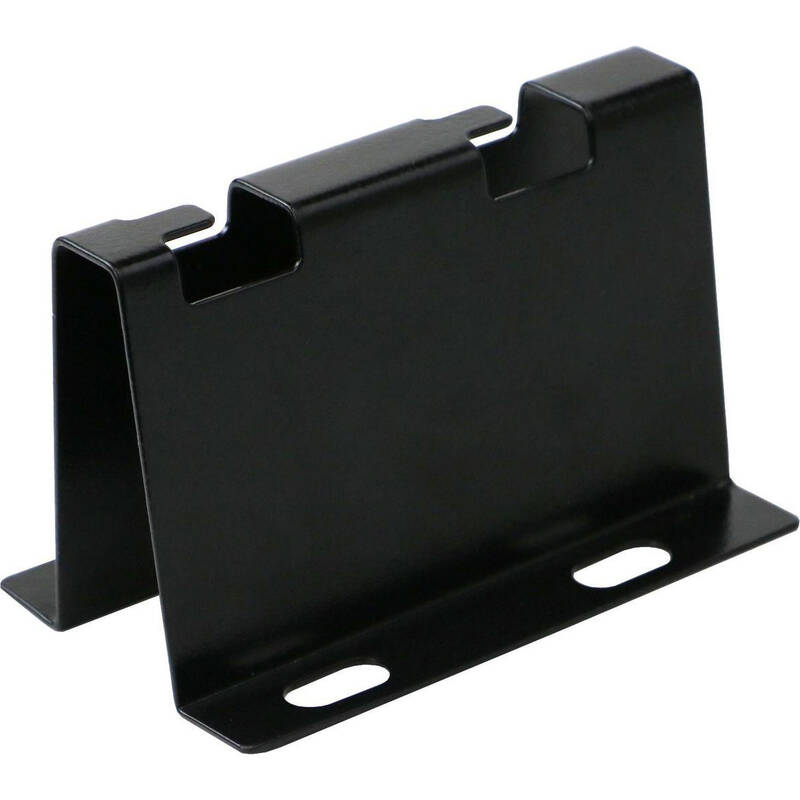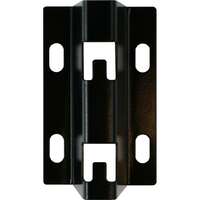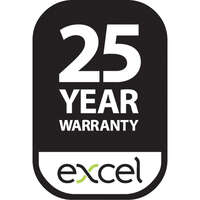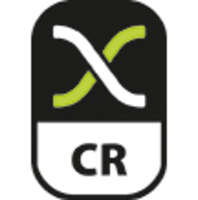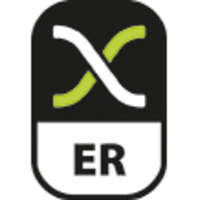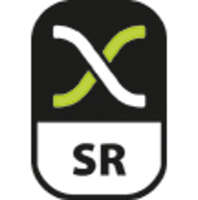 Excel Roof bracket for basket tray - Black
Part Code: 542-060
Roof bracket for mounting direct to cable basket to the roof of a rack, ensuring that the cables are properly managed and not damaged. Provides a void and therefore room for a bend-radius allowing for smooth transition for all cable types (fibre, copper) from the horizontal basket to the vertical drop.
Supplied in pairs
No fixings supplied
Black
View More
| | |
| --- | --- |
| Model | Roof bracket |
| Width | 90 mm |
| Height | 189.71 mm |
| Material | Metal |
| Colour | Zinc |
Key Features
Model: Roof bracket
Width: 90 mm
Height: 189.71 mm
Material: Metal
Colour: Zinc
Recommended for You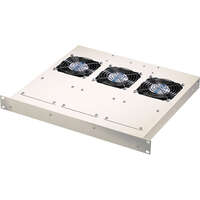 IVU3
EXCEL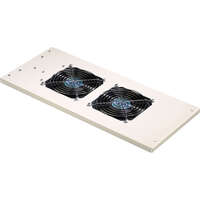 540-302
EXCEL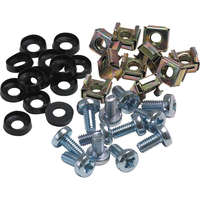 M6CNU
EXCEL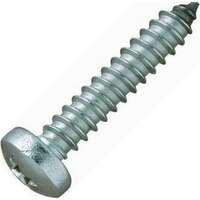 350-510
EXCEL
Previous
Next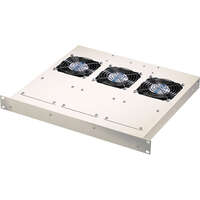 IVU3
EXCEL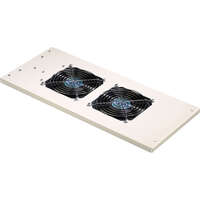 540-302
EXCEL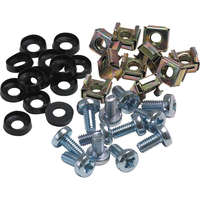 M6CNU
EXCEL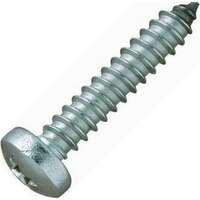 350-510
EXCEL
Previous
Next
Similar Products
542-024-BK
EXCEL
542-023-BK
EXCEL
Previous
Next
542-024-BK
EXCEL
542-023-BK
EXCEL
Previous
Next