Please note that due to maintenance on our ordering system, pricing and online ordering will be unavailable on the afternoon of Saturday 24th October. We apologise for any inconvenience.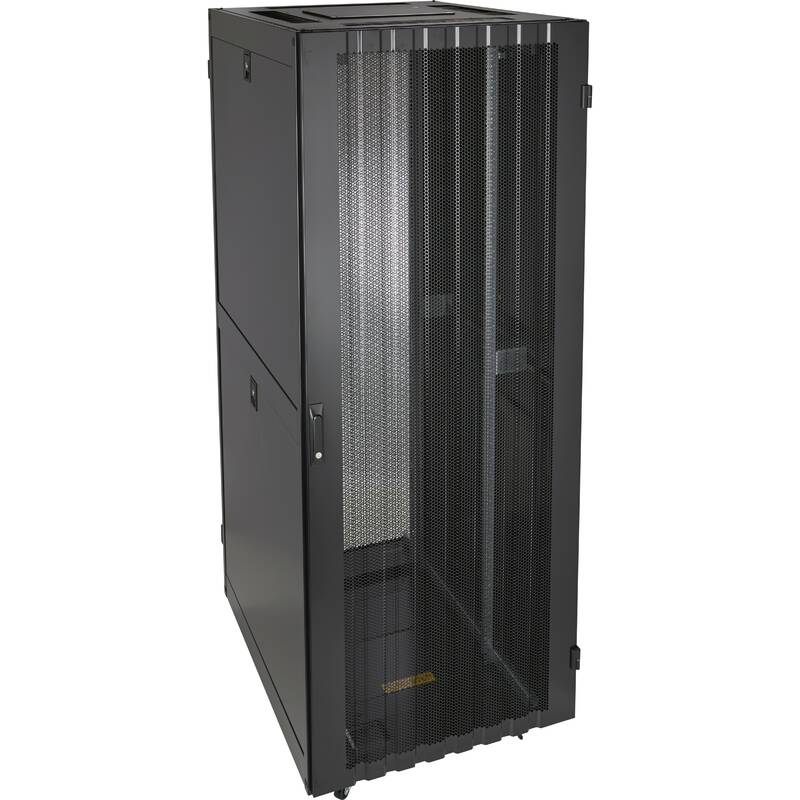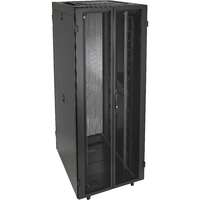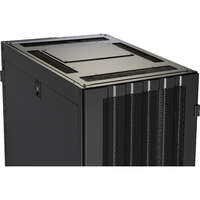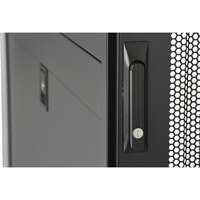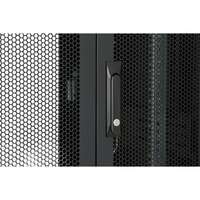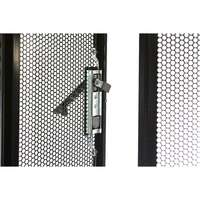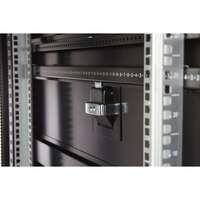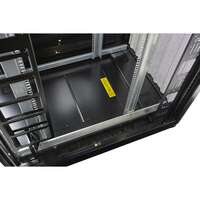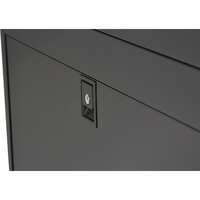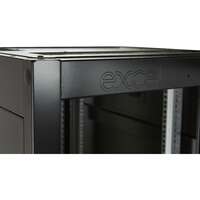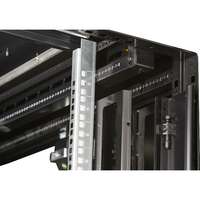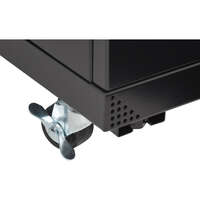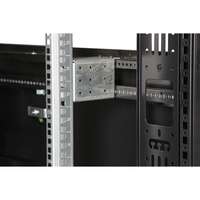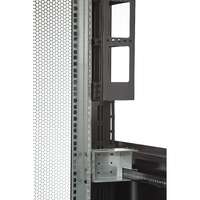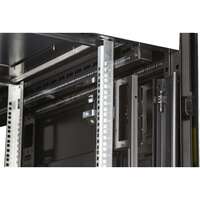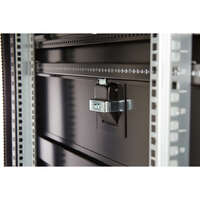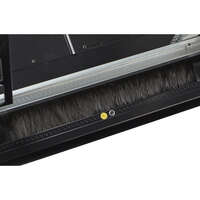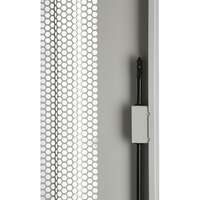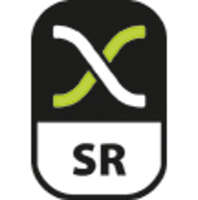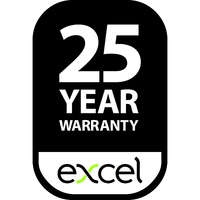 Environ SR800 42U Rack 800x1000mm W/Vented (F) D/Vented (R) B/Panels R/Mgmt Black
Part Code: 544-42810-WDBR-BK
Environ SR800 Server Racks are a versatile range of 800mm wide racks with features suitable for a wide range of high density server and equipment applications within the data, security, audio visual and telecommunications markets.
Choice of doors available
Choice of depths available
Choice of colours available
19" profiles marked with U height position
Removable and sliding infill floor base panel
Brush strip cable entry in roof and base of rack
Racks supplied assembled or flat-packed
70% ventilation on all doors
High density vertical cable management
Supplied assembled or flat packed
Supplied with baying kit, levelling feet and heavy duty lockable castors as standard
View More
| | |
| --- | --- |
| Number of rack units (RU) | 42 |
| Model | Server Rack |
| Width | 800 mm |
| Depth | 1000 mm |
| Height | 2000 mm |
| Colour | Black |
| Flat-packed | no |
| Number of doors | 2 |
| With front door | yes |
| Front door material | Steel |
| Front door locking system | Two-point |
| With rear door | yes |
| Rear door material | Steel |
| Rear door locking system | Three-point |
| Side panels included | yes |
| With vertical cable management | yes |
| Max. load capacity | 1300 kg |
| Material | Steel |
| Type of surface | Powder coated |
| Type of ventilation | Passive |
| IP-rating | IP20 |
| RAL-number | 9004 |
| Mounting Profile | Front and rear |
| Type of profile rail | L-shaped |
| With roof plate | yes |
| With earthing | yes |
| Modular spacing | 19 inch |
Key Features
Number of rack units (RU): 42
Model: Server Rack
Width: 800 mm
Depth: 1000 mm
Height: 2000 mm
Colour: Black
Recommended for You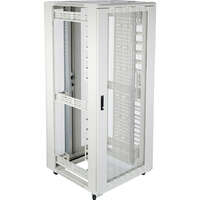 542-42810-WDNF-GW
EXCEL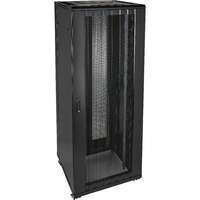 542-4786-WDNF-BK
EXCEL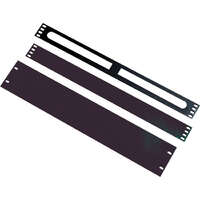 100-598
EXCEL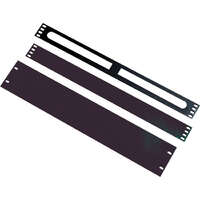 100-606
EXCEL
Previous
Next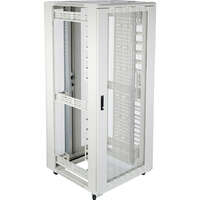 542-42810-WDNF-GW
EXCEL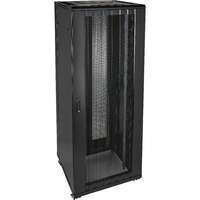 542-4786-WDNF-BK
EXCEL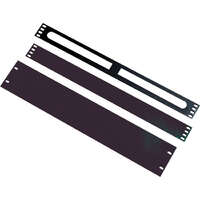 100-598
EXCEL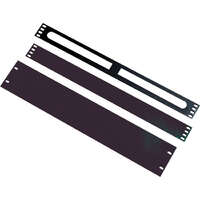 100-606
EXCEL
Previous
Next
Similar Products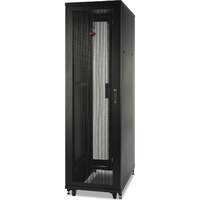 AR2400FP1
APC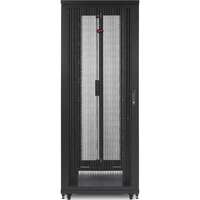 AR2580X609
APC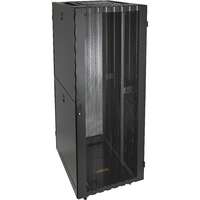 544-47810-WDBR-BK-FP
EXCEL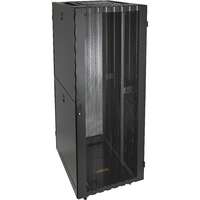 544-47810-WDBR-BK
EXCEL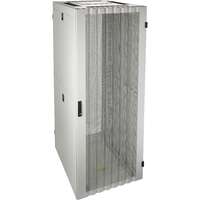 544-47812-DDBR-GW
EXCEL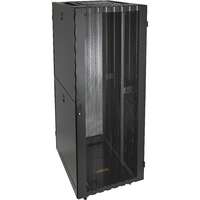 544-42812-DDBF-BK-FP
EXCEL
Previous
Next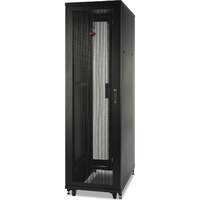 AR2400FP1
APC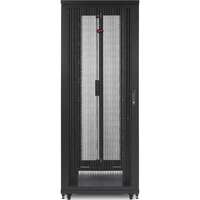 AR2580X609
APC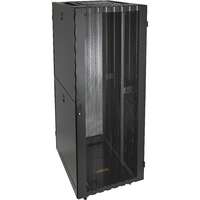 544-47810-WDBR-BK-FP
EXCEL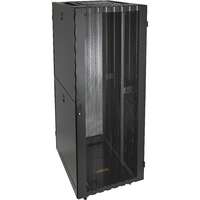 544-47810-WDBR-BK
EXCEL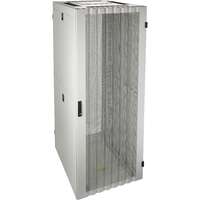 544-47812-DDBR-GW
EXCEL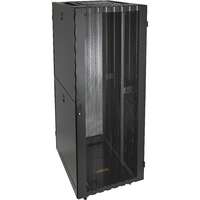 544-42812-DDBF-BK-FP
EXCEL
Previous
Next