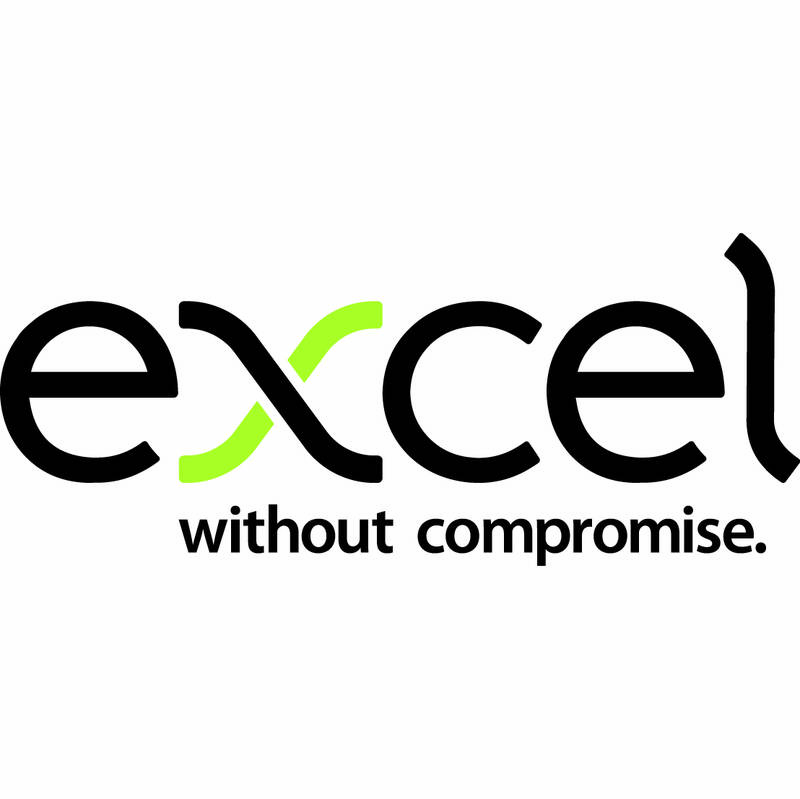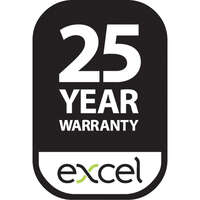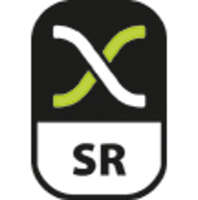 Environ SR 42U Vertical Brush Strip Management - Black (1 pair)
Part Code: 544-910-BK
Excel 42U Environ Vertical brush strip cable management assembly for SR series Environ racks.
The unit offers the ability to close off the space between the 19" profiles down the side of a rack and side panels, whilst still allowing cables to run through the rack from back to front / front to back.
This Data Centre centric product helps installations become more efficient in managing air flow and heat dissipation within a rack. Making the unit ideal for facility that are deploying aisle containment systems.
Suitable for Environ SR Series
42U high
Black
Air gap luggs included
Reduce OpEx
control and manage air flow
View More
| | |
| --- | --- |
| Model | Air Management Baffle |
| Material | Metal |
| Suitable for 19 inch mounting | no |
| Number of rack units (RU) | 42 |
Key Features
Model: Air Management Baffle
Material: Metal
Suitable for 19 inch mounting: no
Number of rack units (RU): 42
Recommended for You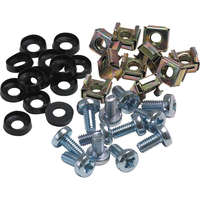 M6CNU
EXCEL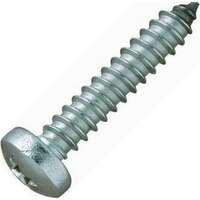 350-510
EXCEL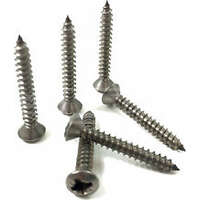 350-512
EXCEL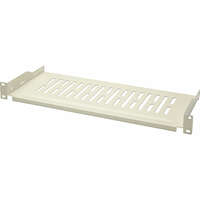 542-020-GE
EXCEL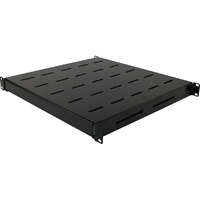 542-026-BK
EXCEL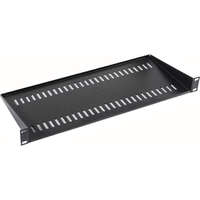 MS19B
EXCEL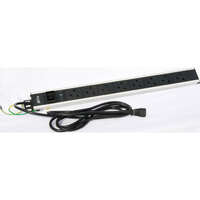 555-250
EXCEL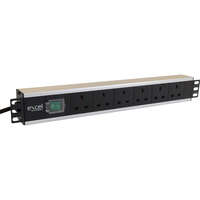 D13-6H-EXL
EXCEL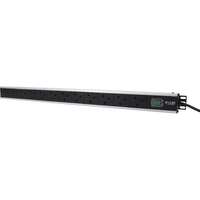 D13-12-EXL
EXCEL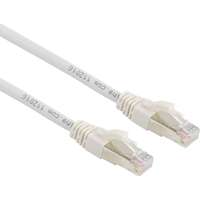 100-238
EXCEL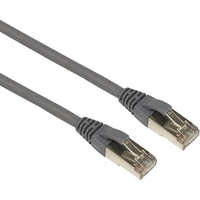 100-142
EXCEL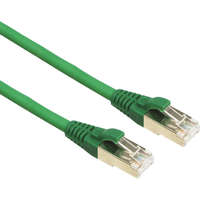 100-171
EXCEL
Previous
Next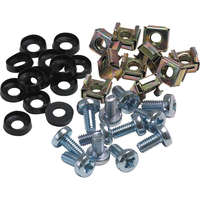 M6CNU
EXCEL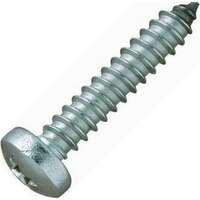 350-510
EXCEL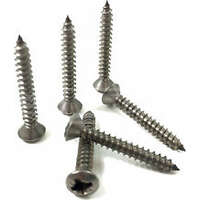 350-512
EXCEL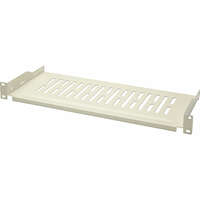 542-020-GE
EXCEL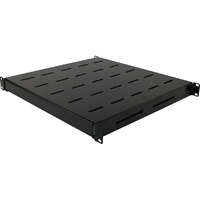 542-026-BK
EXCEL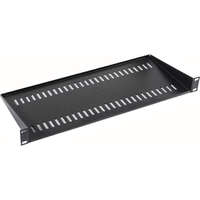 MS19B
EXCEL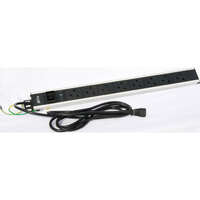 555-250
EXCEL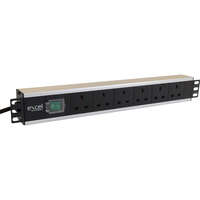 D13-6H-EXL
EXCEL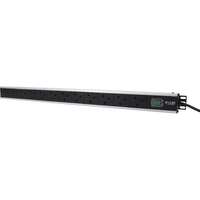 D13-12-EXL
EXCEL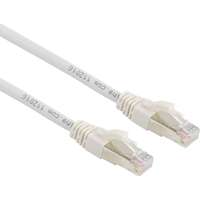 100-238
EXCEL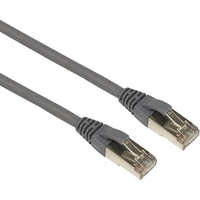 100-142
EXCEL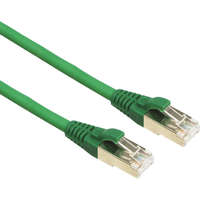 100-171
EXCEL
Previous
Next
Similar Products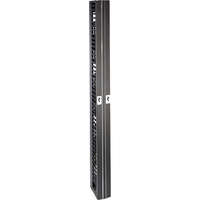 541-040
EXCEL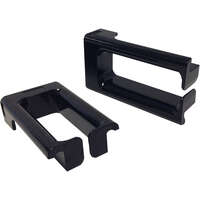 100-048
EXCEL
Previous
Next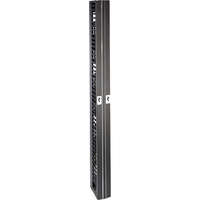 541-040
EXCEL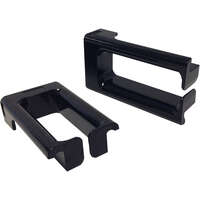 100-048
EXCEL
Previous
Next