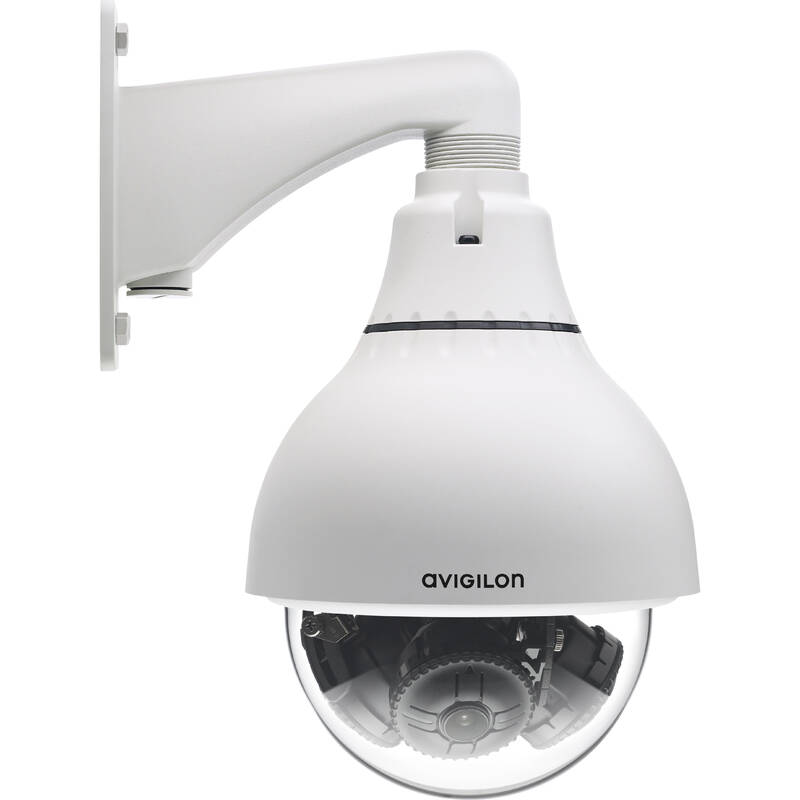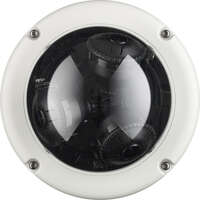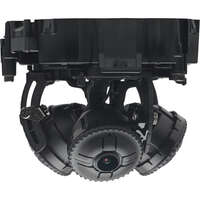 3x 3 MP, Pendant Multisensor Camera, 2.8-8mm f/1.3
Part Code: 9W-H3-3MH-DP1-B
Avigilon's HD Multisensor dome camera offers unsurpassed image quality and flexibility with multi-directional scene coverage. Available in 3 (9 MP) or 4 (12 MP) sensor configurations, each equipped with a remote zoom and focus lens, one HD Multisensor dome can replace a PTZ or multiple fixed cameras, requiring just a single installation with one ethernet cable and one camera license. Avigilon's innovative camera track design allows three or four individual camera gimbals to be individually positioned in flexible configurations to meet challenging field of view requirements. Available in 3 easy to install configurations; in-ceiling, and IP66 and IK10 rated surface mount and outdoor pendant, the HD Multisensor dome camera is ready for all environments.
3 x 3 MP (9 MP) or 4 x 3 MP (12 MP) 1/3" Progressive scan sensor
Each lens is a 3 MP 2.8-8mm remote zoom and focus lens
H.264 and Motion JPEG compression
100dB Wide Dynamic Range performance
ONVIF compliant API
Automatic exposure control and iris control
Automatic removable IR cut filter for IR sensitivity at night
Power over Ethernet, 24 VAC or 24 VDC power input
External microphone and speaker support for two-way audio
External I/O interface for connecting alarms and relays
Supports broad environmental conditions for challenging outdoor installations.
View More
| | |
| --- | --- |
| Model | Multisensor |
| Mounting method | Other |
| Area of application | Outdoor |
| Transmission | TCP/IP |
| Power over Ethernet | 802.3 af (PoE) |
| Property picture system | Colour |
| Focal range | 2.8...8 mm |
| Colour | Black |
| Wireless | no |
| Number of pixels (Megapixel) | 9 |
| With IR lamp | no |
| Number of digital inputs | 1 |
| Number of digital outputs | 1 |
| Number of audio inputs | 1 |
| Number of audio outputs | 1 |
| Vandal-resistant | yes |
| IK Rating | IK10 |
| Built-in Analytics | no |
| IP-rating | IP66 |
| Horizontal field of view | 32.5...93 ° |
| Power consumption | 13 W |
| ONVIF-compliant | yes |
Key Features
Model: Multisensor
Mounting method: Other
Area of application: Outdoor
Transmission: TCP/IP
Power over Ethernet: 802.3 af (PoE)
Property picture system: Colour
Recommended for You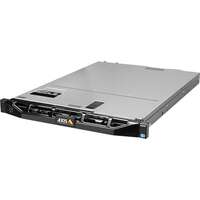 AXIS S1032 MKII
AXIS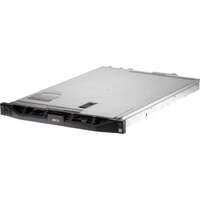 AXIS S1132
AXIS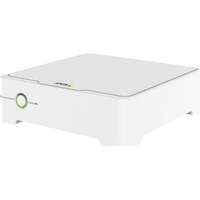 AXIS COMPANION REC 4CH 1TB
AXIS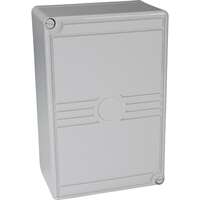 550-265
EXCEL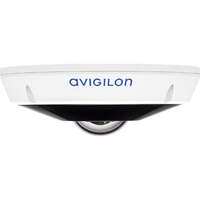 6.0L-H4F-DO1-IR
AVIGILON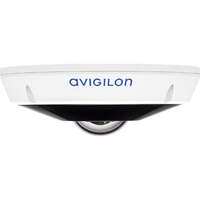 12.0-H4F-DO1-IR
AVIGILON
DS-K5604A-3XF/V
HIKVISION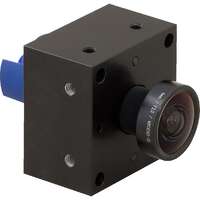 MX-O-SMA-B-6N079
MOBOTIX
Previous
Next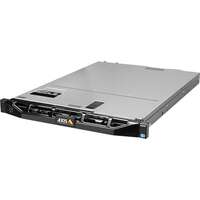 AXIS S1032 MKII
AXIS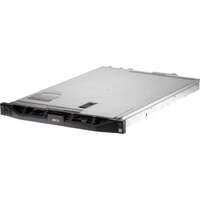 AXIS S1132
AXIS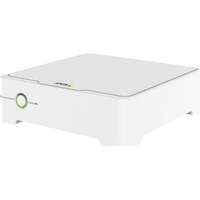 AXIS COMPANION REC 4CH 1TB
AXIS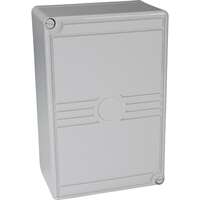 550-265
EXCEL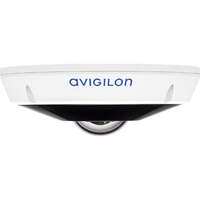 6.0L-H4F-DO1-IR
AVIGILON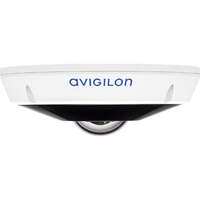 12.0-H4F-DO1-IR
AVIGILON
DS-K5604A-3XF/V
HIKVISION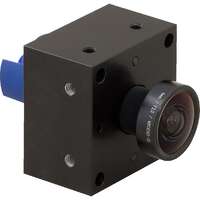 MX-O-SMA-B-6N079
MOBOTIX
Previous
Next
Similar Products
DS-2CD6924F-IS(4MM)
HIKVISION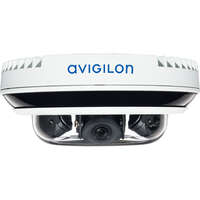 9C-H4A-3MH-270
AVIGILON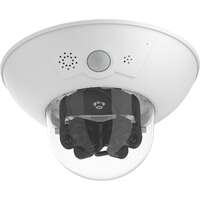 MX-D16A-F-6D6N041
MOBOTIX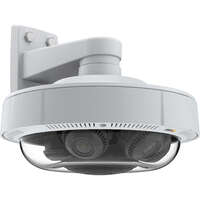 AXIS P3717-PLE
AXIS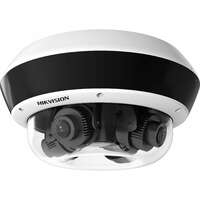 DS-2CD6D54FWD-IZS
HIKVISION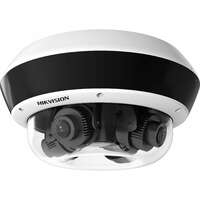 DS-2CD6D24FWD-IZHS
HIKVISION
Previous
Next
DS-2CD6924F-IS(4MM)
HIKVISION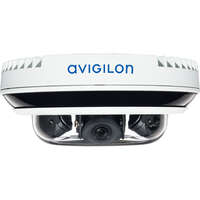 9C-H4A-3MH-270
AVIGILON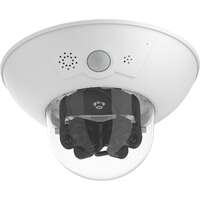 MX-D16A-F-6D6N041
MOBOTIX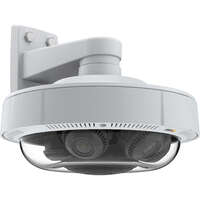 AXIS P3717-PLE
AXIS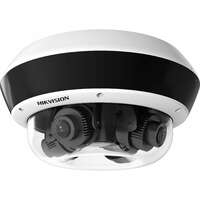 DS-2CD6D54FWD-IZS
HIKVISION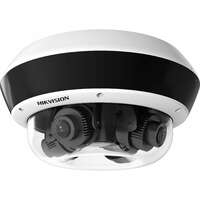 DS-2CD6D24FWD-IZHS
HIKVISION
Previous
Next