Please note that due to maintenance on our ordering system, pricing and online ordering will be unavailable on the afternoon of Saturday 24th October. We apologise for any inconvenience.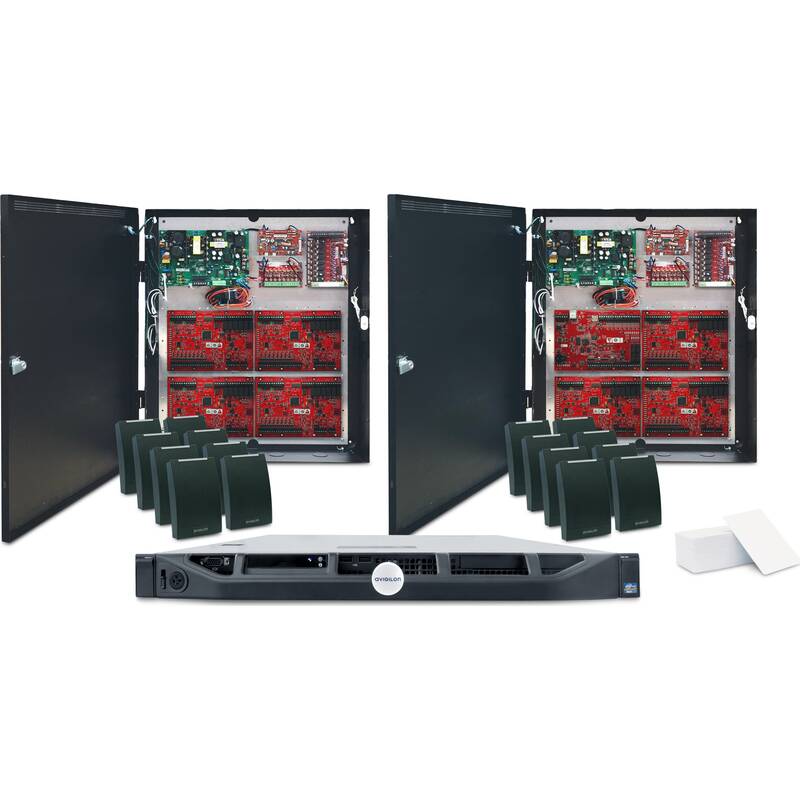 Access Control Manager Enterprise Sixteen (16) Door Unassembled Kit
Part Code: AC-ENT-KIT16
The Access Control Manager 16-door Enterprise Kit is an all-in-one solution for access control, complete with an ACM™ Appliance, LifeSafety Power Enclosure, Mercury Controller and Sub-Panels, RP40 Readers, and 100 pre-programmed HID® Cards.
Easy to order with only one part number
No card programming information required
Pre-configured settings available
View More
| | |
| --- | --- |
| Model | Complete kit |
| Reading method | Data medium |
| Max. number of doors | 16 |
| Mounting method | Any wall surface |
Key Features
Model: Complete kit
Reading method: Data medium
Max. number of doors: 16
Mounting method: Any wall surface
Recommended for You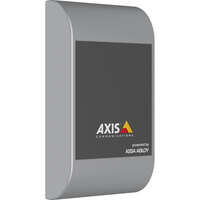 AXIS A4010-E READER NO KEYPAD UL
AXIS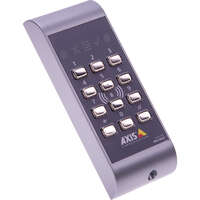 AXIS A4011-E READER
AXIS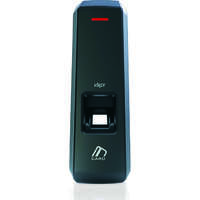 AC-VT-READ-BIO-RFID-AC2000IC
AVIGILON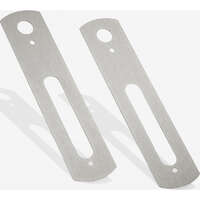 PAX-901-060
PAXTON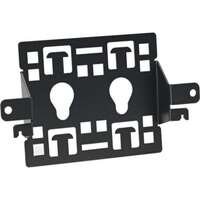 AR824002
APC
L6-1P0C3
CHATSWORTH CPI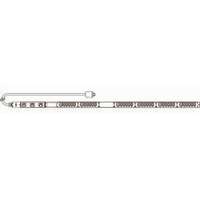 L1-1G0E3
CHATSWORTH CPI
Previous
Next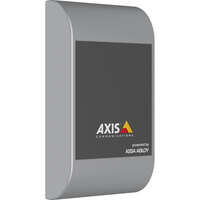 AXIS A4010-E READER NO KEYPAD UL
AXIS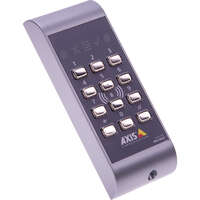 AXIS A4011-E READER
AXIS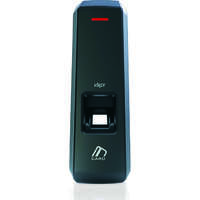 AC-VT-READ-BIO-RFID-AC2000IC
AVIGILON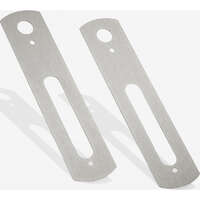 PAX-901-060
PAXTON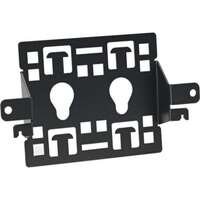 AR824002
APC
L6-1P0C3
CHATSWORTH CPI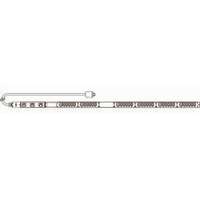 L1-1G0E3
CHATSWORTH CPI
Previous
Next
Similar Products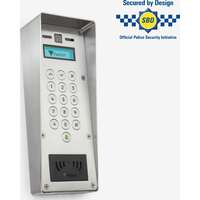 PAX-337-510
PAXTON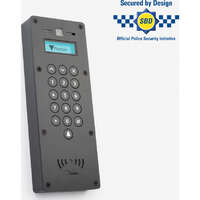 PAX-337-420
PAXTON
Previous
Next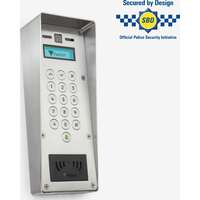 PAX-337-510
PAXTON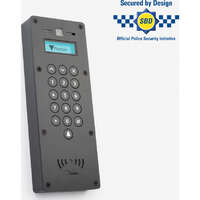 PAX-337-420
PAXTON
Previous
Next