Please note that due to maintenance on our ordering system, pricing and online ordering will be unavailable on the afternoon of Saturday 24th October. We apologise for any inconvenience.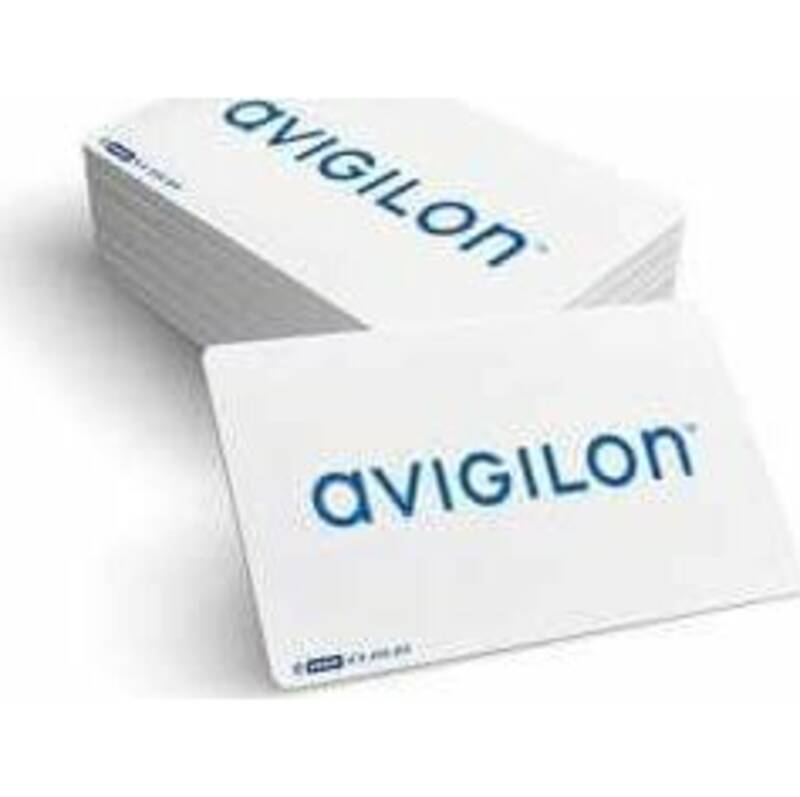 iCLASS SE Contactless Smart Card, 2k bit with 2 application areas, Avigilon Format, Avigilon logo
Part Code: AC-HID-CARD-ICLASS-SE-3000-AVG-NL
Next-Generation High-Frequency Contactless Smart Card PVC Cards 300X ƒ
Supports Secure Identity Object™ (SIO) – Multi-layered security beyond the card technology, providing added protection to identity data.
Trusted Identity Platform® (TIP™) enabled – Provides trusted identity within a secure ecosystem of interoperable products. ƒ- Supports future growth – iCLASS® 13.56 MHz read/write contactless smart card technology with multiple, securely separated files enables multiple applications for future growth. ƒ- Flexible configurations – Available in 2k bit, 16k bit or 32k bit with ability to add a magnetic stripe/barcode and anti-counterfeiting features (custom artwork and photo ID).
View More
| | |
| --- | --- |
| Type of data carrier | Card |
| Reading method | iClass/iClass SE (13.56 MHz) |
| Contact less | yes |
Key Features
Type of data carrier: Card
Reading method: iClass/iClass SE (13.56 MHz)
Contact less: yes
Recommended for You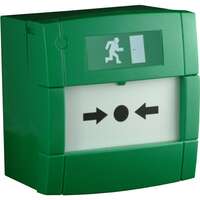 AKA-MCP8A-GF
SECUREFAST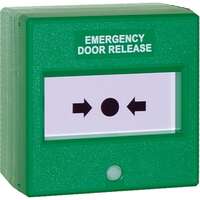 ABGU1-DP
SECUREFAST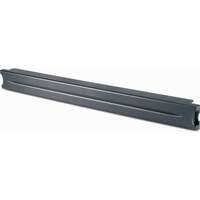 AR8136BLK200
APC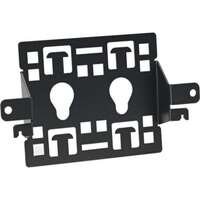 AR824002
APC
L6-1P0C3
CHATSWORTH CPI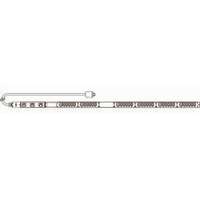 L1-1G0E3
CHATSWORTH CPI
Previous
Next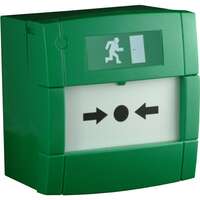 AKA-MCP8A-GF
SECUREFAST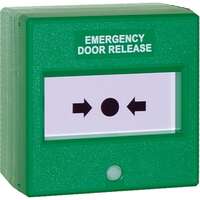 ABGU1-DP
SECUREFAST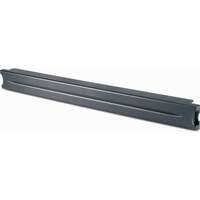 AR8136BLK200
APC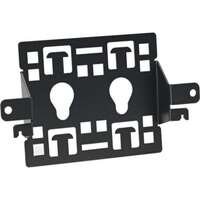 AR824002
APC
L6-1P0C3
CHATSWORTH CPI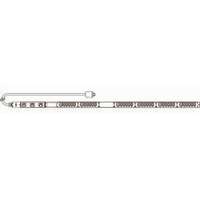 L1-1G0E3
CHATSWORTH CPI
Previous
Next
Similar Products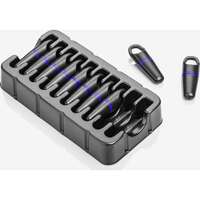 PAX-695-644
PAXTON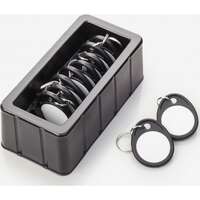 PAX-695-150
PAXTON
Previous
Next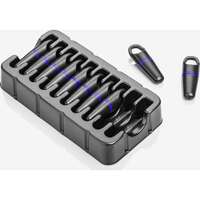 PAX-695-644
PAXTON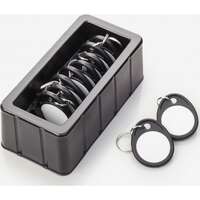 PAX-695-150
PAXTON
Previous
Next