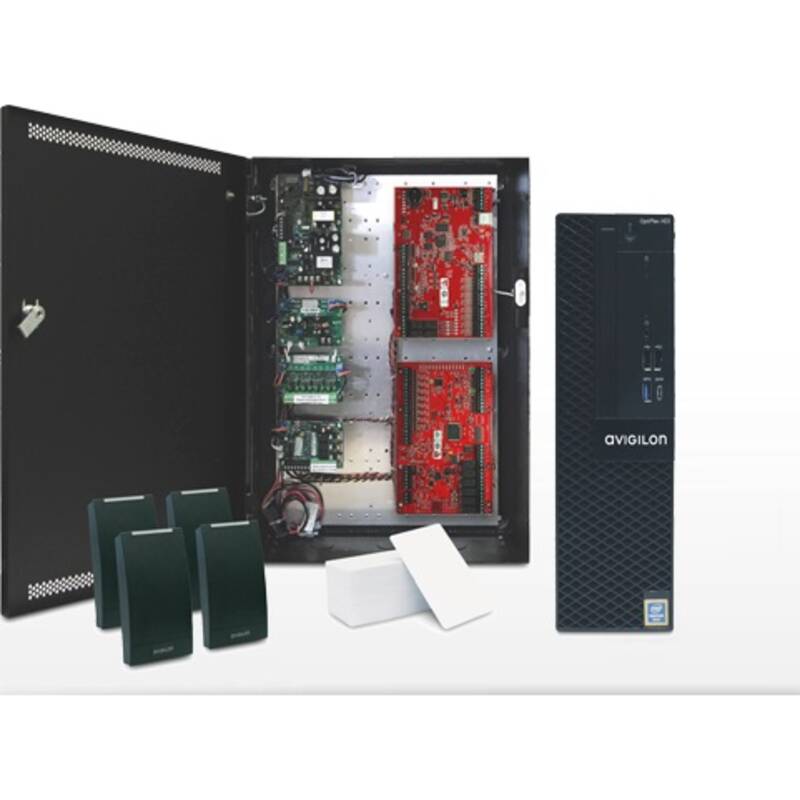 Access Control Manager Embedded Controller, Four (4) Door
Part Code: AC-HID-LSP-ACMEC-KIT4
Access Control Manager (ACM) Embedded Controller™ is a 100 percent browser-based entry level access control system designed for projects securing 16 doors of access or fewer. This unique solution uses open fi eld hardware from HID Global combined with factory installed software from Avigilon that aligns with the needs of small and medium-sized businesses.
Most access systems in the market connect to a physical server optimized for installations requiring a high number of doors, tens of thousands of cardholders and enough room for large amounts of transactional storage. This translates to greater system costs even for smaller projects that do not require all that processing power. ACM Embedded Controller removes the need for a server, enabling the HID controller to act as both the server and decision maker for the access system. This in turn should reduce installation time – from hours to minutes, simplifi es programming, provides a simple user interface for personnel to operate and manage and includes all the power that small systems need to help achieve full performance at a lower cost of ownership.
The Avigilon™ ACM Embedded Controller access system is ideal for small sized businesses, educational facilities, property management companies, retail locations, health clinics, dental off ces and more.
View More
| | |
| --- | --- |
| Model | Complete kit |
| Reading method | Data medium |
| Max. number of doors | 4 |
| Mounting method | Any wall surface |
| Operation temperature | 0...50 °C |
| Material | Plastic |
| Width | 147.32 mm |
| Height | 122.55 mm |
| Depth | 32.38 mm |
Key Features
Model: Complete kit
Reading method: Data medium
Max. number of doors: 4
Mounting method: Any wall surface
Operation temperature: 0...50 °C
Material: Plastic
Recommended for You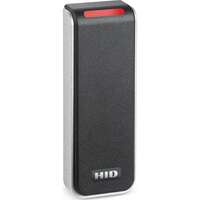 AC-HID-READER-SIGNO-20NKS-00-000000
AVIGILON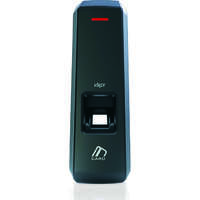 AC-VT-READ-BIO-RFID-AC2000IC
AVIGILON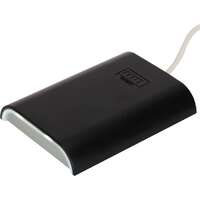 AC-HID-READ-OMNIKEY-R54270101
AVIGILON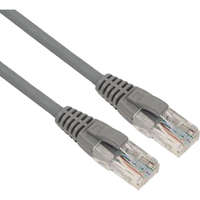 100-310
EXCEL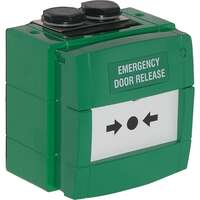 AKA-WCP4A-SG
SECUREFAST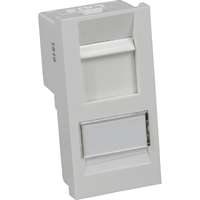 100-366
EXCEL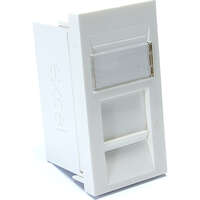 100-300
EXCEL
100-298
EXCEL
Previous
Next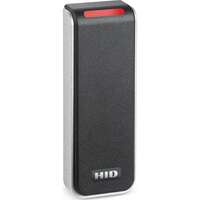 AC-HID-READER-SIGNO-20NKS-00-000000
AVIGILON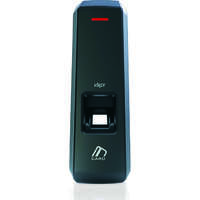 AC-VT-READ-BIO-RFID-AC2000IC
AVIGILON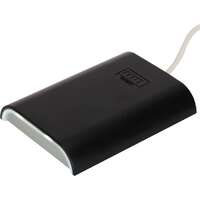 AC-HID-READ-OMNIKEY-R54270101
AVIGILON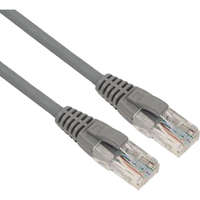 100-310
EXCEL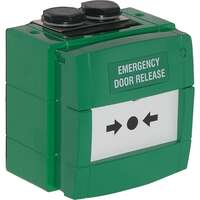 AKA-WCP4A-SG
SECUREFAST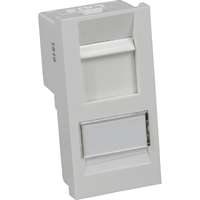 100-366
EXCEL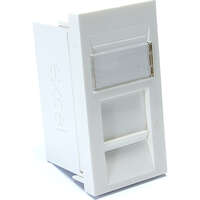 100-300
EXCEL
100-298
EXCEL
Previous
Next
Similar Products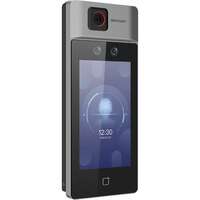 DS-K1T671TM-3XF
HIKVISION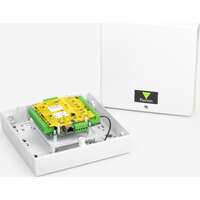 PAX-682-528
PAXTON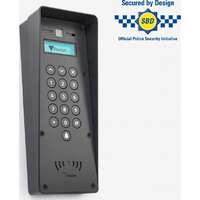 PAX-337-410
PAXTON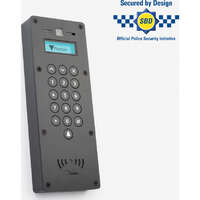 PAX-337-420
PAXTON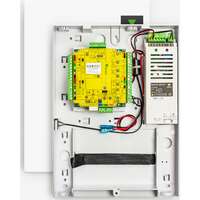 PAX-682-531
PAXTON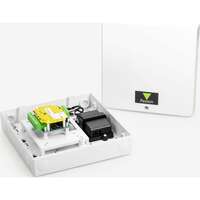 PAX-242-166
PAXTON
Previous
Next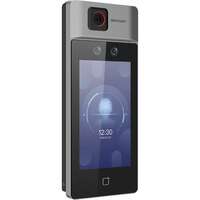 DS-K1T671TM-3XF
HIKVISION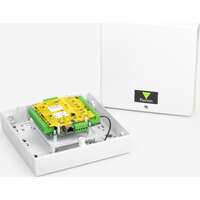 PAX-682-528
PAXTON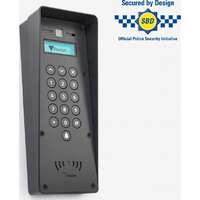 PAX-337-410
PAXTON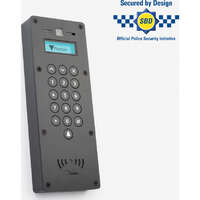 PAX-337-420
PAXTON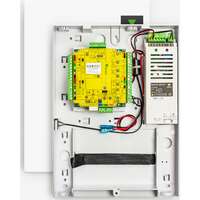 PAX-682-531
PAXTON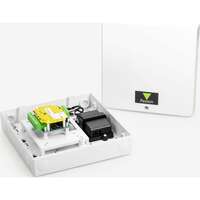 PAX-242-166
PAXTON
Previous
Next