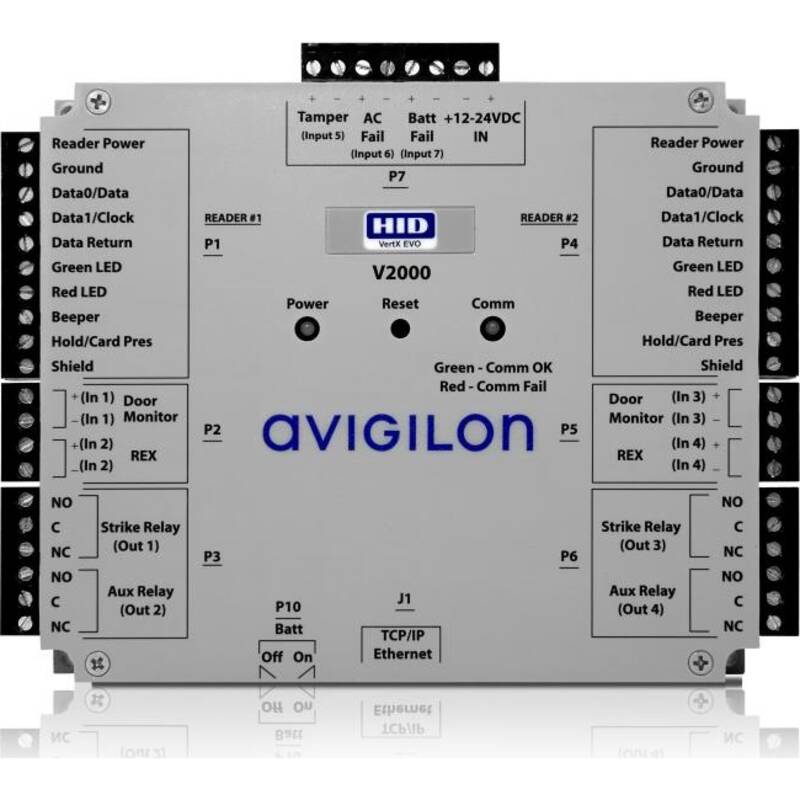 VertX EVO V2000 Networked Controller / Reader Interface (with plastic enclosure back plate & cover), 100,000 Cardholders
Part Code: AC-HID-VERTX-V2000
As part of HID Global's Networked Access Solutions, VertX EVO™ V2000 is a two reader access control panel that enables interface with two doors (single reader) or one door (in/out reading). VertX EVO V2000 handles all online door decisions, door input monitoring and output control and reader interface for up to two doors.
The V2000 has two inputs per door for door monitor and REX, and 2 outputs per door for lock and AUX.
Additionally the solution has three inputs for AC power fail, Battery power fail and Tamper. The EVO V2000 is powered by a local power supply (12 or 24 VDC). VertX EVO solutions are created for on-site system administrations, like Access Control Manager.
A complete and fully functional hardware/firmware infrastructure for Access Control Manager systems
Stores a complete access control and configuration database for up to 2 Reader Interfaces (up to 2 doors).
Connects to the host and other devices on a TCP/IP network.
Receives and processes real-time commands from the Access Control Manager application.
Reports all activity to the host; reports supervised inputs and alarms.
Provides fully functional offline operation when not actively communicating with the Access Control Manager, performing all access decisions and event logging.
Interface for two Wiegand or Clockand-Data readers; inputs for 2 door monitors, 2 REX switches, AC fail, Battery fail and Tamper.
Non-latching relay outputs rated 2 A @30 VDC (2 door strikes (configurable), 2 auxiliary devices)
View More
| | |
| --- | --- |
| Model | Control unit |
| Max. number of doors | 2 |
| Type of interface | Ethernet |
| Max. number of persons | 100000 |
| Mounting method | Other |
| Operation temperature | 0...49 °C |
| Colour | Grey |
| Material | Plastic |
| Width | 147.32 mm |
| Height | 122.55 mm |
| Depth | 32.38 mm |
| Standalone | no |
| Networkable | yes |
Key Features
Model: Control unit
Max. number of doors: 2
Type of interface: Ethernet
Max. number of persons: 100000
Mounting method: Other
Operation temperature: 0...49 °C
Recommended for You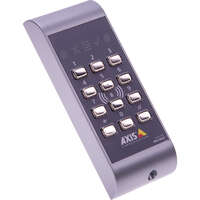 AXIS A4011-E READER
AXIS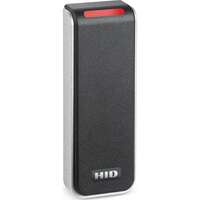 AC-HID-READER-SIGNO-20NKS-00-000000
AVIGILON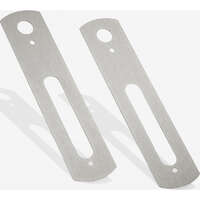 PAX-901-060
PAXTON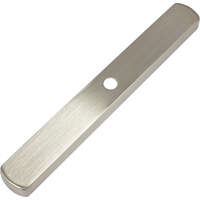 PAX-901-050
PAXTON
PAX-901-030
PAXTON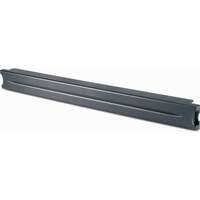 AR8136BLK200
APC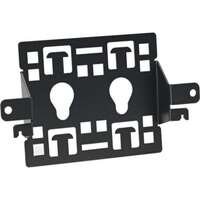 AR824002
APC
Previous
Next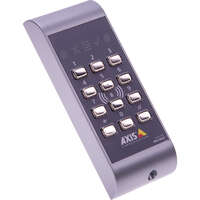 AXIS A4011-E READER
AXIS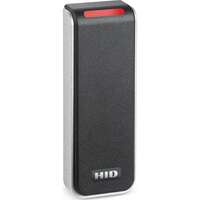 AC-HID-READER-SIGNO-20NKS-00-000000
AVIGILON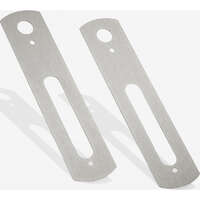 PAX-901-060
PAXTON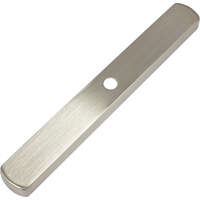 PAX-901-050
PAXTON
PAX-901-030
PAXTON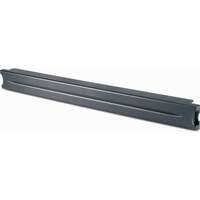 AR8136BLK200
APC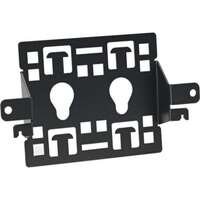 AR824002
APC
Previous
Next
Similar Products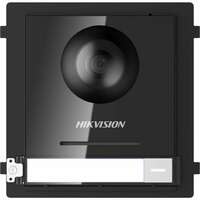 DS-KD8003-IME1
HIKVISION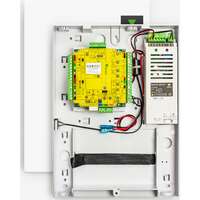 PAX-682-531
PAXTON
Previous
Next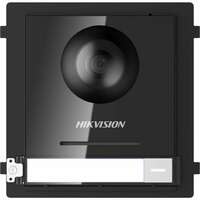 DS-KD8003-IME1
HIKVISION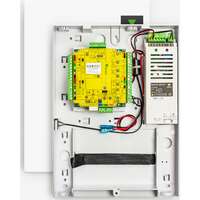 PAX-682-531
PAXTON
Previous
Next