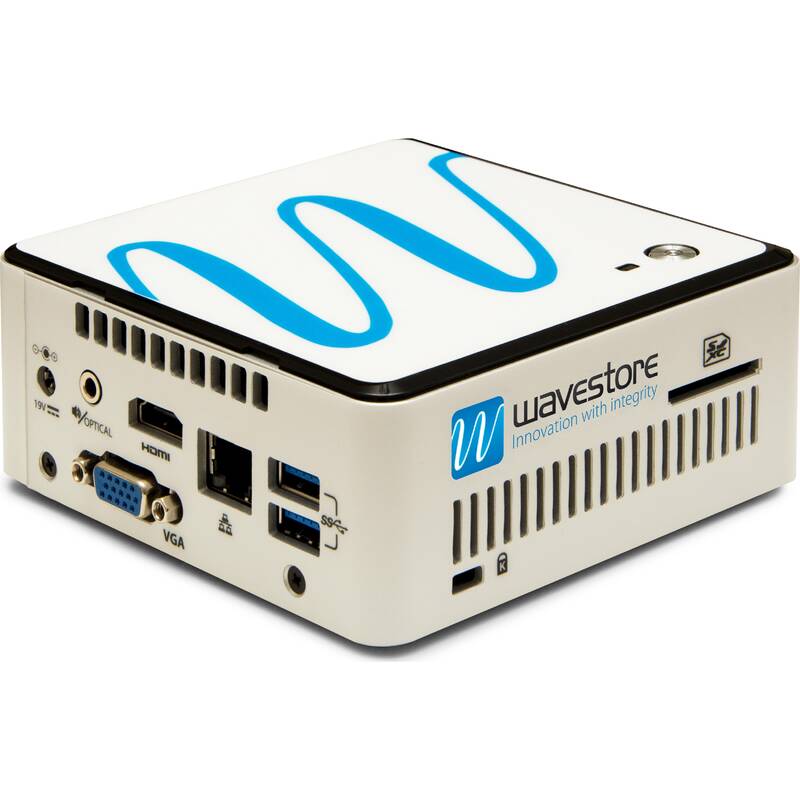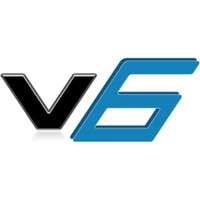 CMPCT NVR 1TB MAX 8 IP CHNL
Part Code: AC1-1AV1-NR-1G-NA-S11
Ultra-compact desk or monitor mount NVRs suitable for applications that require up to 8 IP channels. With the ability to connect a monitor, keyboard and mouse the A-Series provides a single box solution for day-to-day operation with up to 2TB of internal storage and delivers up to 100Mbits/s throughput. Compatible with all levels of Wavestore's VMS they come complete with a one-year warranty.
A-Series NVRs can be desk mounted or attached onto the back on a monitor, thanks to the inclusion of a VESA mounting plate, and come complete with V6 of Wavestore's award-winning VMS embedded directly onto their Linux operating system.
Measuring just 115 x 111 x 52mm (D x W x H) and weighing in at just 1.2Kg with near-silent, fanless operation, the A-Series may be compact and unobtrusive but it still packs a punch. With the ability to record up to 8 x 1080P HD camera it runs Wavestore's WaveView client software locally, allowing users to view live and recorded images directly from the unit for day-to-day standalone operation. In addition, users are able to log-in remotely using WaveView client software from their PCs or laptops, or while on the go via the WaveView Mobile app available for iOS and Android devices. In addition, the A-Series can also be used to provide a distributed solution across larger or multi-site applications and can be used in conjunction with any other NVR or Hybrid models from the Wavestore range.
The A-Series offers all the benefits of Wavestore's 'any video, any format' philosophy which enables users to benefit from camera technologies and compression formats offered by leading manufacturers. Customisable recording rates can be set per individual channel for both normal and 'on alarm' recording and a wide mix of camera technologies are supported as standard, including 360 degree fisheye cameras.
Pre-installed with Version 6 of Wavestore's VMS
Specifically designed for use with all levels of Wavestore's VMS: Base, Premium, and Enterprise, which offer a broad range of capabilities to ensure the right solution for any application.
Ultra compact and near silent, fanless design
Linux architecture with Wavestore's VMS embedded into the Operating System providing highly secure, robust and ultra-reliable recording and management.
Built-in WaveView client software for day-to-day operation with the ability to connect remote computers or devices via WaveView client software or the WaveView Mobile application.
Easy to add channel licenses or upgrade level of VMS as required.
Full compliance with ONVIF, combined with Wavestore's 'any video, any format' philosophy enables users to benefit from camera technologies and compression formats offered by leading manufacturers.
Integration with third-party providers for Access Control, Video Analytics, Alarm, PIDs & Sensor, Audio and EPoS & Text systems makes it possible to create best-inbreed total security solutions that meet exacting specifications for the end-customer* * VMS licence level dependent
View More
| | |
| --- | --- |
| Recording type | Digital |
| Model | Network Video Recorder (NVR) |
| Processor type | Intel Celeron |
| Number of hard disc bays | 1 |
| Hard Disk capacity | 1 TB |
| Hot-swappable hard disk capability | no |
| Number of LAN-Ports | 1 |
| Number of ports PoE | 0 |
| Operating systems | Linux |
| Max. data transmission rate | 100 Mbit/s |
| RAID 0 capable | no |
| RAID 1 capable | no |
| RAID 5 capable | no |
| RAID 6 capable | no |
| Construction type of device | Desktop |
| Height | 52 mm |
| Width | 111 mm |
| Depth | 115 mm |
| Power consumption | 35 W |
Key Features
Recording type: Digital
Model: Network Video Recorder (NVR)
Processor type: Intel Celeron
Number of hard disc bays: 1
Hard Disk capacity: 1 TB
Hot-swappable hard disk capability: no
Recommended for You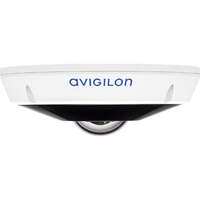 12.0-H4F-DO1-IR
AVIGILON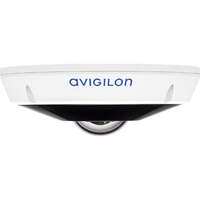 6.0L-H4F-DO1-IR
AVIGILON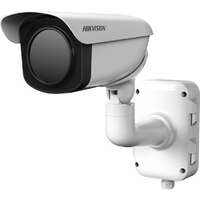 DS-2TD2366-75
HIKVISION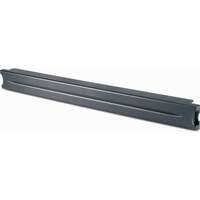 AR8136BLK200
APC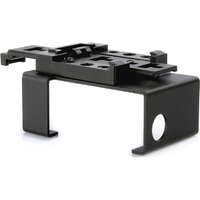 VHW-DMB
VERACITY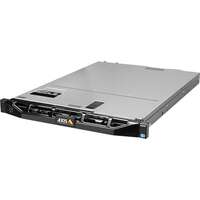 AXIS S1032 MKII
AXIS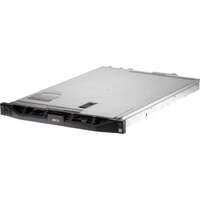 AXIS S1132
AXIS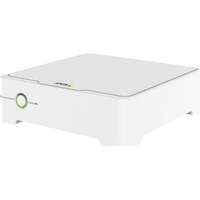 AXIS COMPANION REC 4CH 1TB
AXIS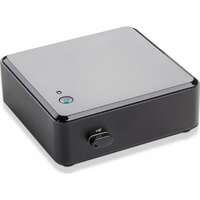 PAX-003-375
PAXTON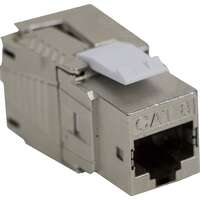 100-801
EXCEL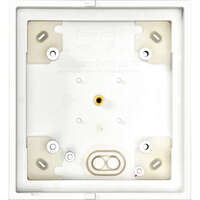 MX-OPT-BOX-1-EXT-ON-BL
MOBOTIX
Previous
Next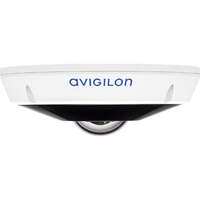 12.0-H4F-DO1-IR
AVIGILON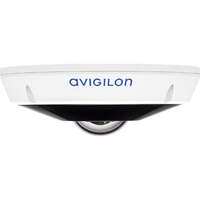 6.0L-H4F-DO1-IR
AVIGILON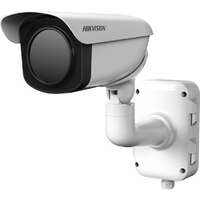 DS-2TD2366-75
HIKVISION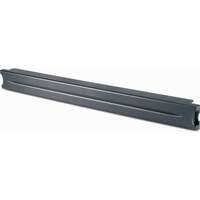 AR8136BLK200
APC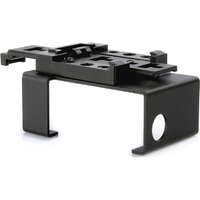 VHW-DMB
VERACITY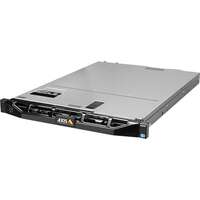 AXIS S1032 MKII
AXIS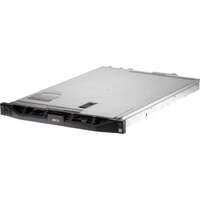 AXIS S1132
AXIS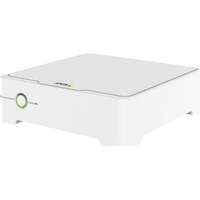 AXIS COMPANION REC 4CH 1TB
AXIS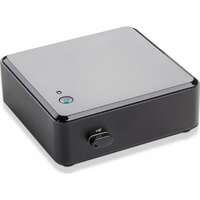 PAX-003-375
PAXTON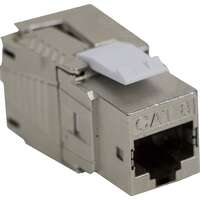 100-801
EXCEL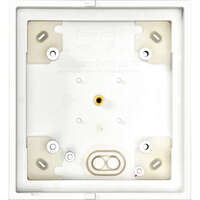 MX-OPT-BOX-1-EXT-ON-BL
MOBOTIX
Previous
Next
Similar Products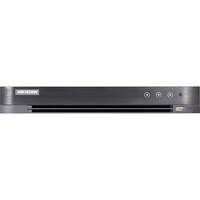 DS-7204HUHI-K1/P
HIKVISION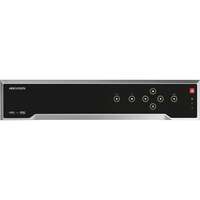 DS-7732NI-I4/16P(B)
HIKVISION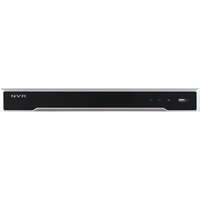 DS-7608NI-I2/8P
HIKVISION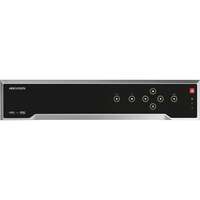 DS-7716NI-I4/16P(B)
HIKVISION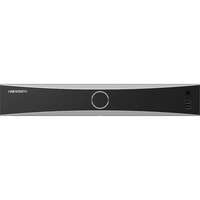 IDS-7716NXI-I4/16P/X(B)
HIKVISION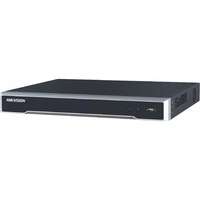 DS-7616NI-K2/16P
HIKVISION
Previous
Next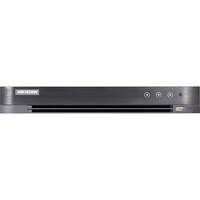 DS-7204HUHI-K1/P
HIKVISION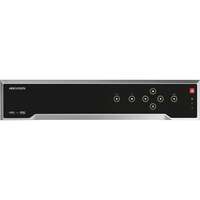 DS-7732NI-I4/16P(B)
HIKVISION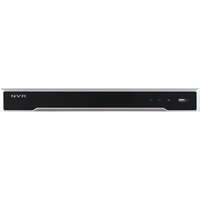 DS-7608NI-I2/8P
HIKVISION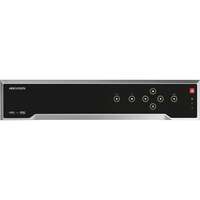 DS-7716NI-I4/16P(B)
HIKVISION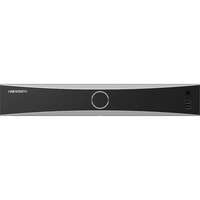 IDS-7716NXI-I4/16P/X(B)
HIKVISION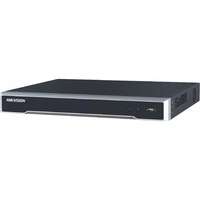 DS-7616NI-K2/16P
HIKVISION
Previous
Next