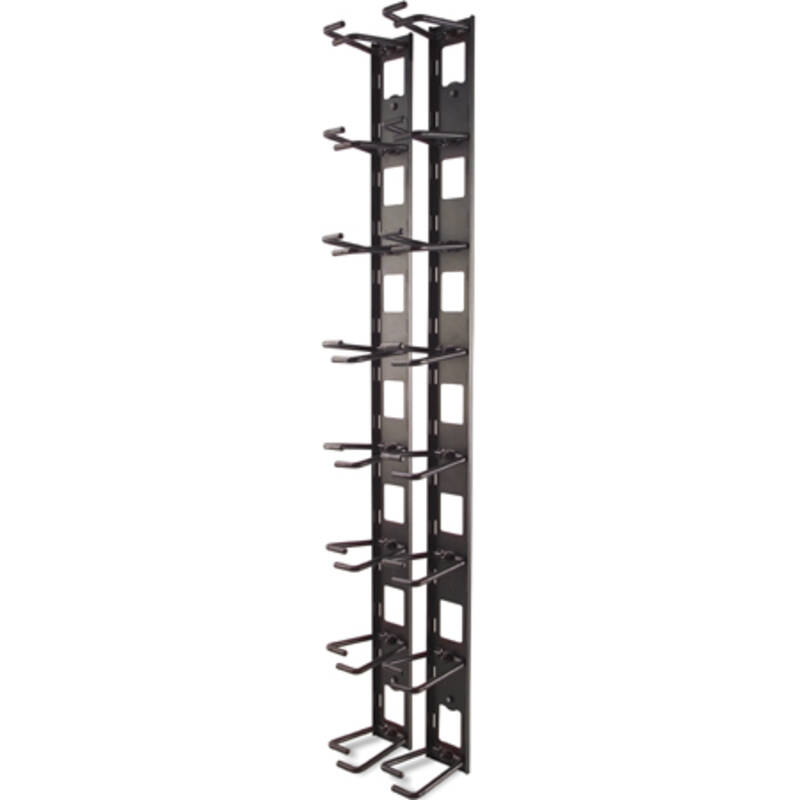 Vertical Cable Organizer, 8 Cable Rings, Zero U
Part Code: AR8442
APC sets the standard in its industry for quality, innovation and support. Its comprehensive solutions, which are designed for both home and corporate environments, improve the manageability, availability and performance of sensitive electronic, network, communications and industrial equipment of all sizes. The mission of APC is to improve the manageability, availability, and performance of information and communication systems through rapid development and delivery of innovative solutions to real customer problems.
Vertical Cable Organizer, 8 Cable Rings, Zero U
Occupies one bay of rear Zero U channel.
Includes : Installation Guide , Qty 2 - Vertical Cable Organizers
View More
| | |
| --- | --- |
| Model | Cable organizer |
| Width | 55 mm |
Key Features
Model: Cable organizer
Width: 55 mm
Recommended for You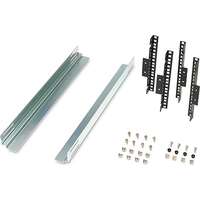 AR8006A
APC
L6-1P0C3
CHATSWORTH CPI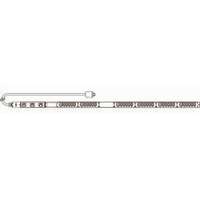 L1-1G0E3
CHATSWORTH CPI
Previous
Next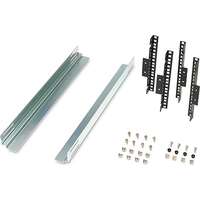 AR8006A
APC
L6-1P0C3
CHATSWORTH CPI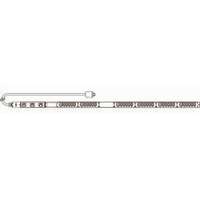 L1-1G0E3
CHATSWORTH CPI
Previous
Next