Please note that due to maintenance on our ordering system, pricing and online ordering will be unavailable on the afternoon of Saturday 24th October. We apologise for any inconvenience.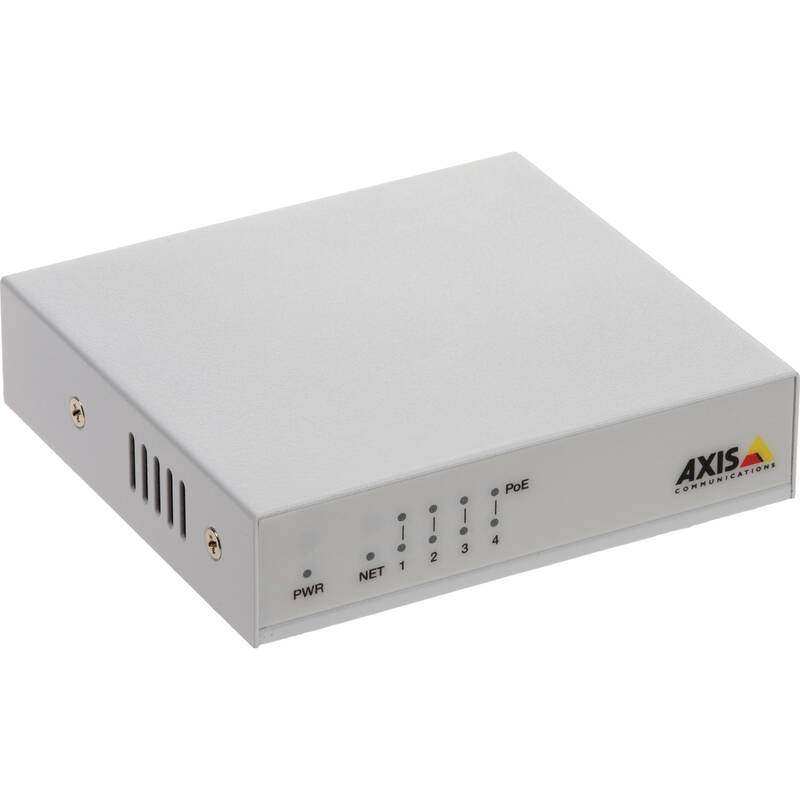 AXIS Companion Switch
Part Code: AXIS COMPANION SWITCH 4CH
The palm-sized AXIS Companion Switch delivers network and power for up to 4 network cameras with Plug and Play installation. It is perfect for seamlessly scaling your AXIS Companion system together with AXIS Surveillance microSDXC Card 64 GB. The switch and the SD card can also be used as a cost efficient recording solution in scenarios where fewer cameras and shorter retention time is needed.
4-port 10/100 Mbps 802.3af/at PoE+
1-port 10/100 Mbps switch
60 W PoE power budget
LED indicators for network diagnostics / PoE Status
Level VI compliant for energy efficiency
Palm size, metal casing
Plug and Play installation
View More
| | |
| --- | --- |
| Manageability | Unmanaged |
| Maximum number of concurrent connections | 5 |
| Number of ports PoE | 4 |
| Number of ports 10/100 Mbps RJ45 | 5 |
| Power over Ethernet | 802.3 at (PoE+) |
| Max. PoE power | 60 W |
| Height | 21 mm |
| Width | 90 mm |
| Depth | 80 mm |
| Mounting method | Desk type |
Key Features
Manageability: Unmanaged
Maximum number of concurrent connections: 5
Number of ports PoE: 4
Number of ports 10/100 Mbps RJ45: 5
Power over Ethernet: 802.3 at (PoE+)
Max. PoE power: 60 W
Recommended for You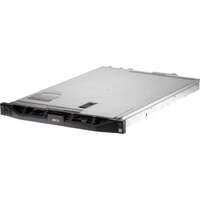 AXIS S1132
AXIS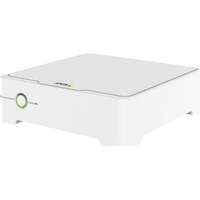 AXIS COMPANION REC 4CH 1TB
AXIS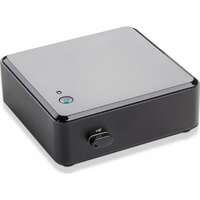 PAX-003-375
PAXTON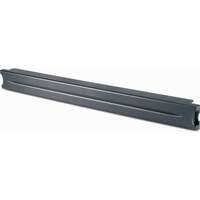 AR8136BLK200
APC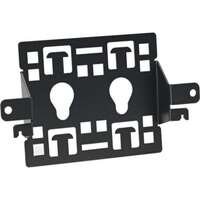 AR824002
APC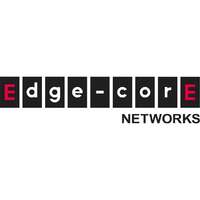 PSU5520-AC
EDGECORE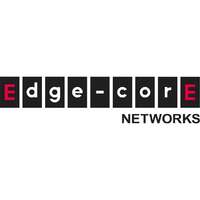 PSU5520-DC
EDGECORE
Previous
Next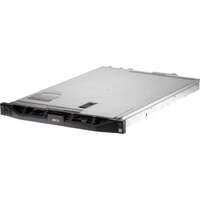 AXIS S1132
AXIS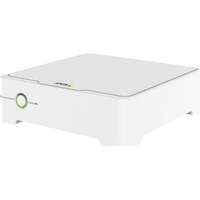 AXIS COMPANION REC 4CH 1TB
AXIS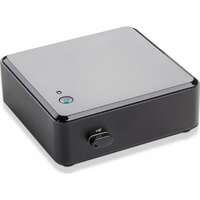 PAX-003-375
PAXTON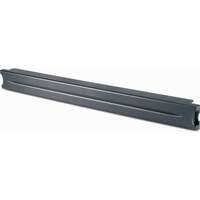 AR8136BLK200
APC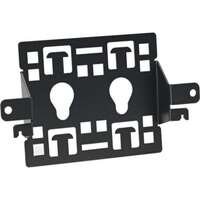 AR824002
APC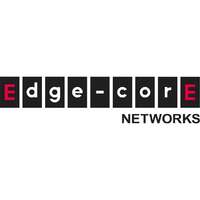 PSU5520-AC
EDGECORE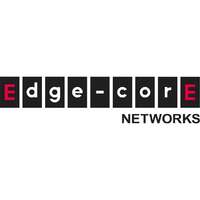 PSU5520-DC
EDGECORE
Previous
Next
Similar Products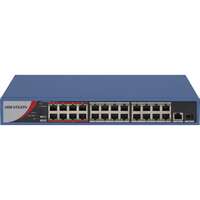 DS-3E0326P-E/M(B)
HIKVISION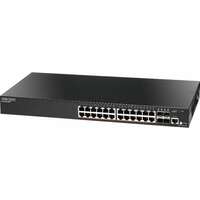 ECS2100-28PP UK
EDGECORE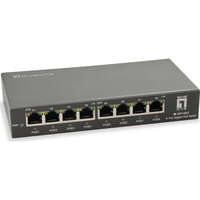 GEP-0823
LEVELONE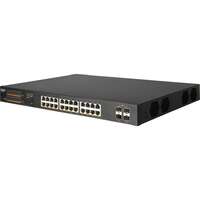 ECS2020-28P UK
EDGECORE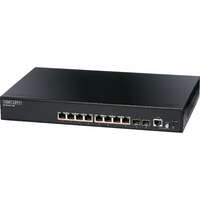 ECS2100-10P UK
EDGECORE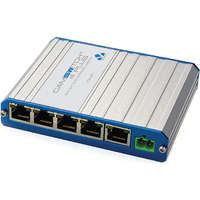 VCS-4P1
VERACITY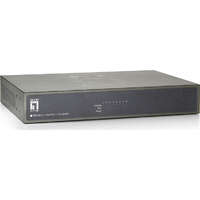 FEP-0812
LEVELONE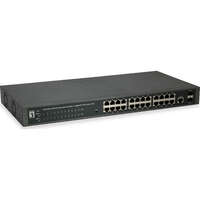 GEP-2652
LEVELONE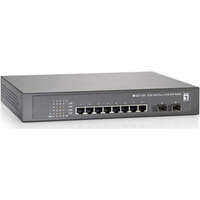 GEP-1020
LEVELONE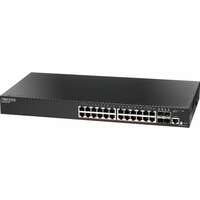 ECS2100-28P UK
EDGECORE
Previous
Next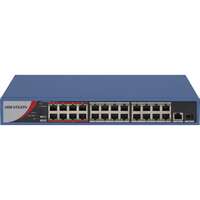 DS-3E0326P-E/M(B)
HIKVISION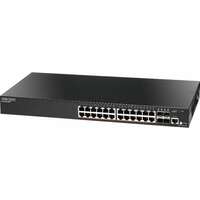 ECS2100-28PP UK
EDGECORE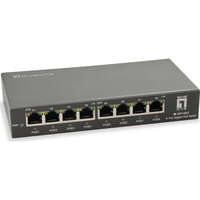 GEP-0823
LEVELONE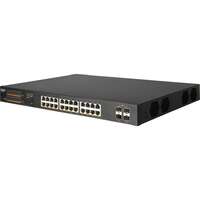 ECS2020-28P UK
EDGECORE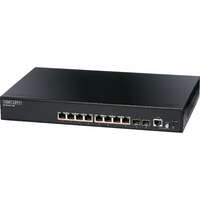 ECS2100-10P UK
EDGECORE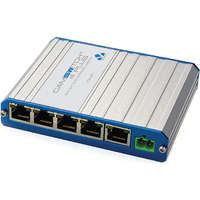 VCS-4P1
VERACITY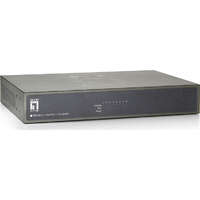 FEP-0812
LEVELONE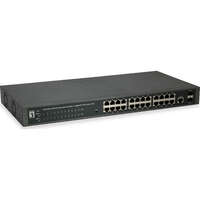 GEP-2652
LEVELONE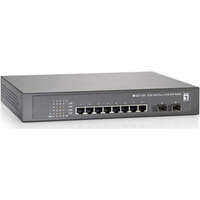 GEP-1020
LEVELONE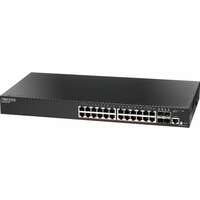 ECS2100-28P UK
EDGECORE
Previous
Next