Please note that due to maintenance on our ordering system, pricing and online ordering will be unavailable on the afternoon of Saturday 24th October. We apologise for any inconvenience.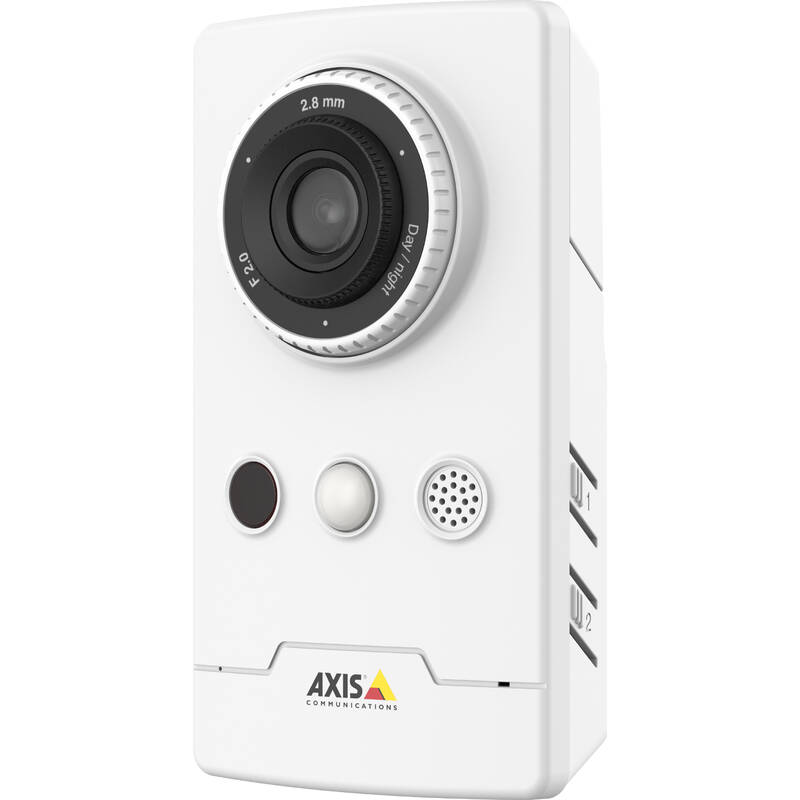 AXIS M1065-L Network Camera, Full-featured HDTV 1080p camera with PoE and edge storage
Part Code: AXIS M1065-L
If you're a business owner looking for a discreet, camera that's attractively priced, simple to install and cost-effective to run, AXIS M1065-L Network Camera is just what you need. You get excellent Axis image quality – both during the day and at night. And a wealth of useful features. AXIS M1065-L is the perfect plug & play video surveillance camera for smaller stores and offices.
AXIS M1065-L is made for easy and flexible installation. It comes with a combined corner and wall bracket that lets anyone install it perfectly: Drop the camera in the bracket and it's perfectly positioned to provide 110° coverage of the room. And AXIS M1065-L can be powered either over Ethernet or by power supply. The choice is yours.
Built-in microphone and mini-speaker
PIR motion sensor
Power over Ethernet
Bracket for wall and corner mount
Day & night with IR illumination
View More
| | |
| --- | --- |
| Model | Box |
| Area of application | Indoor |
| Transmission | TCP/IP |
| Power over Ethernet | 802.3 af (PoE) |
| Number of pixels (Megapixel) | 2 |
| Focal range | 2.8...2.8 mm |
| Power consumption | 4.8 W |
| Colour | White |
| Wireless | no |
| With lens | yes |
| With IR lamp | yes |
| Max. infrared reach | 10 m |
| Number of audio inputs | 1 |
| Number of audio outputs | 1 |
| Vandal-resistant | no |
| IP-rating | None |
| Built-in Analytics | yes |
| Horizontal field of view | 110...110 ° |
| Vertical field of view | 61...61 ° |
| ONVIF-compliant | yes |
| Mounting method | Wall |
| Property picture system | Colour |
Key Features
Model: Box
Area of application: Indoor
Transmission: TCP/IP
Power over Ethernet: 802.3 af (PoE)
Number of pixels (Megapixel): 2
Focal range: 2.8...2.8 mm
Recommended for You
AXIS S3008 4 TB
AXIS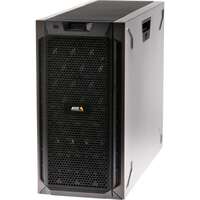 AXIS S1132 TOWER 64 TB
AXIS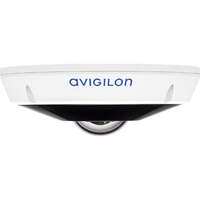 6.0L-H4F-DO1-IR
AVIGILON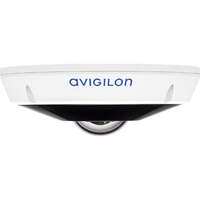 12.0-H4F-DO1-IR
AVIGILON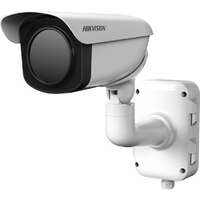 DS-2TD2366-75
HIKVISION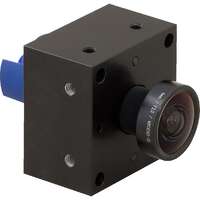 MX-O-SMA-B-6N079
MOBOTIX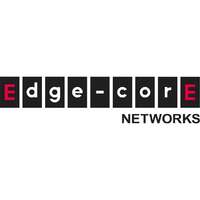 PSU5520-AC
EDGECORE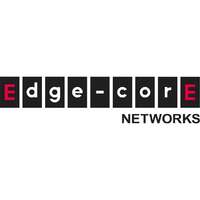 PSU5520-DC
EDGECORE
Previous
Next
AXIS S3008 4 TB
AXIS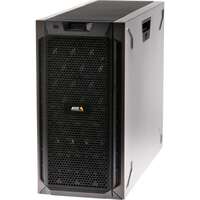 AXIS S1132 TOWER 64 TB
AXIS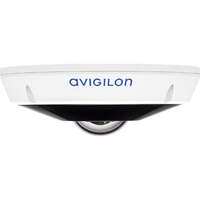 6.0L-H4F-DO1-IR
AVIGILON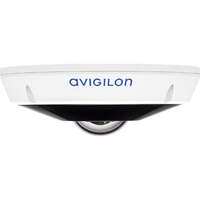 12.0-H4F-DO1-IR
AVIGILON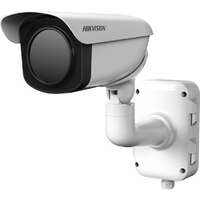 DS-2TD2366-75
HIKVISION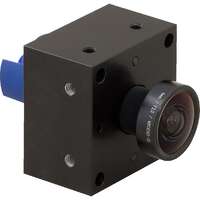 MX-O-SMA-B-6N079
MOBOTIX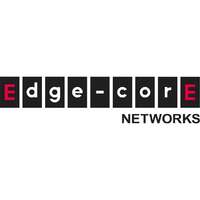 PSU5520-AC
EDGECORE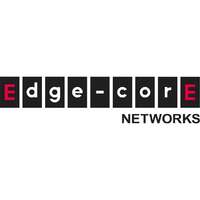 PSU5520-DC
EDGECORE
Previous
Next
Similar Products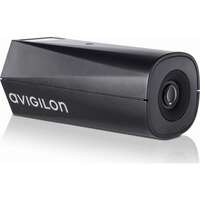 8.0-H4A-B2-B
AVIGILON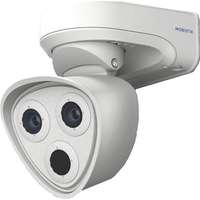 MX-M73A-RJ45
MOBOTIX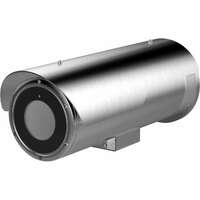 DS-2CD6626B-IZHS(2.8-12MM)
HIKVISION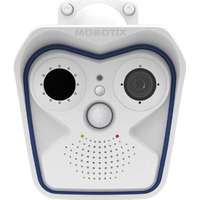 MX-M16TB-R119
MOBOTIX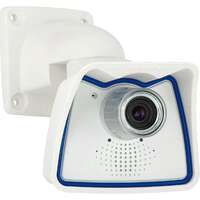 MX-M25-D041
MOBOTIX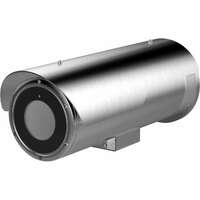 DS-2CD6626B-IZHS(8-32MM)
HIKVISION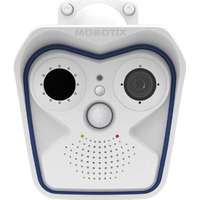 MX-M16TB-R079
MOBOTIX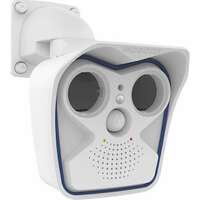 MX-M16A
MOBOTIX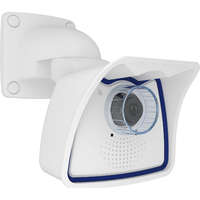 MX-M26B-6N016
MOBOTIX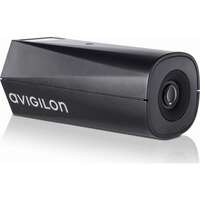 5.0L-H4A-B2-B
AVIGILON
Previous
Next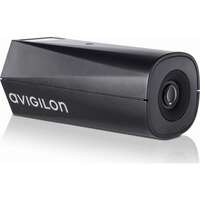 8.0-H4A-B2-B
AVIGILON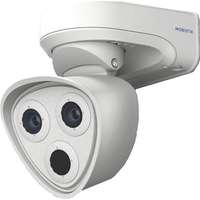 MX-M73A-RJ45
MOBOTIX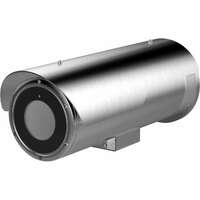 DS-2CD6626B-IZHS(2.8-12MM)
HIKVISION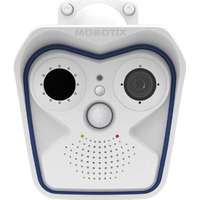 MX-M16TB-R119
MOBOTIX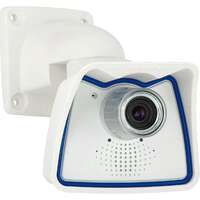 MX-M25-D041
MOBOTIX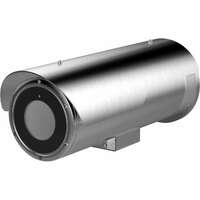 DS-2CD6626B-IZHS(8-32MM)
HIKVISION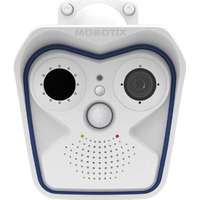 MX-M16TB-R079
MOBOTIX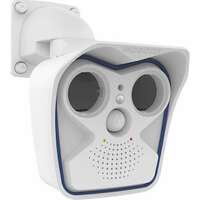 MX-M16A
MOBOTIX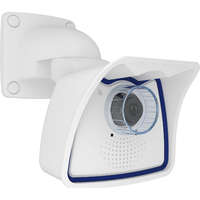 MX-M26B-6N016
MOBOTIX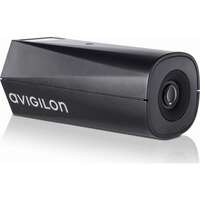 5.0L-H4A-B2-B
AVIGILON
Previous
Next