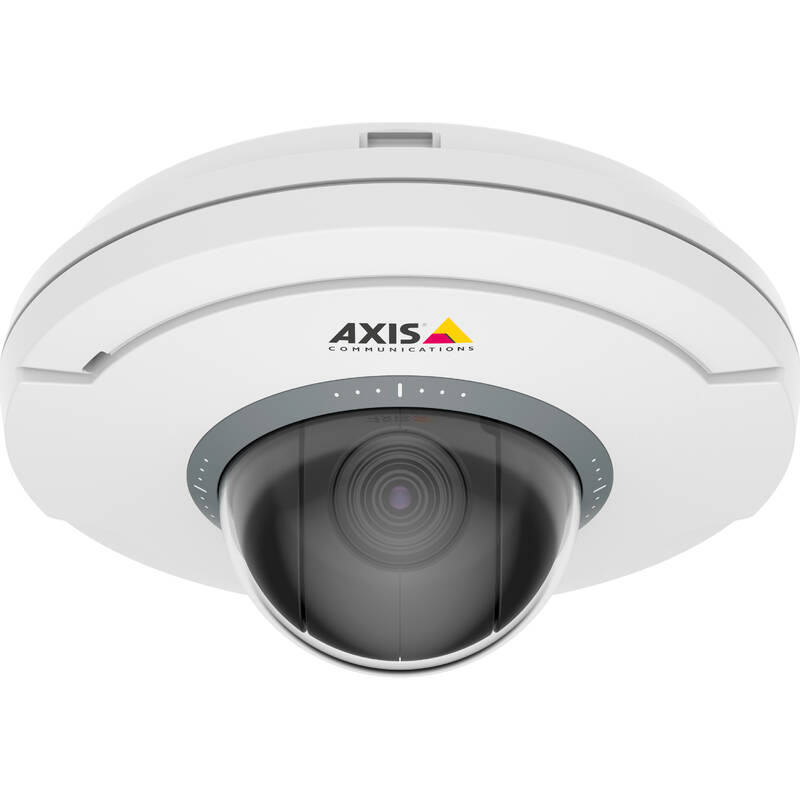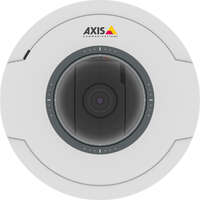 Ceiling-mount mini PTZ dome camera with 5x Optical zoom and autofocusing.
Part Code: AXIS M5065 Z-WAVE EUR
AXIS M5065 PTZ Network Camera is an ultra-discreet, palm-sized, pan-tilt-zoom camera for remote indoor monitoring. With its support for wireless input/output connectivity, the camera can communicate wirelessly with connected Z-Wave Plus® devices, creating a small security solution with less cabling. AXIS M5065 is a ceiling-mount camera that provides coverage over a 500 m² (4300 sq. ft) area with ±180° pan, 90° tilt, and 5x optical zoom. The IP51 rating ensures protection against dust and dripping water, enabling camera operation even when a sprinkler system is activated.
HDTV 1080p and 5x optical zoom
Z-wave Plus® compatibility
IP51-rated
Power over Ethernet (IEEE 802.3af)
Built-in analytics
View More
| | |
| --- | --- |
| Model | Mini Dome |
| Area of application | Indoor |
| Transmission | TCP/IP |
| Power over Ethernet | 802.3 af (PoE) |
| Number of pixels (Megapixel) | 2 |
| Focal range | 2.2...11 mm |
| Power consumption | 8 W |
| Colour | White |
| Wireless | yes |
| With lens | yes |
| With IR lamp | no |
| Vandal-resistant | no |
| IP-rating | IP51 |
| Built-in Analytics | yes |
| Horizontal field of view | 14...71 ° |
| Vertical field of view | 8...40 ° |
| Diameter | 130 mm |
| Height | 63 mm |
| ONVIF-compliant | yes |
| Mounting method | Ceiling |
| Property picture system | Colour |
Key Features
Model: Mini Dome
Area of application: Indoor
Transmission: TCP/IP
Power over Ethernet: 802.3 af (PoE)
Number of pixels (Megapixel): 2
Focal range: 2.2...11 mm
Recommended for You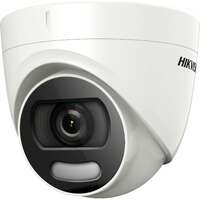 DS-2CE72HFT-F28(2.8MM)
HIKVISION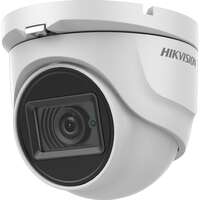 DS-2CE76U1T-ITMF(2.8MM)
HIKVISION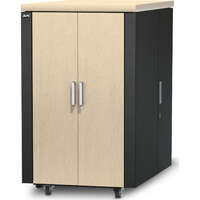 AR4024IA
APC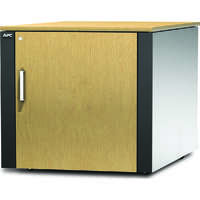 AR4000MV
APC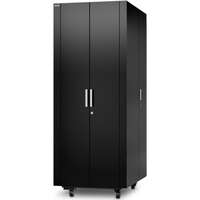 AR4038IX429
APC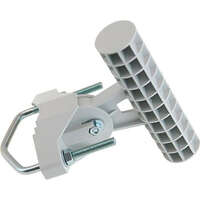 FM-BRKT
FLUIDMESH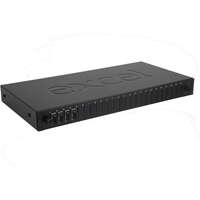 200-401
EXCEL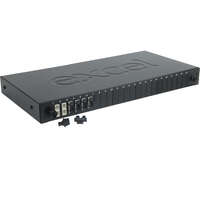 200-405
EXCEL
Previous
Next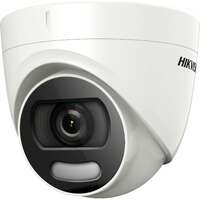 DS-2CE72HFT-F28(2.8MM)
HIKVISION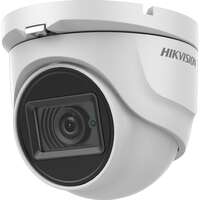 DS-2CE76U1T-ITMF(2.8MM)
HIKVISION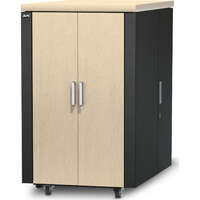 AR4024IA
APC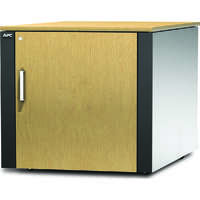 AR4000MV
APC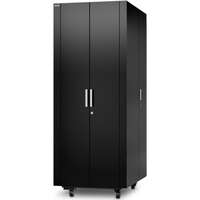 AR4038IX429
APC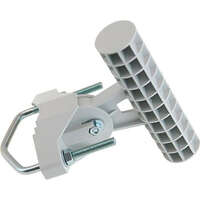 FM-BRKT
FLUIDMESH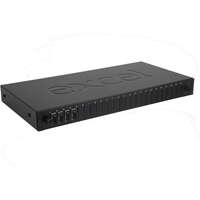 200-401
EXCEL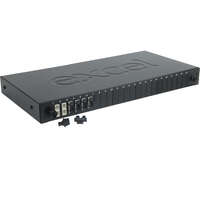 200-405
EXCEL
Previous
Next
Similar Products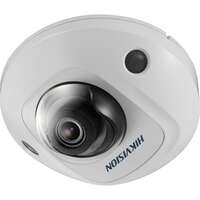 DS-2CD2525FWD-IS(2.8MM)
HIKVISION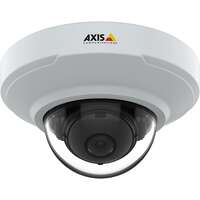 AXIS M3064-V
AXIS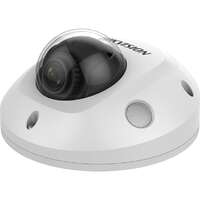 DS-2CD2545FWD-IWS(2.8MM)(D)
HIKVISION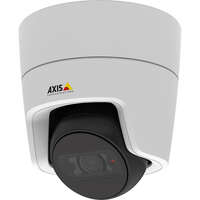 AXIS M3105-LVE
AXIS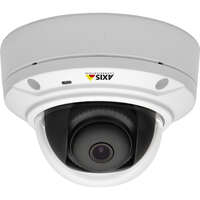 AXIS M3025-VE
AXIS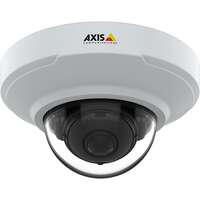 AXIS M3066-V
AXIS
Previous
Next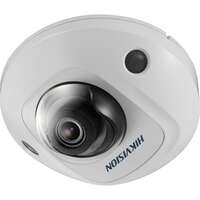 DS-2CD2525FWD-IS(2.8MM)
HIKVISION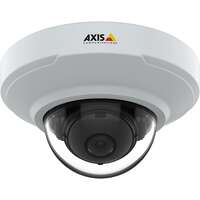 AXIS M3064-V
AXIS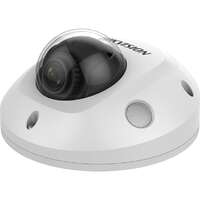 DS-2CD2545FWD-IWS(2.8MM)(D)
HIKVISION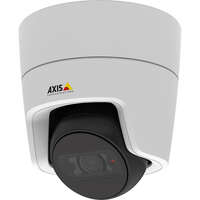 AXIS M3105-LVE
AXIS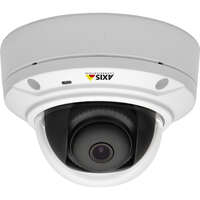 AXIS M3025-VE
AXIS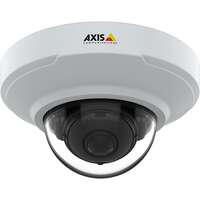 AXIS M3066-V
AXIS
Previous
Next