Please note that due to maintenance on our ordering system, pricing and online ordering will be unavailable on the afternoon of Saturday 24th October. We apologise for any inconvenience.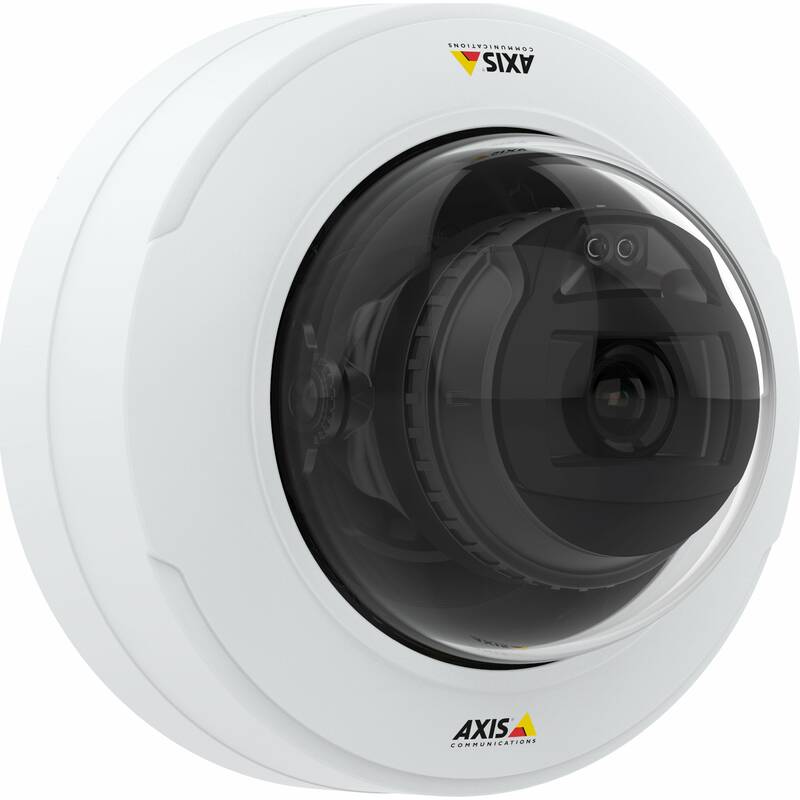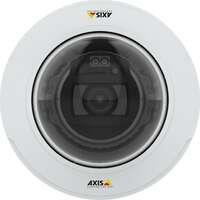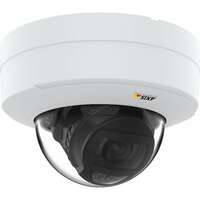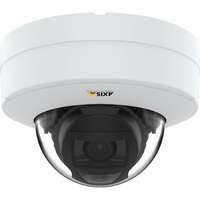 Fixed indoor dome with support for Forensic WDR, Lightfinder 2.0 and OptimizedIR illumination
Part Code: AXIS P3245-LV
AXIS P3245-LV offers excellent image quality in HDTV 1080p. This streamlined, IK10-rated camera features Forensic WDR and OptimizedIR illumination to deliver sharp video even in challenging light or complete darkness. It includes Lightfinder 2.0 for video with more life-like colors and sharp video of moving objects. And, the varifocal lens with remote zoom and focus capabilities eliminates the need for hands-on fine tuning. With two-way audio you can hear what's happening in the scene and benefit from audio analytics. Plus, it offers Zipstream with support for H.264/ H.265 and enhanced security features.
HDTV 1080p video quality
Lightfinder 2.0, Forensic WDR and OptimizedIR
Zipstream supporting H.264 and H.265
Signed firmware and secure boot
Two-way audio and I/O connectivity
View More
| | |
| --- | --- |
| Model | Dome |
| Area of application | Indoor |
| Transmission | TCP/IP |
| Power over Ethernet | 802.3 af (PoE) |
| Number of pixels (Megapixel) | 2 |
| Focal range | 3.4...8.9 mm |
| Power consumption | 10.7 W |
| Colour | White |
| Wireless | no |
| With lens | yes |
| With IR lamp | yes |
| Max. infrared reach | 40 m |
| Number of digital inputs | 1 |
| Number of digital outputs | 1 |
| Number of audio inputs | 1 |
| Number of audio outputs | 1 |
| Vandal-resistant | yes |
| IP-rating | IP52 |
| IK Rating | IK10 |
| Built-in Analytics | yes |
| Horizontal field of view | 100...36 ° |
| Vertical field of view | 53...20 ° |
| Diameter | 149 mm |
| Height | 103 mm |
| ONVIF-compliant | yes |
| Mounting method | Wall/ceiling |
| Property picture system | Colour |
Key Features
Model: Dome
Area of application: Indoor
Transmission: TCP/IP
Power over Ethernet: 802.3 af (PoE)
Number of pixels (Megapixel): 2
Focal range: 3.4...8.9 mm
Recommended for You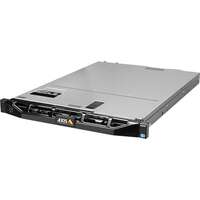 AXIS S1032 MKII
AXIS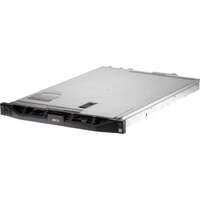 AXIS S1132
AXIS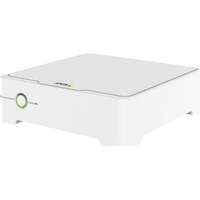 AXIS COMPANION REC 4CH 1TB
AXIS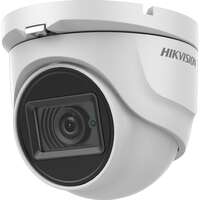 DS-2CE76U1T-ITMF(2.8MM)
HIKVISION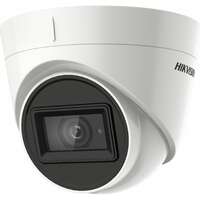 DS-2CE78U7T-IT3F(2.8MM)
HIKVISION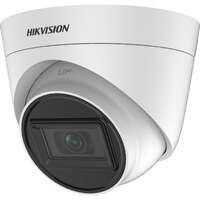 DS-2CE78H0T-IT3FS(2.8MM)
HIKVISION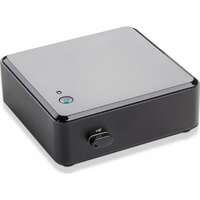 PAX-003-375
PAXTON
AXIS S3008 4 TB
AXIS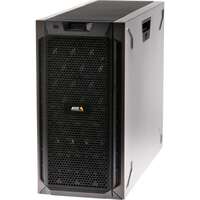 AXIS S1132 TOWER 64 TB
AXIS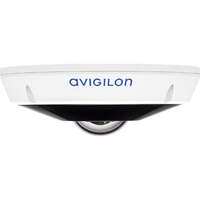 6.0L-H4F-DO1-IR
AVIGILON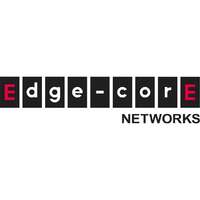 PSU5520-AC
EDGECORE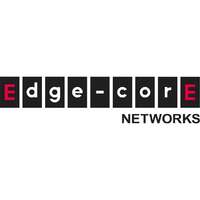 PSU5520-DC
EDGECORE
Previous
Next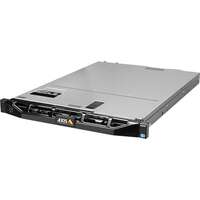 AXIS S1032 MKII
AXIS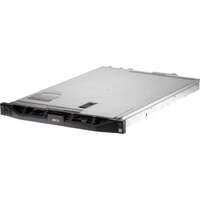 AXIS S1132
AXIS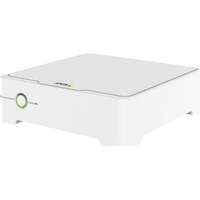 AXIS COMPANION REC 4CH 1TB
AXIS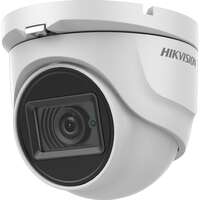 DS-2CE76U1T-ITMF(2.8MM)
HIKVISION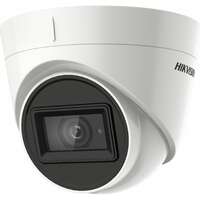 DS-2CE78U7T-IT3F(2.8MM)
HIKVISION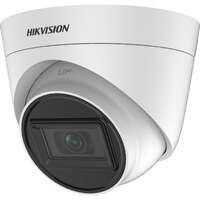 DS-2CE78H0T-IT3FS(2.8MM)
HIKVISION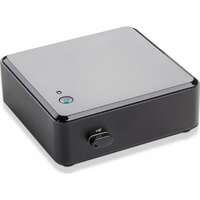 PAX-003-375
PAXTON
AXIS S3008 4 TB
AXIS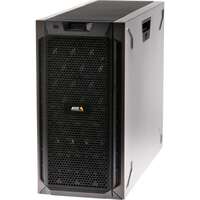 AXIS S1132 TOWER 64 TB
AXIS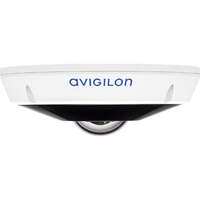 6.0L-H4F-DO1-IR
AVIGILON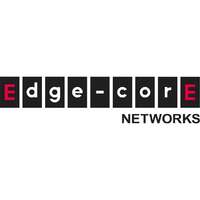 PSU5520-AC
EDGECORE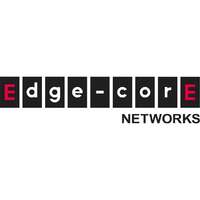 PSU5520-DC
EDGECORE
Previous
Next
Similar Products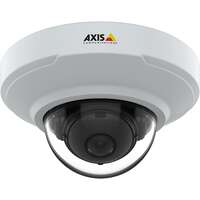 AXIS M3065-V
AXIS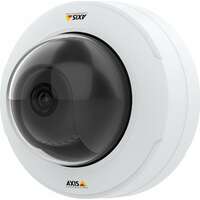 AXIS P3245-V
AXIS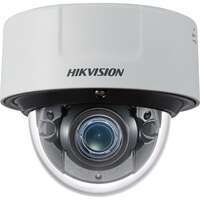 DS-2CD5126G0-IZS(2.8-12MM)
HIKVISION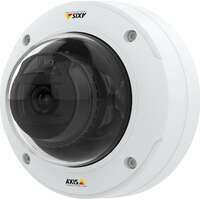 AXIS P3245-LVE
AXIS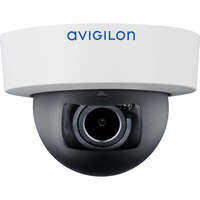 3.0C-H4M-D1-IR
AVIGILON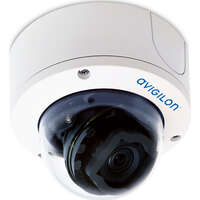 3.0C-H5SL-D1-IR
AVIGILON
Previous
Next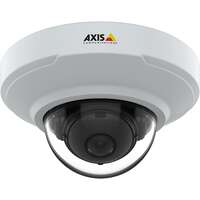 AXIS M3065-V
AXIS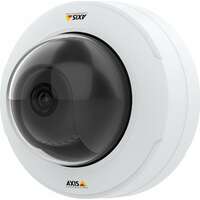 AXIS P3245-V
AXIS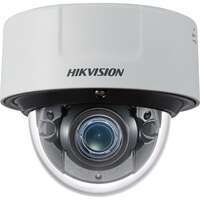 DS-2CD5126G0-IZS(2.8-12MM)
HIKVISION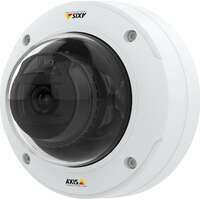 AXIS P3245-LVE
AXIS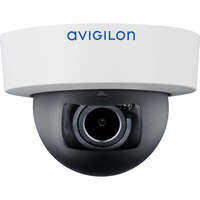 3.0C-H4M-D1-IR
AVIGILON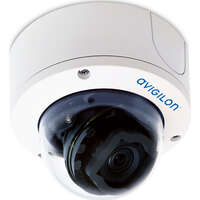 3.0C-H5SL-D1-IR
AVIGILON
Previous
Next