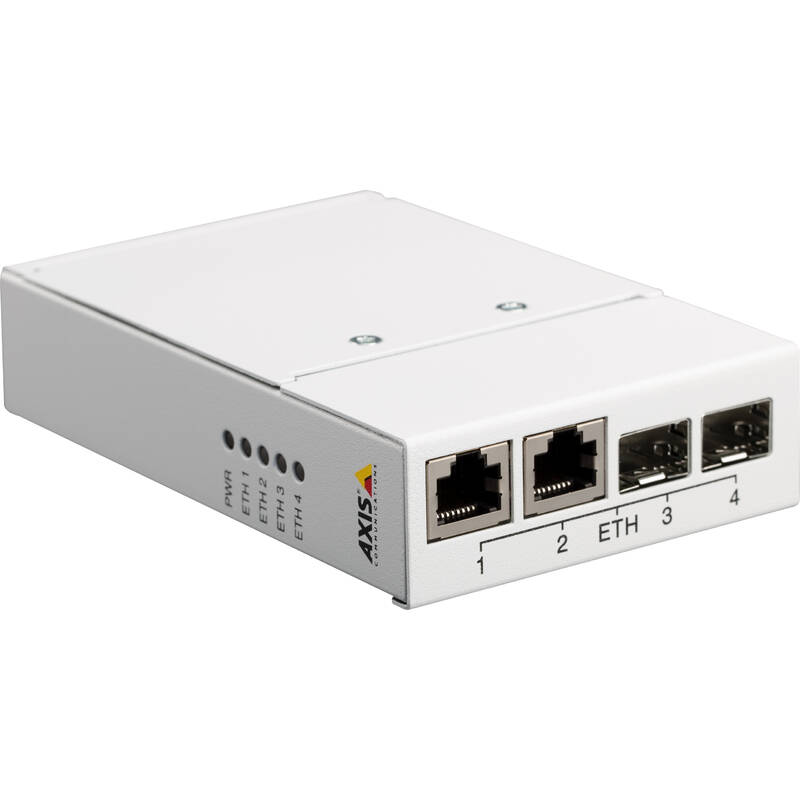 Four port media converter switch with 2 RJ45 ports and 2 SFP slots for optical fiber connection (SFP modules not inluded).
Part Code: AXIS T8606 MEDIA CONV SWITCH 24VDC
AXIS T8606 Media Converter Switch 24 V DC allows connection to the network using standard Ethernet or fiber optic cables that help lower the cost of installing the cameras over long distances. Perfect for city surveillance, airports and other long distance installations, AXIS T8606 is a DIN-mounted device that can convert an Ethernet signal to be used over optical fiber cable. Surveillance integrators in the field can also connect installation monitors and laptops (via the RJ45 connectors) to AXIS T8606 for camera maintenance and control. The media converter switch can be connected in a daisy chain network.
24 V DC IN
Convert Ethernet to optical fiber
Support for 10/100 Mbps
Two SFP slots and two RJ45 ports
Compatible with Axis network products
View More
| | |
| --- | --- |
| Manageability | Unmanaged |
| Maximum number of concurrent connections | 4 |
| Number of ports 10/100 Mbps RJ45 | 2 |
| Power over Ethernet | Not applicable |
| Height | 150 mm |
| Width | 100 mm |
| Depth | 30 mm |
| Mounting method | DIN rail (top hat rail) |
| Number of ports 100/1000 Mbps SFP | 2 |
Key Features
Manageability: Unmanaged
Maximum number of concurrent connections: 4
Number of ports 10/100 Mbps RJ45: 2
Power over Ethernet: Not applicable
Height: 150 mm
Width: 100 mm
Recommended for You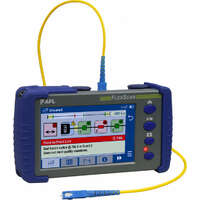 FS300-325-BAS-P1-W1
FUJIKURA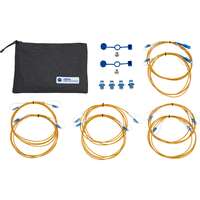 R164062
IDEAL NETWORKS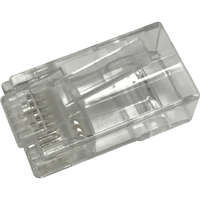 100-116-100
EXCEL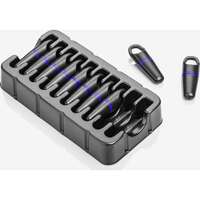 PAX-695-644
PAXTON
Previous
Next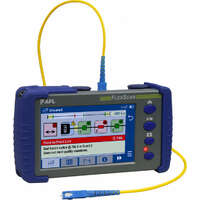 FS300-325-BAS-P1-W1
FUJIKURA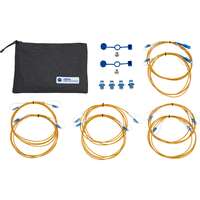 R164062
IDEAL NETWORKS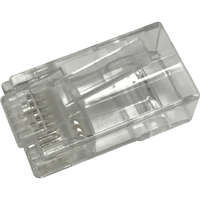 100-116-100
EXCEL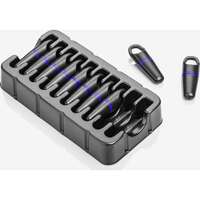 PAX-695-644
PAXTON
Previous
Next
Similar Products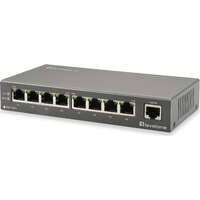 FEP-0931
LEVELONE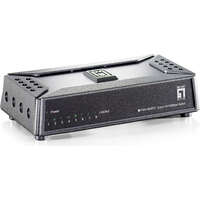 FSW-0808TX
LEVELONE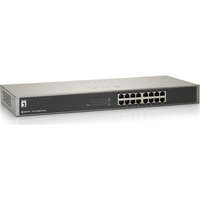 GSW-1657
LEVELONE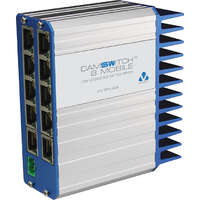 VCS-8P2-MOB
VERACITY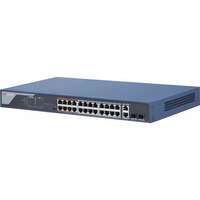 DS-3E0326P-E(B)
HIKVISION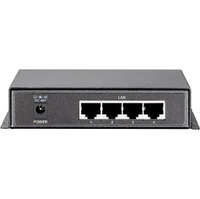 GEP-0520
LEVELONE
Previous
Next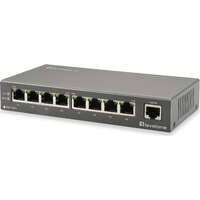 FEP-0931
LEVELONE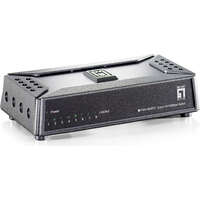 FSW-0808TX
LEVELONE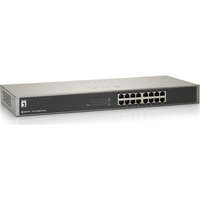 GSW-1657
LEVELONE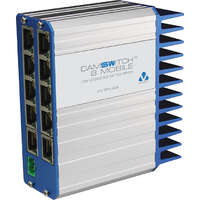 VCS-8P2-MOB
VERACITY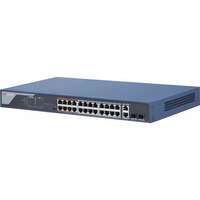 DS-3E0326P-E(B)
HIKVISION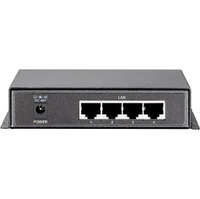 GEP-0520
LEVELONE
Previous
Next