Please note that due to maintenance on our ordering system, pricing and online ordering will be unavailable on the afternoon of Saturday 24th October. We apologise for any inconvenience.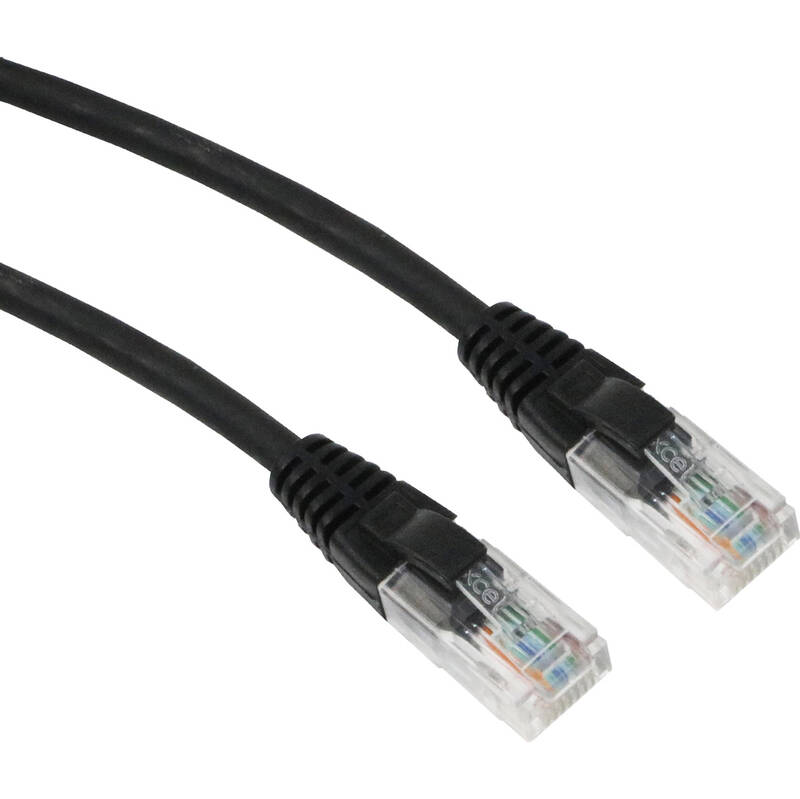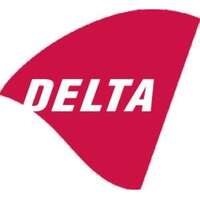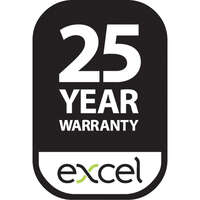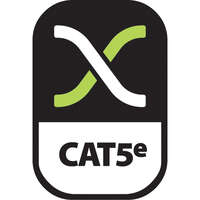 Excel Category 5e Patch Lead U/UTP Unshielded LS0H Blade Booted 3m - Black
Part Code: BB003MPLBK
Excel Category 5e U/UTP Patch Leads are manufactured, tested, and independently verified to the ISO11801 and EN 50173 Category 5 and EIA/TIA standards for enhanced performance.
Each cable consists of 8 colour coded stranded 24AWG conductors twisted together to form 4 pairs with varying lay lengths. Cables are fitted with plastic strain relief boots, for applications that may require continuous patching or a degree of stress relief applied.
Category 5e
Independently verified
Supports Gigabit ethernet
Choice of colours
T568B wiring
Blade style 'slimline' moulded strain relief boot with clip protector
Individually packaged
LS0H outer sheath
View More
| | |
| --- | --- |
| Cable type | U/UTP |
| Category | 5E |
| Length | 3 m |
| Type of connector connection 1 | RJ45 8(8) |
| Type of connector connection 2 | RJ45 8(8) |
| Outer sheath colour | Black |
| Strain relief boot | Moulded-on |
| Lockable | no |
| Strain relief boot colour | Black |
| Flame retardant version | yes |
| Halogen free | yes |
| Cable construction | 1x4 |
| AWG-size | 24 |
| Pin assignment | 1:1 |
Key Features
Cable type: U/UTP
Category: 5E
Length: 3 m
Type of connector connection 1: RJ45 8(8)
Type of connector connection 2: RJ45 8(8)
Outer sheath colour: Black
Recommended for You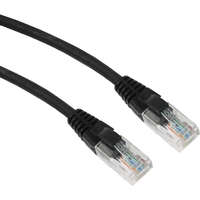 BB0.3MPLBK-10
EXCEL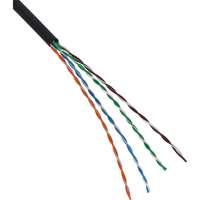 100-090
EXCEL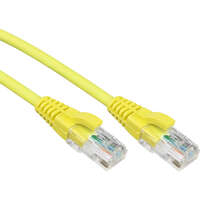 BB0.5MPLYW-10
EXCEL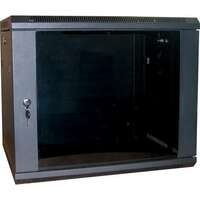 WB9.6SGB
EXCEL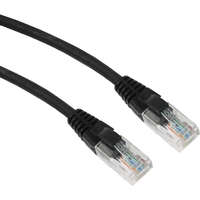 BB002MPLBK
EXCEL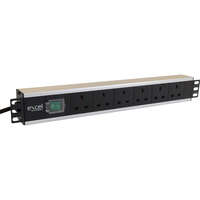 D13-6H-EXL
EXCEL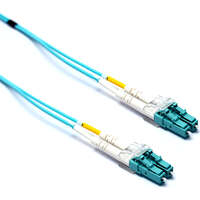 200-043
EXCEL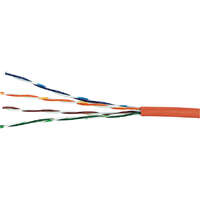 100-057
EXCEL
Previous
Next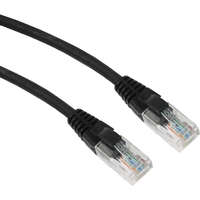 BB0.3MPLBK-10
EXCEL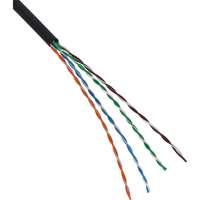 100-090
EXCEL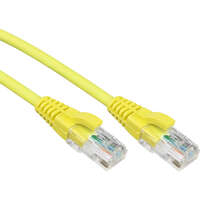 BB0.5MPLYW-10
EXCEL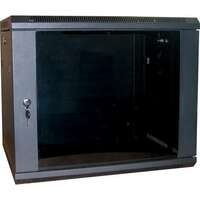 WB9.6SGB
EXCEL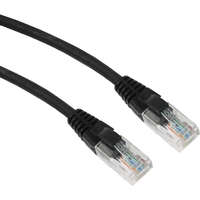 BB002MPLBK
EXCEL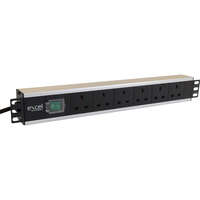 D13-6H-EXL
EXCEL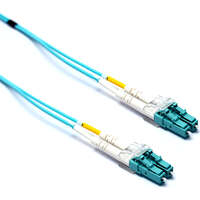 200-043
EXCEL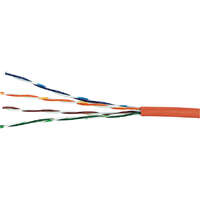 100-057
EXCEL
Previous
Next
This item is compatible with