Please note that due to maintenance on our ordering system, pricing and online ordering will be unavailable on the afternoon of Saturday 24th October. We apologise for any inconvenience.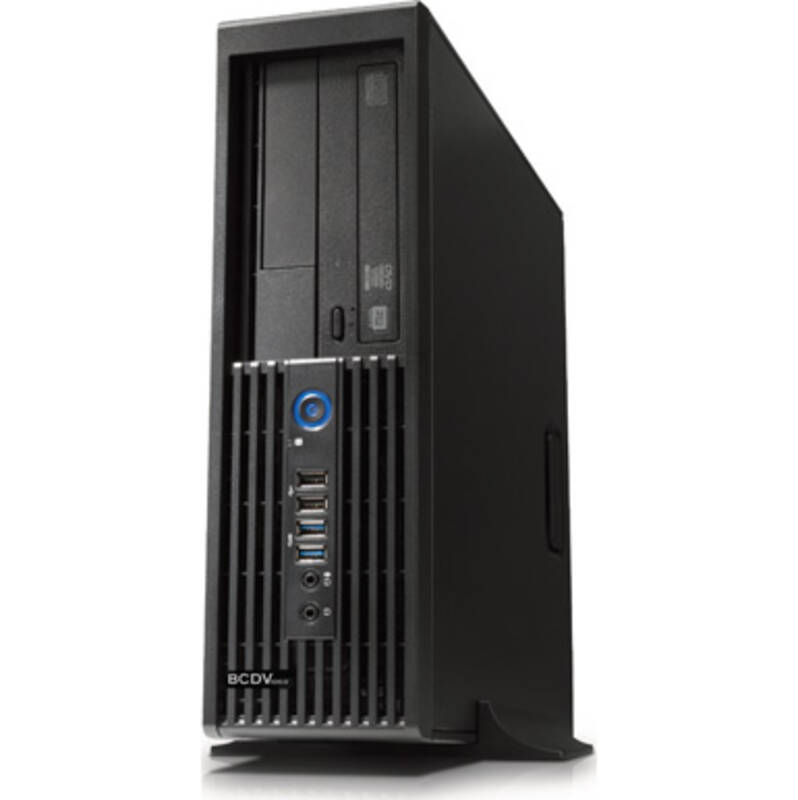 BCDVIDEO 12TB VLUE SRS RECDR
Part Code: BCD-V2SF-I7-12TB
BCDVideo's Value Series is a family of high-performance Video Recorders that provide easy setup and are a reliable, yet cost-effective surveillance system for IP network cameras.
SMALL FORM FACTOR WORKSTATION
WINDOWS 7 PRO 64 BIT
CAPACITY UP TO 12TB
CORE I7 4790
RAM 8GB
THREE-YEAR PARTS WARRANTY
View More
| | |
| --- | --- |
| Recording type | Digital |
| Model | Network Video Recorder (NVR) |
| Processor type | Intel Core i7 |
| Hard Disk capacity | 12 TB |
| Hot-swappable hard disk capability | no |
| Number of LAN-Ports | 2 |
| Operating systems | Windows |
| RAID 0 capable | no |
| RAID 1 capable | no |
| RAID 5 capable | no |
| RAID 6 capable | no |
| Construction type of device | Tower |
| Height | 99.06 mm |
| Width | 337.82 mm |
| Depth | 383.54 mm |
Key Features
Recording type: Digital
Model: Network Video Recorder (NVR)
Processor type: Intel Core i7
Hard Disk capacity: 12 TB
Hot-swappable hard disk capability: no
Number of LAN-Ports: 2
Recommended for You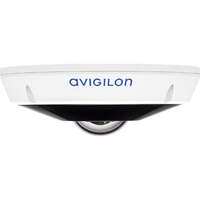 6.0L-H4F-DO1-IR
AVIGILON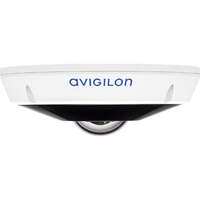 12.0-H4F-DO1-IR
AVIGILON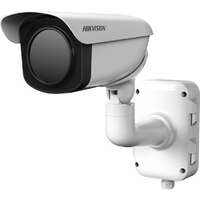 DS-2TD2366-75
HIKVISION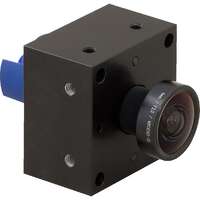 MX-O-SMA-B-6N079
MOBOTIX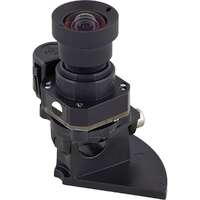 MX-O-SDA-S-6N036
MOBOTIX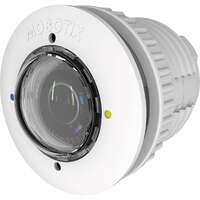 MX-O-SMA-S-6N079
MOBOTIX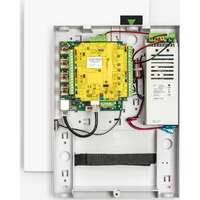 PAX-337-727
PAXTON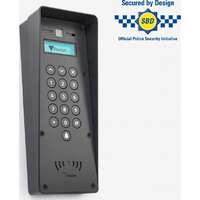 PAX-337-410
PAXTON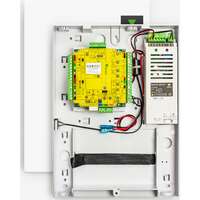 PAX-682-531
PAXTON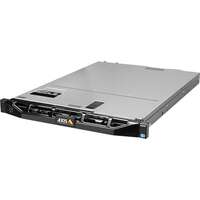 AXIS S1032 MKII
AXIS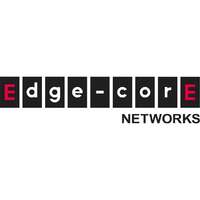 PSU5520-AC
EDGECORE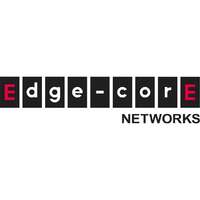 PSU5520-DC
EDGECORE
Previous
Next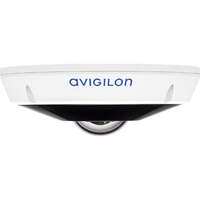 6.0L-H4F-DO1-IR
AVIGILON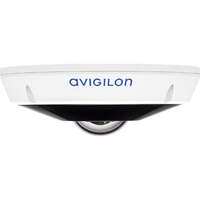 12.0-H4F-DO1-IR
AVIGILON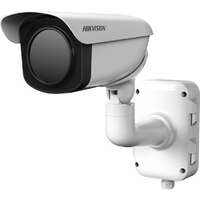 DS-2TD2366-75
HIKVISION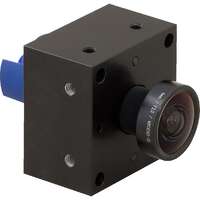 MX-O-SMA-B-6N079
MOBOTIX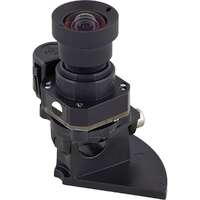 MX-O-SDA-S-6N036
MOBOTIX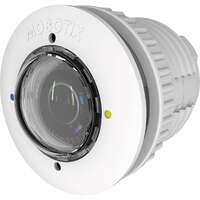 MX-O-SMA-S-6N079
MOBOTIX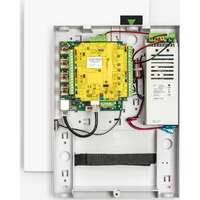 PAX-337-727
PAXTON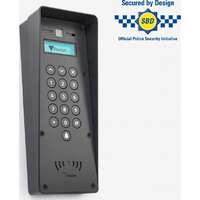 PAX-337-410
PAXTON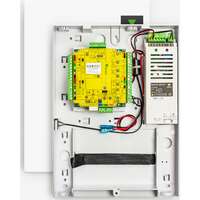 PAX-682-531
PAXTON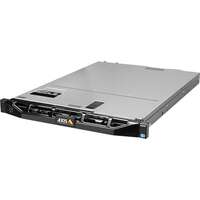 AXIS S1032 MKII
AXIS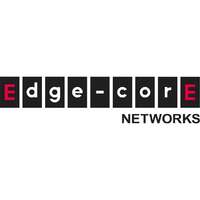 PSU5520-AC
EDGECORE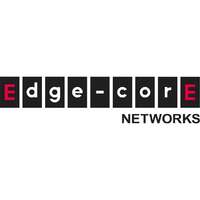 PSU5520-DC
EDGECORE
Previous
Next
Similar Products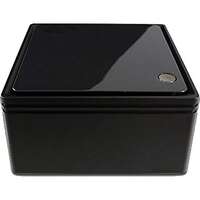 TEH-TB5
TETHER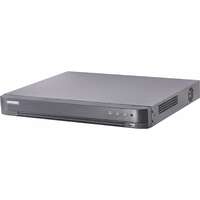 DS-7216HUHI-K2/P
HIKVISION
Previous
Next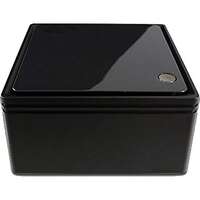 TEH-TB5
TETHER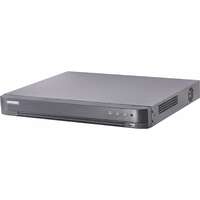 DS-7216HUHI-K2/P
HIKVISION
Previous
Next