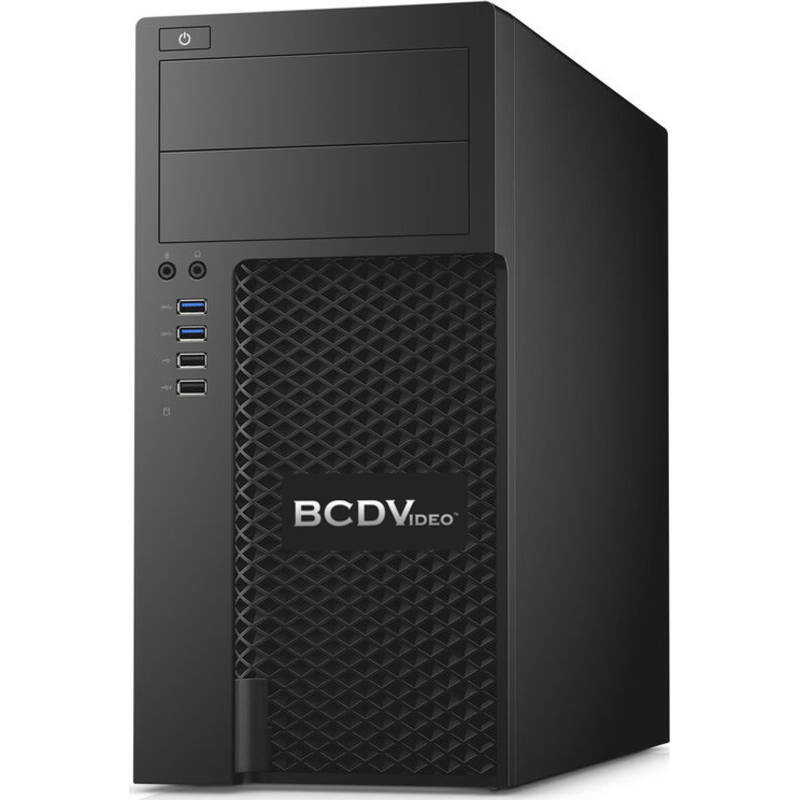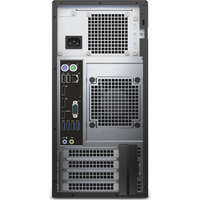 4 BAY TOWER 2TB SERVER
Part Code: BCDT04-NRA-I7K-2T-2
Fast is an understatement: Power through intensive tasks easily with the Neptune BCDT04-NRA's Intel 7th Generation Core Processor options enabled for fast and stable performance.
The small form factor tower workstation is the world's most compact small form factor design. The Platinum-rated PSU has a smaller design that leaves a reduced environmental footprint.
Easily store and access large, complex IP video data with the speed and reliability of up to 64GB of DDR4 2400 MHz memory.
Intel 7th Generation Core Processor
Up to 30TB of Raw Storage
Operating Systems Supported: Windows 10 Pro, Windows 10 IoT, Windows Server 2012 R2/2016
SSD & Video Grade SATA Drives
Five-Year Onsite NBD Warranty *Keep Your Hard Drive
View More
| | |
| --- | --- |
| Recording type | Digital |
| Model | Network Video Recorder (NVR) |
| Processor type | Intel Core i7 |
| Number of hard disc bays | 4 |
| Hard Disk capacity | 2 TB |
| Hot-swappable hard disk capability | no |
| Number of LAN-Ports | 2 |
| Operating systems | Windows |
| RAID 0 capable | no |
| RAID 1 capable | no |
| RAID 5 capable | no |
| RAID 6 capable | no |
| Construction type of device | Tower |
| Height | 359.9 mm |
| Width | 175 mm |
| Depth | 434.8 mm |
| Redundant power supply | no |
Key Features
Recording type: Digital
Model: Network Video Recorder (NVR)
Processor type: Intel Core i7
Number of hard disc bays: 4
Hard Disk capacity: 2 TB
Hot-swappable hard disk capability: no
Recommended for You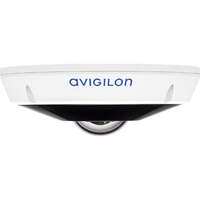 12.0-H4F-DO1-IR
AVIGILON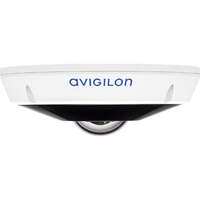 6.0L-H4F-DO1-IR
AVIGILON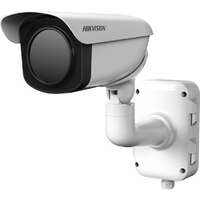 DS-2TD2366-75
HIKVISION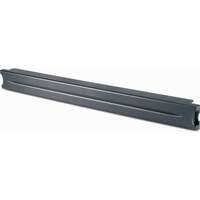 AR8136BLK200
APC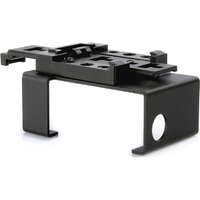 VHW-DMB
VERACITY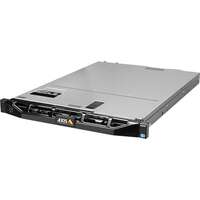 AXIS S1032 MKII
AXIS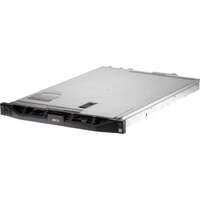 AXIS S1132
AXIS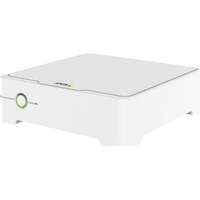 AXIS COMPANION REC 4CH 1TB
AXIS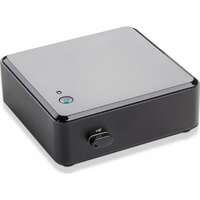 PAX-003-375
PAXTON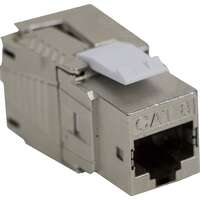 100-801
EXCEL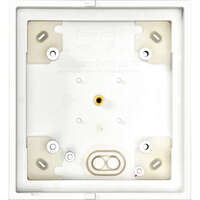 MX-OPT-BOX-1-EXT-ON-BL
MOBOTIX
Previous
Next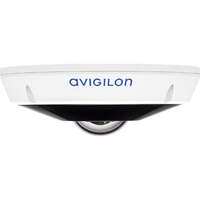 12.0-H4F-DO1-IR
AVIGILON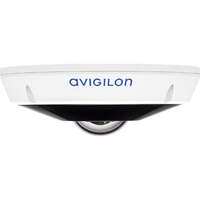 6.0L-H4F-DO1-IR
AVIGILON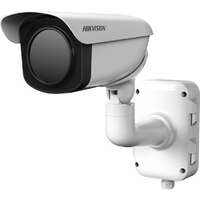 DS-2TD2366-75
HIKVISION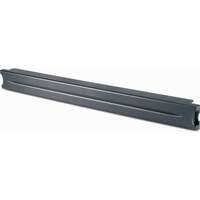 AR8136BLK200
APC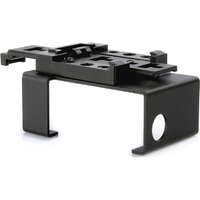 VHW-DMB
VERACITY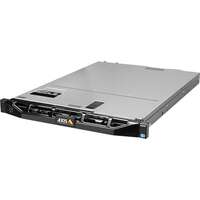 AXIS S1032 MKII
AXIS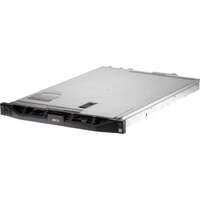 AXIS S1132
AXIS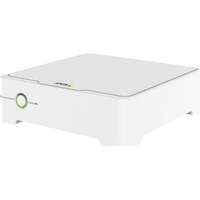 AXIS COMPANION REC 4CH 1TB
AXIS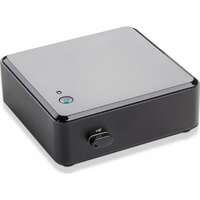 PAX-003-375
PAXTON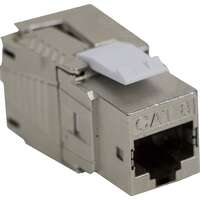 100-801
EXCEL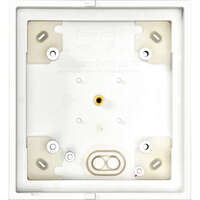 MX-OPT-BOX-1-EXT-ON-BL
MOBOTIX
Previous
Next
Similar Products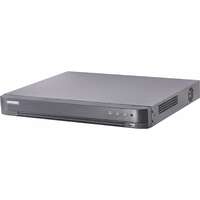 DS-7208HUHI-K2/P
HIKVISION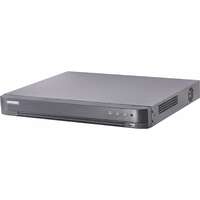 DS-7216HUHI-K2/P
HIKVISION
Previous
Next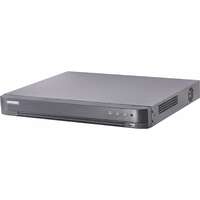 DS-7208HUHI-K2/P
HIKVISION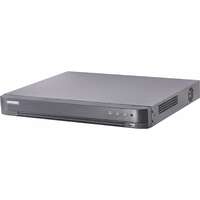 DS-7216HUHI-K2/P
HIKVISION
Previous
Next