Please note that due to maintenance on our ordering system, pricing and online ordering will be unavailable on the afternoon of Saturday 24th October. We apologise for any inconvenience.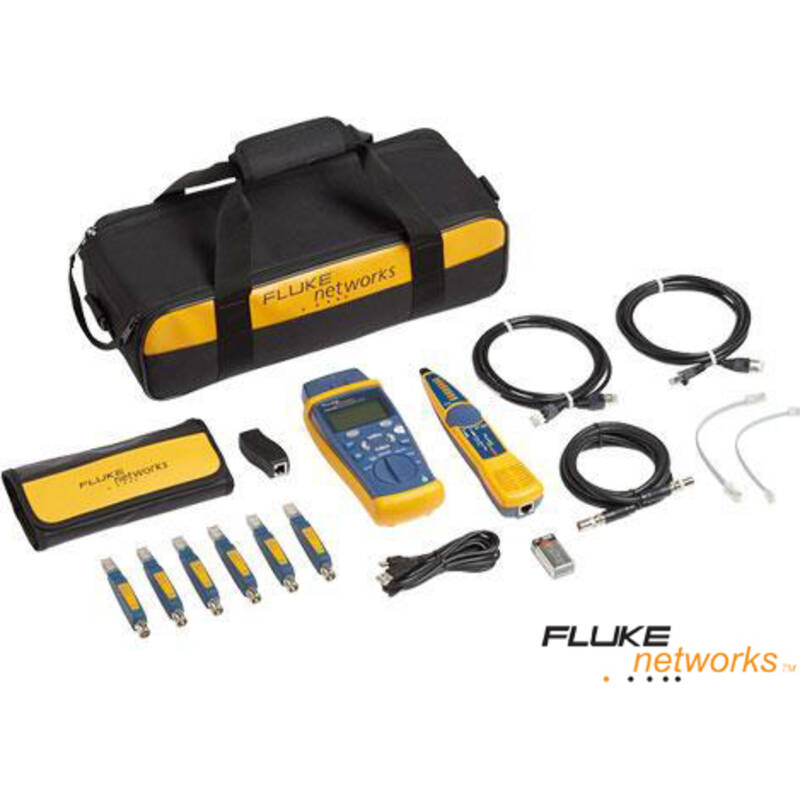 CableIQ Kit
Part Code: CIQ-KIT
Copper qualification tester troubleshoots and qualifies Ethernet network cabling speed (10/100/1000/VoIP).
CableIQ Advanced IT Kit Includes CableIQ main unit with remote adapter, CableIQ Reporter software CD, IntelliTone 200 Digital Probe, Remote IDs #2-7, (2) RJ45-RJ45 patch cord, USB cable, coax 'F' push-on adapter, 75-ohm coax patch cord, RJ45/11 universal coupler, RJ11-RJ11 patch cord, owners CD and quick start guide, (4) AA batteries, test accessory soft pouch, duffel style bag.
Works on live networks to provide Ethernet switch detection and device configuration
Measure network capacity (10 Meg, 100 Meg, 1 Gig) to determine support for VoIP, data and video
Advanced troubleshooting diagnostics; insertion loss, cross talk, noise issues
Core troubleshooting features; length, distance to fault, graphical wire mapping, opens, shorts, power over Ethernet (POE) detection
Tests all copper cabling media: twisted-pair, coax, and audio
Locate and trace cables with digital toning technology. Requires IntelliTone 200 Digital Probe (included with CIQ-KIT)
View More
| | |
| --- | --- |
| Suitable for | Twisted Pair |
| Model | Qualification Tester |
| Type of indication | LCD/monitor |
| With PC/printer interface | yes |
| Test result storage | yes |
| Suitable for network protocol measurement | yes |
Key Features
Suitable for: Twisted Pair
Model: Qualification Tester
Type of indication: LCD/monitor
With PC/printer interface: yes
Test result storage: yes
Suitable for network protocol measurement: yes
Recommended for You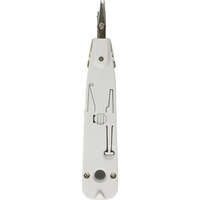 35-480
EXCEL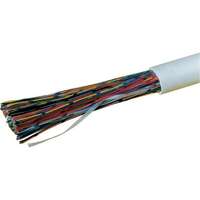 TC020PEW-LSF
EXCEL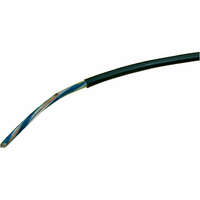 TCJF5005PB
EXCEL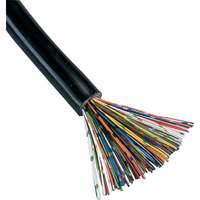 TC200PE-INEX-B2CA
EXCEL
Previous
Next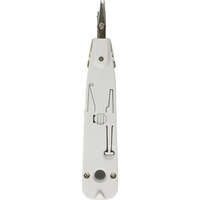 35-480
EXCEL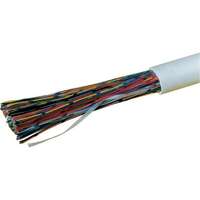 TC020PEW-LSF
EXCEL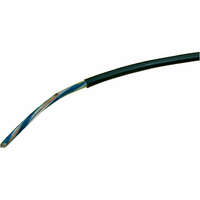 TCJF5005PB
EXCEL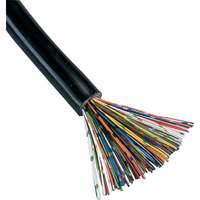 TC200PE-INEX-B2CA
EXCEL
Previous
Next
Similar Products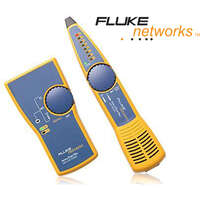 MT-8200-60-KIT
FLUKE
R151005
IDEAL NETWORKS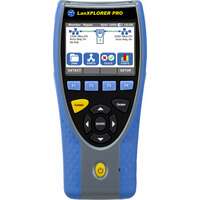 R150001
IDEAL NETWORKS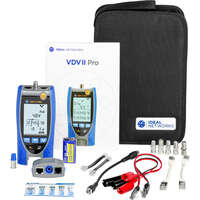 R158003
IDEAL NETWORKS
R156005
IDEAL NETWORKS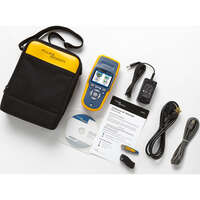 LRAT-2000
NETSCOUT
Previous
Next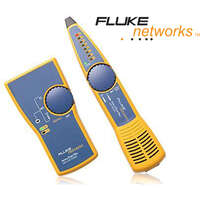 MT-8200-60-KIT
FLUKE
R151005
IDEAL NETWORKS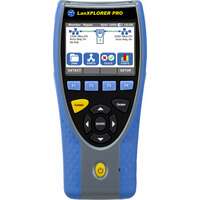 R150001
IDEAL NETWORKS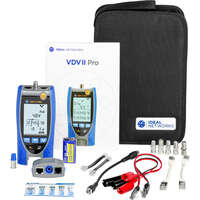 R158003
IDEAL NETWORKS
R156005
IDEAL NETWORKS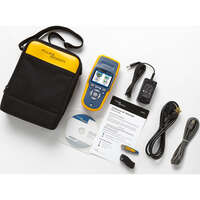 LRAT-2000
NETSCOUT
Previous
Next