Please note that due to maintenance on our ordering system, pricing and online ordering will be unavailable on the afternoon of Saturday 24th October. We apologise for any inconvenience.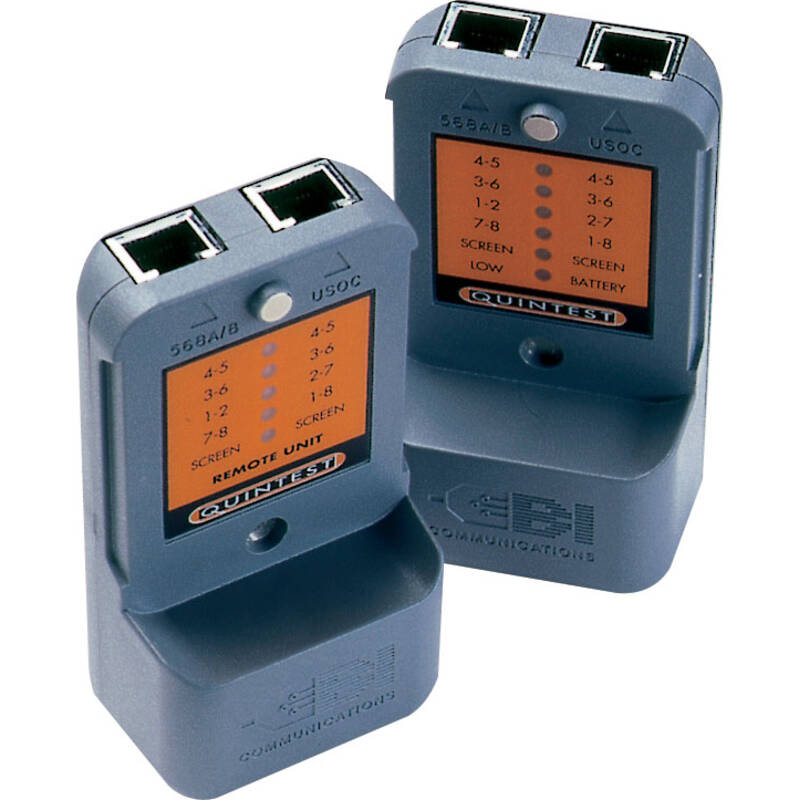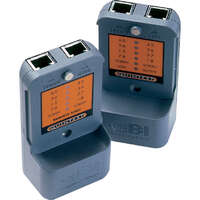 Tester Unit C/W 1 Cable Identifier
Part Code: CT8
Simple to use structured cabling tester featuring LED displays that indicate wiring faults on both main and remote units. Identifies opens, shorts, split pairs, cross pairs and pair reversals on UTP and STP structured cabling. The two halves "snap" together providing protection against damage.
Low cost Structured cabling 'wiremap' tester
Tests and verifies 2, 3 & 4 pair data and voice wiring
Sequencing LED display indicates faults at both ends
Auto power-off and low battery indication
View More
| | |
| --- | --- |
| Suitable for | Twisted Pair |
| Model | Patch cable tester |
| Type of indication | LED |
Key Features
Suitable for: Twisted Pair
Model: Patch cable tester
Type of indication: LED
Recommended for You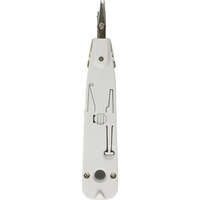 35-480
EXCEL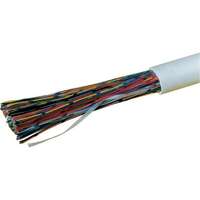 TC020PEW-LSF
EXCEL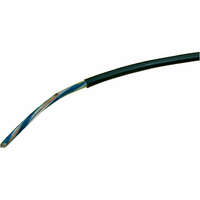 TCJF5005PB
EXCEL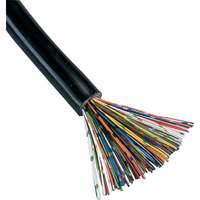 TC200PE-INEX-B2CA
EXCEL
Previous
Next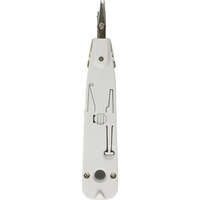 35-480
EXCEL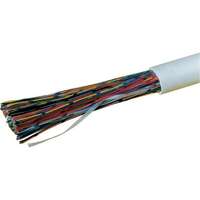 TC020PEW-LSF
EXCEL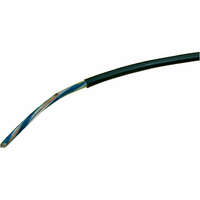 TCJF5005PB
EXCEL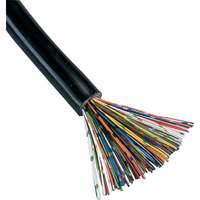 TC200PE-INEX-B2CA
EXCEL
Previous
Next
Similar Products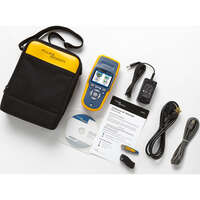 LRAT-2000
NETSCOUT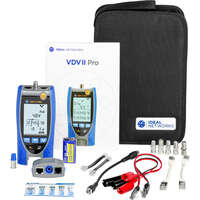 R158003
IDEAL NETWORKS
R156005
IDEAL NETWORKS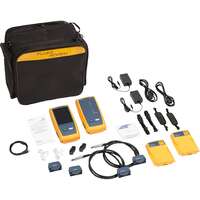 DSX2-5000 INT
FLUKE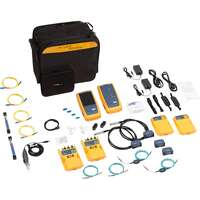 DSX2-5000QI INT-D
FLUKE
R151005
IDEAL NETWORKS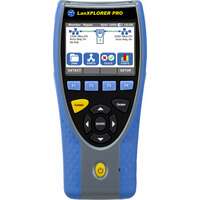 R150001
IDEAL NETWORKS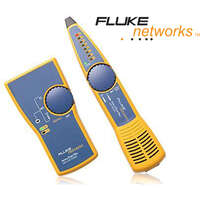 MT-8200-60-KIT
FLUKE
Previous
Next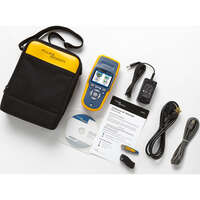 LRAT-2000
NETSCOUT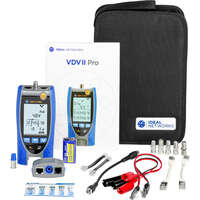 R158003
IDEAL NETWORKS
R156005
IDEAL NETWORKS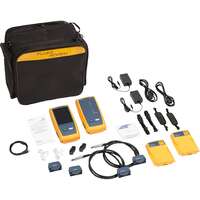 DSX2-5000 INT
FLUKE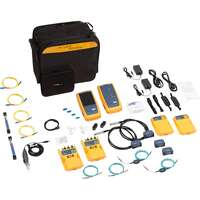 DSX2-5000QI INT-D
FLUKE
R151005
IDEAL NETWORKS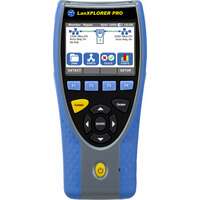 R150001
IDEAL NETWORKS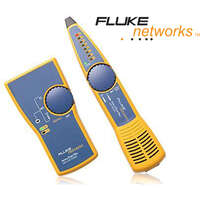 MT-8200-60-KIT
FLUKE
Previous
Next