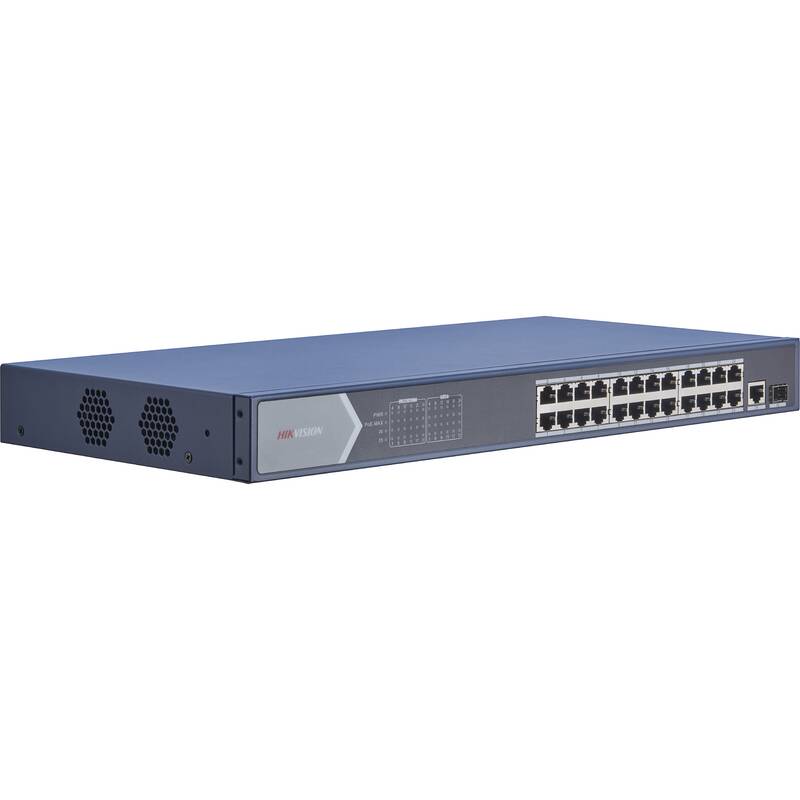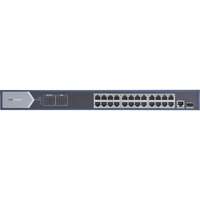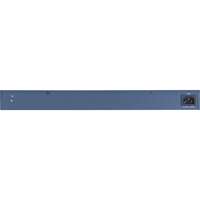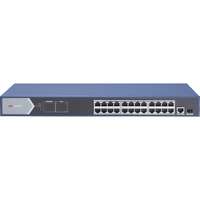 Hikvision 24 Port Gigabit Unmanaged POE Switch Plug and play
Part Code: DS-3E0526P-E
DS-3E0526P-E switches are layer 2 Gigabit PoE unmanaged switches, providing 24 Gigabit PoE ports, one 10/100/1000 Mbps RJ45 port, and one 10/100/1000 Mbps SFP fiber optical port. The switches provide advanced PoE technology and connect other devices with high performance. Meanwhile, all Gigabit ports guarantee stable transmission of data.
Layer 2 network switch designed for video data transmission
24 x 10/100/1000 Mbps ethernet ports, 1 x 10/100/1000 Mbps uplink ethernet port and 1 x 10/100/1000 Mbps uplink SFP port
IEEE 802.3, IEEE 802.3u, IEEE 802.3x, IEEE 802.3ab, and IEEE 802.3z network standards available
IEEE 802.3 af & at high PoE power supply
Store-and-forward switching
Safe and reliable using 6 KV high surge protection
Plug and play ensures simplicity and convenience.
View More
| | |
| --- | --- |
| Manageability | Unmanaged |
| Maximum number of concurrent connections | 24+2 |
| Number of ports PoE | 24 |
| Number of ports 10/100/1000 Mbps RJ45 | 1 |
| Power over Ethernet | 802.3 at (PoE+) |
| Max. PoE power | 400 W |
| Layer 2 | yes |
| Switching capacity | 52 Gbps |
| Height | 44 mm |
| Width | 440 mm |
| Depth | 220.8 mm |
| Power supply | Single |
Key Features
Manageability: Unmanaged
Maximum number of concurrent connections: 24+2
Number of ports PoE: 24
Number of ports 10/100/1000 Mbps RJ45: 1
Power over Ethernet: 802.3 at (PoE+)
Max. PoE power: 400 W
Recommended for You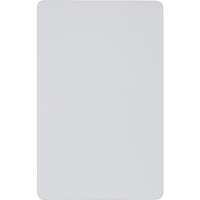 IC S50
HIKVISION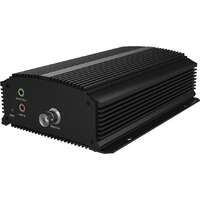 DS-6701HUHI
HIKVISION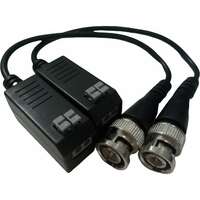 DS-1H18S
HIKVISION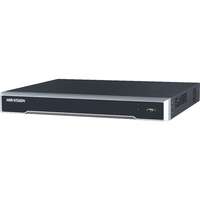 DS-6708HUHI-K
HIKVISION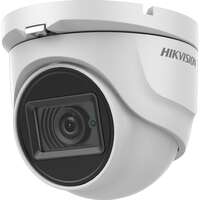 DS-2CE76U1T-ITMF(2.8MM)
HIKVISION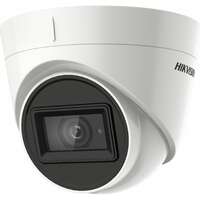 DS-2CE78U7T-IT3F(2.8MM)
HIKVISION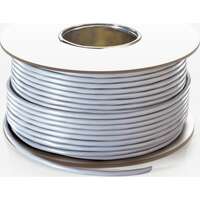 PAX-166-100
PAXTON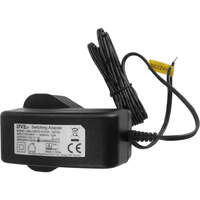 DSA-12PFG-12 FUK 120100
HIKVISION
Previous
Next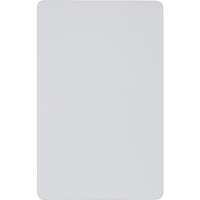 IC S50
HIKVISION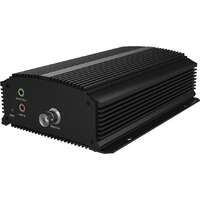 DS-6701HUHI
HIKVISION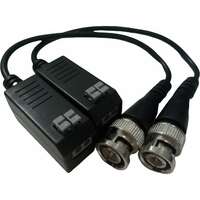 DS-1H18S
HIKVISION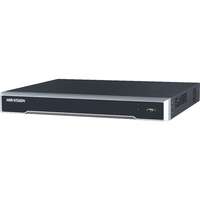 DS-6708HUHI-K
HIKVISION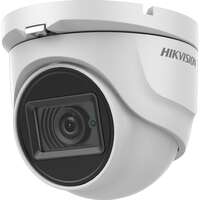 DS-2CE76U1T-ITMF(2.8MM)
HIKVISION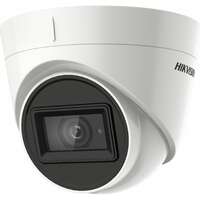 DS-2CE78U7T-IT3F(2.8MM)
HIKVISION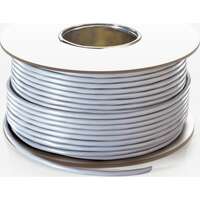 PAX-166-100
PAXTON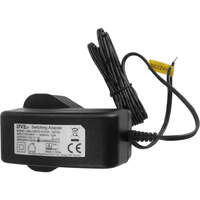 DSA-12PFG-12 FUK 120100
HIKVISION
Previous
Next
Similar Products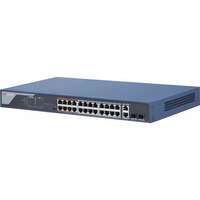 DS-3E0326P-E(B)
HIKVISION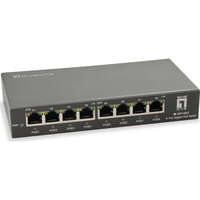 GEP-0823
LEVELONE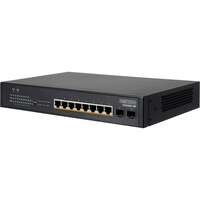 ECS2020-10P UK
EDGECORE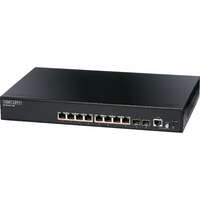 ECS2100-10P UK
EDGECORE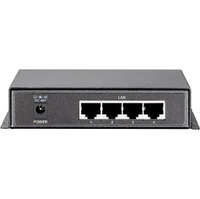 GEP-0520
LEVELONE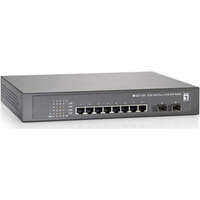 GEP-1020
LEVELONE
Previous
Next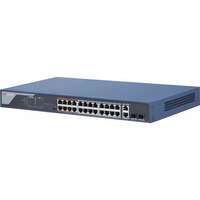 DS-3E0326P-E(B)
HIKVISION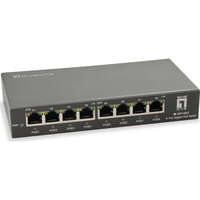 GEP-0823
LEVELONE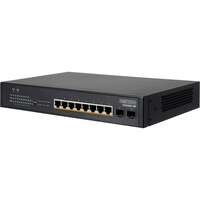 ECS2020-10P UK
EDGECORE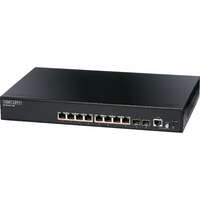 ECS2100-10P UK
EDGECORE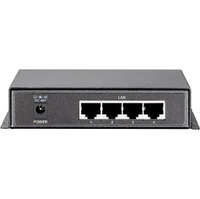 GEP-0520
LEVELONE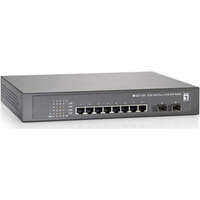 GEP-1020
LEVELONE
Previous
Next