Please note that due to maintenance on our ordering system, pricing and online ordering will be unavailable on the afternoon of Saturday 24th October. We apologise for any inconvenience.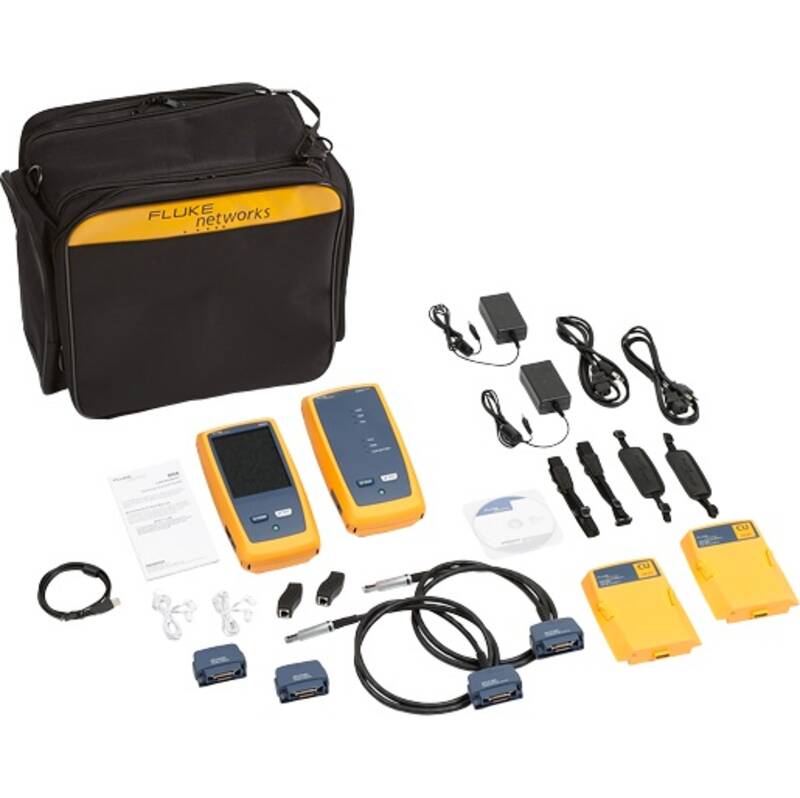 1 GHz DSX-5000 Wi-Fi enabled CableAnalyzer: Versiv2 Main & Remote + DSX Copper modules (2)
Part Code: DSX2-5000 INT
DSX CableAnalyzer™ Series Copper Cable Certifiers.
Accelerates every step of the copper certification process.
Versiv™ modular design supports copper certification, fiber optic loss, OTDR testing and fiber end-face inspection
Unmatched speed for Cat 6A, 8, Class FA, I/II and all current standards
ProjX™ system manages job requirements and progress from set-up to systems acceptance, making sure all tests are completed correctly
Taptive™ user interface simplifies set-up, and eliminates errors
Analyze test results and create professional test reports using LinkWare™ management software
Graphically displays the source of failures including crosstalk, return loss and shield faults for faster troubleshooting
Intertek Verified to TIA Level 2G – the most stringent accuracy requirement
Copper cable certifiers endorsed by cabling vendors worldwide
Built in Alien Crosstalk testing capability
Compatible with Linkware™ Live. Linkware Live enables to easily track job progress, get real-time access to test results to quickly fix problems in the field, and easily transfer and consolidate test results from the tester to LinkWare™ PC Cable Test Management Software.
View More
| | |
| --- | --- |
| Suitable for | Copper/Wireless |
| Model | Certification tester |
| Type of indication | Touch screen |
| With PC/printer interface | yes |
| Suitable for network protocol measurement | yes |
| Measuring head included | yes |
Key Features
Suitable for: Copper/Wireless
Model: Certification tester
Type of indication: Touch screen
With PC/printer interface: yes
Suitable for network protocol measurement: yes
Measuring head included: yes
Recommended for You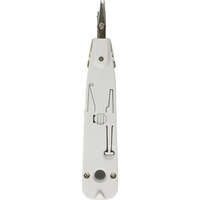 35-480
EXCEL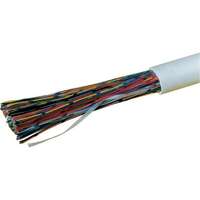 TC020PEW-LSF
EXCEL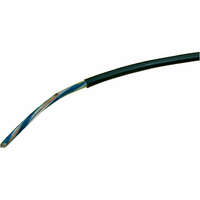 TCJF5005PB
EXCEL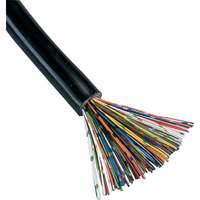 TC200PE-INEX-B2CA
EXCEL
Previous
Next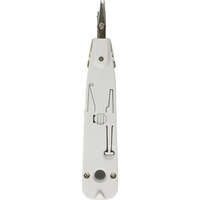 35-480
EXCEL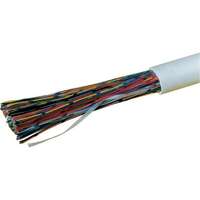 TC020PEW-LSF
EXCEL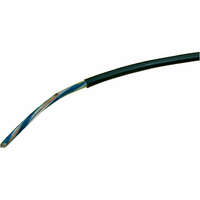 TCJF5005PB
EXCEL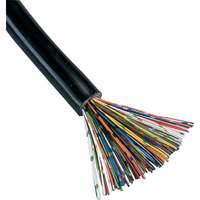 TC200PE-INEX-B2CA
EXCEL
Previous
Next
Similar Products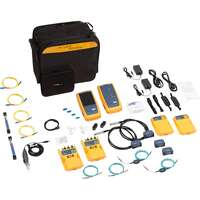 DSX2-5000QI INT-D
FLUKE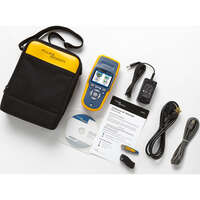 LRAT-2000
NETSCOUT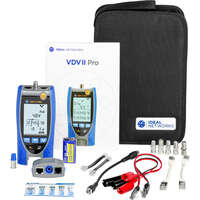 R158003
IDEAL NETWORKS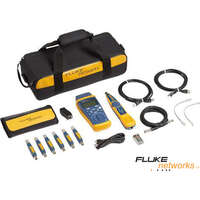 CIQ-KIT
FLUKE
Previous
Next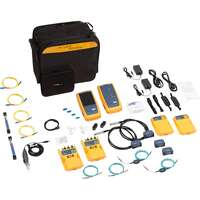 DSX2-5000QI INT-D
FLUKE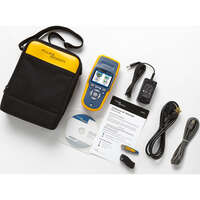 LRAT-2000
NETSCOUT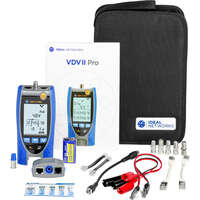 R158003
IDEAL NETWORKS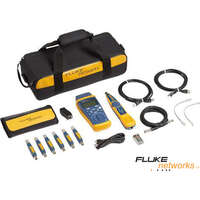 CIQ-KIT
FLUKE
Previous
Next