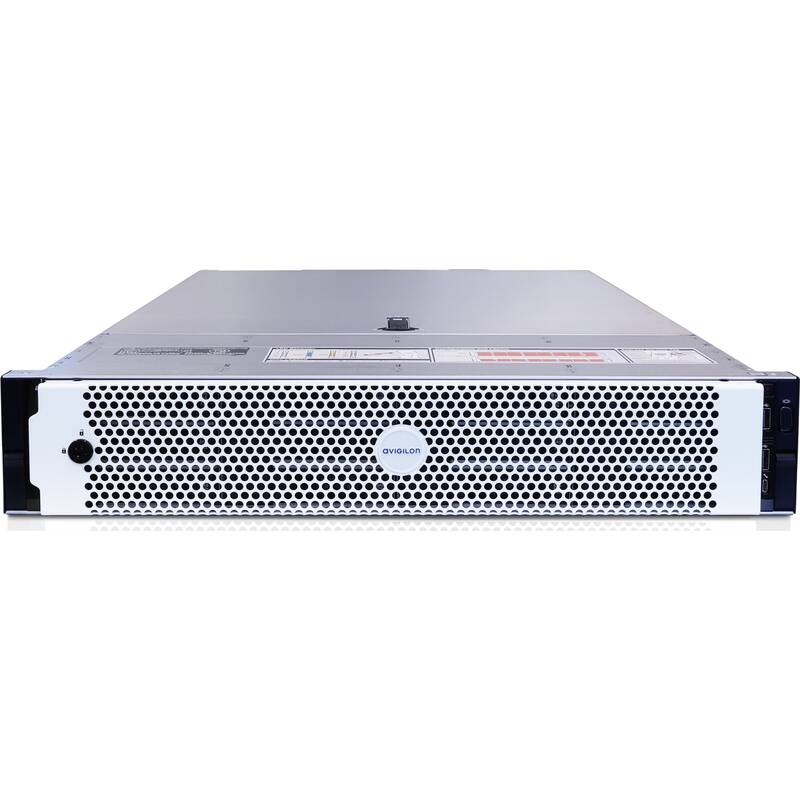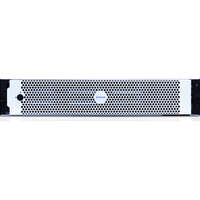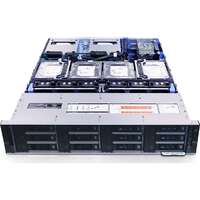 96 TB HD NVR4 Premium with Microsoft Windows Server 2016 Avigilon Control Center
Part Code: HD-NVR4-PRM-96TB-UK
The Avigilon HD NVR4 Premium is a 2U rack mountable recorder specifically manufactured for the Avigilon ecosystem with the flexibility to expand your surveillance system. It leverages the full power of Avigilon Control Center (ACC) and Appearance Search technology to deliver the highest available throughput, retention, and availability in the NVR4 line.
The NVR4 Premium can be used individually or as a cluster of NVRs designed for IP video and video analytics metadata storage. It's backed by the Avigilon three-year warranty, extendable up to five years, which provides businesses with support and onsite parts replacement for continuous recording and retention of video while minimizing disruptions to security operations.
The HD NVR4 Premium is an out-of-the-box, ready to deploy video recording platform designed for single site surveillance or to be distributed across multiple remote sites.
Configured for and preloaded with ACC™ video management software
Natively support Avigilon Appearance Search technology
Up to 1800 Mbps of total throughput ― simultaneous recording, playback and live streaming
Highly scalable and flexible capacity options — from 64TB to 157TB of recording for long-term video retention or high camera counts
Hot-swappable components maintain video recording and playback operations even in the event of multiple simultaneous component failures
Separate of operating system and video storage volumes to enable independent, non-disruptive maintenance
An easy to access and maintain 2U rack mount chassis — includes a sliding rail kit and cable management system
A three-year warranty with on-site parts replacement service
View More
| | |
| --- | --- |
| Recording type | Digital |
| Model | Network Video Recorder (NVR) |
| Processor type | Intel Xeon |
| Number of hard disc bays | 18 |
| Hard Disk capacity | 96 TB |
| Hot-swappable hard disk capability | yes |
| Number of LAN-Ports | 2 |
| Operating systems | Windows |
| Max. data transmission rate | 1800 Mbit/s |
| RAID 6 capable | yes |
| Construction type of device | 482.6 mm (19 inch) mounting rack |
| Height | 86.8 mm |
| Width | 482 mm |
| Depth | 751.3 mm |
| Power consumption | 750 W |
| Redundant power supply | yes |
Key Features
Recording type: Digital
Model: Network Video Recorder (NVR)
Processor type: Intel Xeon
Number of hard disc bays: 18
Hard Disk capacity: 96 TB
Hot-swappable hard disk capability: yes
Recommended for You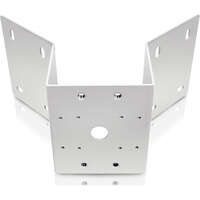 H4-MT-CRNR1
AVIGILON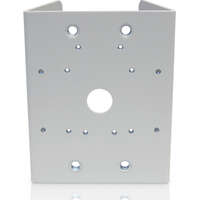 H4-MT-POLE1
AVIGILON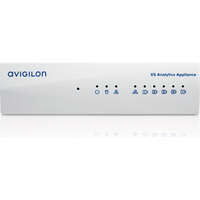 VMA-ENVR1-8P8-UK
AVIGILON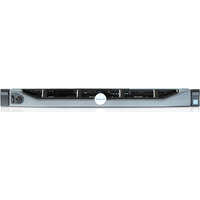 HD-NVR3-VAL-6TB-UK
AVIGILON
NVR4-VAL-16TB-UK
AVIGILON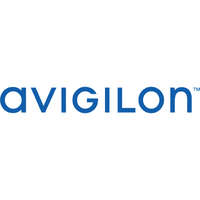 VMA-AS1-HDDP04
AVIGILON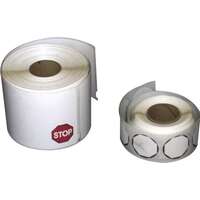 AC-HID-EL-DYMO-30911
AVIGILON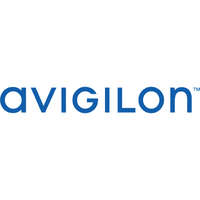 HD-NVR3-PRM-2NDPS-UK
AVIGILON
Previous
Next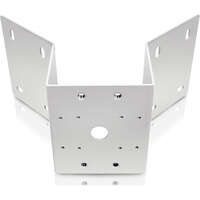 H4-MT-CRNR1
AVIGILON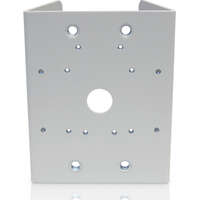 H4-MT-POLE1
AVIGILON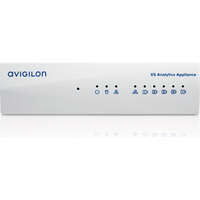 VMA-ENVR1-8P8-UK
AVIGILON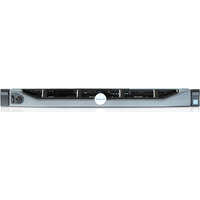 HD-NVR3-VAL-6TB-UK
AVIGILON
NVR4-VAL-16TB-UK
AVIGILON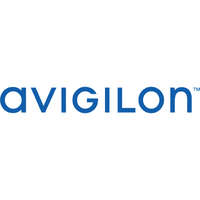 VMA-AS1-HDDP04
AVIGILON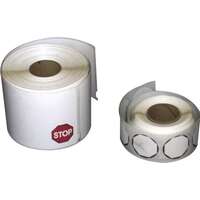 AC-HID-EL-DYMO-30911
AVIGILON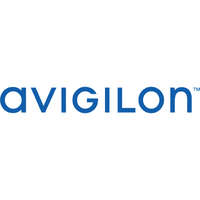 HD-NVR3-PRM-2NDPS-UK
AVIGILON
Previous
Next
Similar Products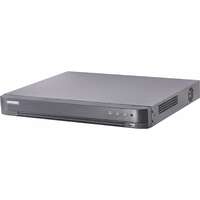 DS-7208HUHI-K2/P
HIKVISION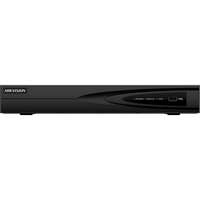 DS-7604NI-K1/4P(B)
HIKVISION
Previous
Next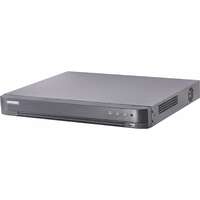 DS-7208HUHI-K2/P
HIKVISION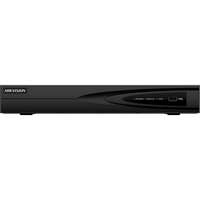 DS-7604NI-K1/4P(B)
HIKVISION
Previous
Next