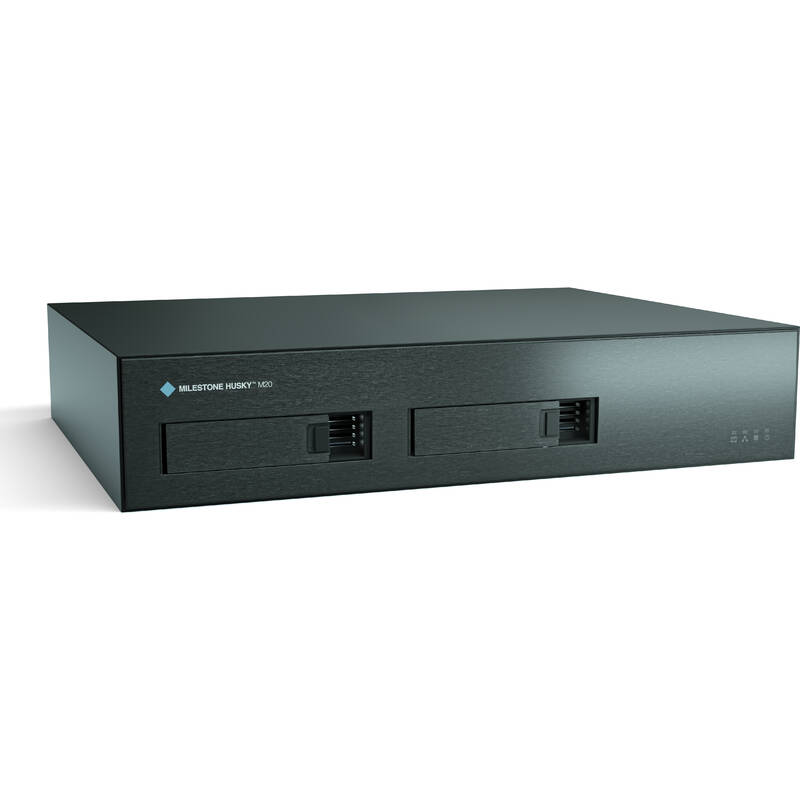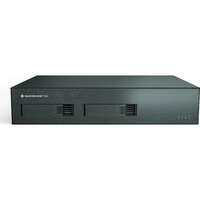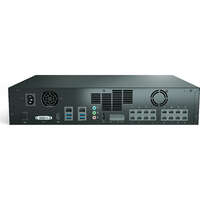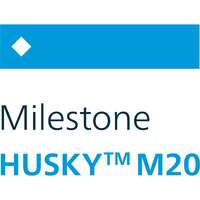 Husky M20, XProtect, Managed PoE Switch, 2x6TB HDD, 16 device licenses included, max 32 devices-35
Part Code: HM20-12T-16P-35
The Milestone Husky M20 is a standalone and rack mountable network video recorder (NVR) with support for up to 24 cameras. It features a custom design by Milestone, the industry leader in video management solutions, and comes pre-loaded with an NVR-opt imized version of XProtect Professional. The Husky M20 is an easy-to-use surveillance solution that lets you tailor the user experience to your employees' responsibilities and technical abilities. Its replaceable hard drives make it easy for you to rep lace storage with minimal disruption to your business, and the three-year warranty ensures that you get the most out of your investment.
The Husky M20's replaceable hard drives give you the flexibility to replace the hard drives when needed, with minimal disruption to your video recording.
The Husky M20 can be used as a workstation or as a rack-mounted unit, enabling you to choose the s et-up that works best in your own environment and that suits your needs and IT expertise.
The Husky M20 comes with the most feature-rich mobile app in the industry, Milestone Mobile, which gives you instant access to your video feed from your mobile ph one.
The Husky M20 boasts a 200 Mbit/s recording rate, ensuring you have sufficient bandwidth to handle today's high megapixel cameras.
View More
| | |
| --- | --- |
| Recording type | Digital |
| Model | Network Video Recorder (NVR) |
| Number of pre-licensed cameras | 16 |
| Processor type | Intel Core i3 |
| Number of hard disc bays | 2 |
| Hard Disk capacity | 12 TB |
| Hot-swappable hard disk capability | no |
| Number of LAN-Ports | 2 |
| Power over Ethernet | 802.3 at (PoE+) |
| Number of ports PoE | 16 |
| Max. PoE power | 250 W |
| Operating systems | Windows |
| Max. data transmission rate | 200 Mbit/s |
| RAID 0 capable | no |
| RAID 1 capable | no |
| RAID 5 capable | no |
| RAID 6 capable | no |
| Construction type of device | 482.6 mm (19 inch) mounting rack |
| Height | 88 mm |
| Width | 430 mm |
| Depth | 330 mm |
| Power consumption | 500 W |
Key Features
Recording type: Digital
Model: Network Video Recorder (NVR)
Number of pre-licensed cameras: 16
Processor type: Intel Core i3
Number of hard disc bays: 2
Hard Disk capacity: 12 TB
Recommended for You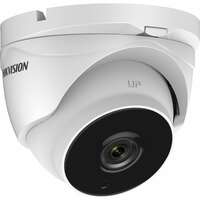 DS-2CE56D8T-IT3ZE(2.8-12MM)
HIKVISION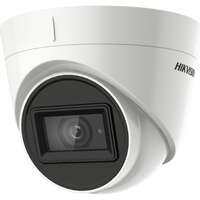 DS-2CE78U1T-IT3F(2.8MM)
HIKVISION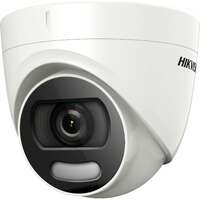 DS-2CE72HFT-F28(2.8MM)
HIKVISION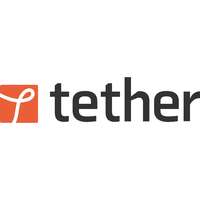 TEH-SP_SSD_1000GB
TETHER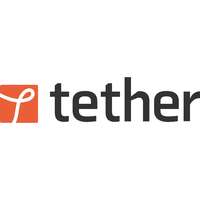 TEH-SP_SSD_500GB
TETHER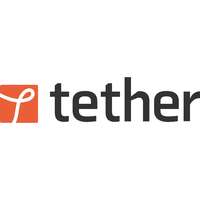 TEH-SP_SD_128GB
TETHER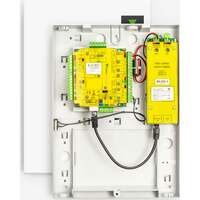 PAX-682-284
PAXTON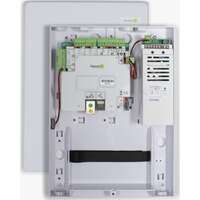 PAX-010-052
PAXTON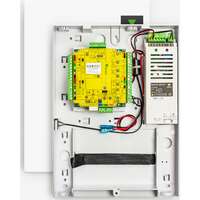 PAX-682-531
PAXTON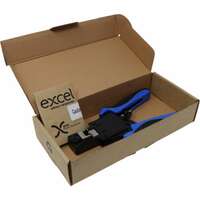 100-115
EXCEL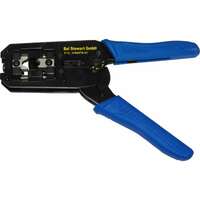 100-136
EXCEL
Previous
Next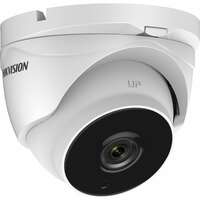 DS-2CE56D8T-IT3ZE(2.8-12MM)
HIKVISION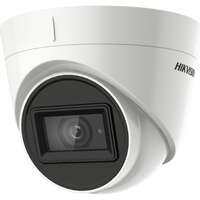 DS-2CE78U1T-IT3F(2.8MM)
HIKVISION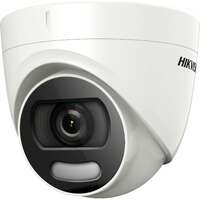 DS-2CE72HFT-F28(2.8MM)
HIKVISION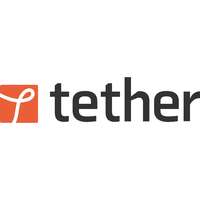 TEH-SP_SSD_1000GB
TETHER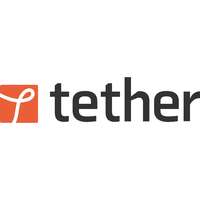 TEH-SP_SSD_500GB
TETHER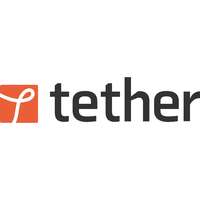 TEH-SP_SD_128GB
TETHER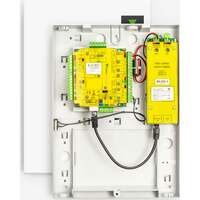 PAX-682-284
PAXTON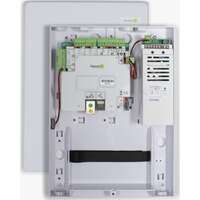 PAX-010-052
PAXTON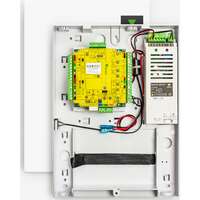 PAX-682-531
PAXTON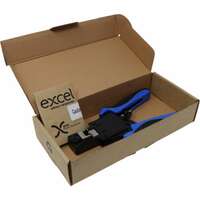 100-115
EXCEL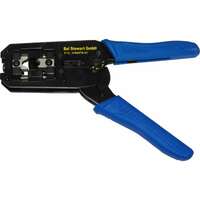 100-136
EXCEL
Previous
Next
Similar Products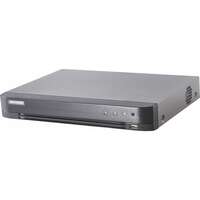 DS-7204HQHI-K1/B
HIKVISION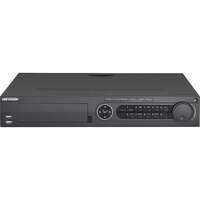 DS-7332HUHI-K4
HIKVISION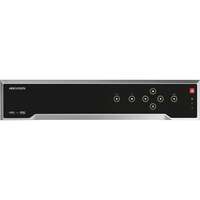 DS-7716NI-I4/16P(B)
HIKVISION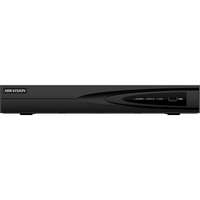 DS-7604NI-K1/4P(C)
HIKVISION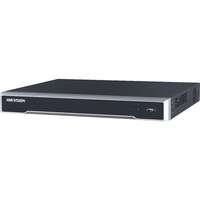 DS-7608NI-I2/8P/CVBS
HIKVISION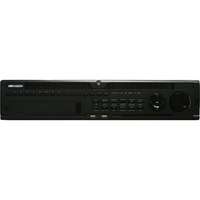 DS-9664NI-I8/CVBS
HIKVISION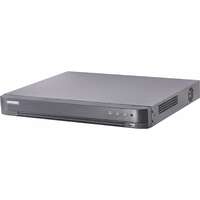 DS-7216HUHI-K2(S)
HIKVISION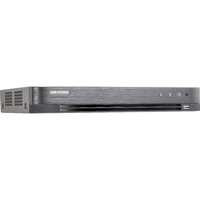 IDS-7208HUHI-K1/4S(B)
HIKVISION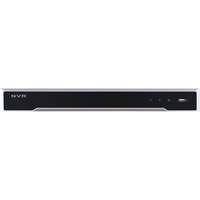 DS-7608NI-I2
HIKVISION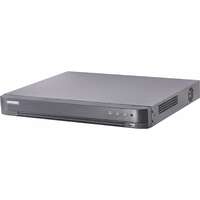 DS-7208HUHI-K2/P
HIKVISION
Previous
Next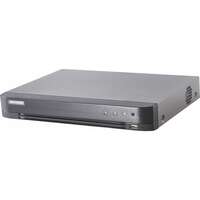 DS-7204HQHI-K1/B
HIKVISION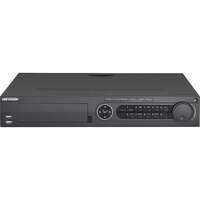 DS-7332HUHI-K4
HIKVISION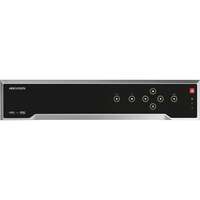 DS-7716NI-I4/16P(B)
HIKVISION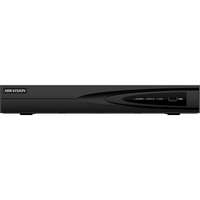 DS-7604NI-K1/4P(C)
HIKVISION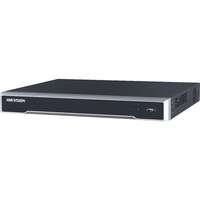 DS-7608NI-I2/8P/CVBS
HIKVISION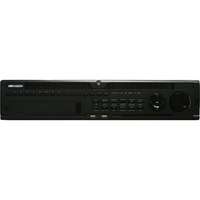 DS-9664NI-I8/CVBS
HIKVISION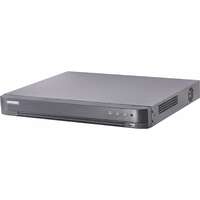 DS-7216HUHI-K2(S)
HIKVISION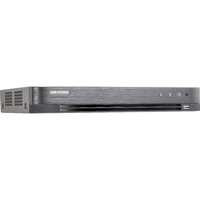 IDS-7208HUHI-K1/4S(B)
HIKVISION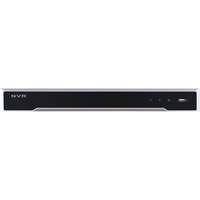 DS-7608NI-I2
HIKVISION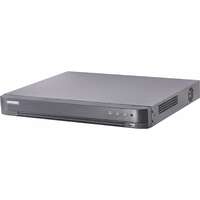 DS-7208HUHI-K2/P
HIKVISION
Previous
Next