Please note that due to maintenance on our ordering system, pricing and online ordering will be unavailable on the afternoon of Saturday 24th October. We apologise for any inconvenience.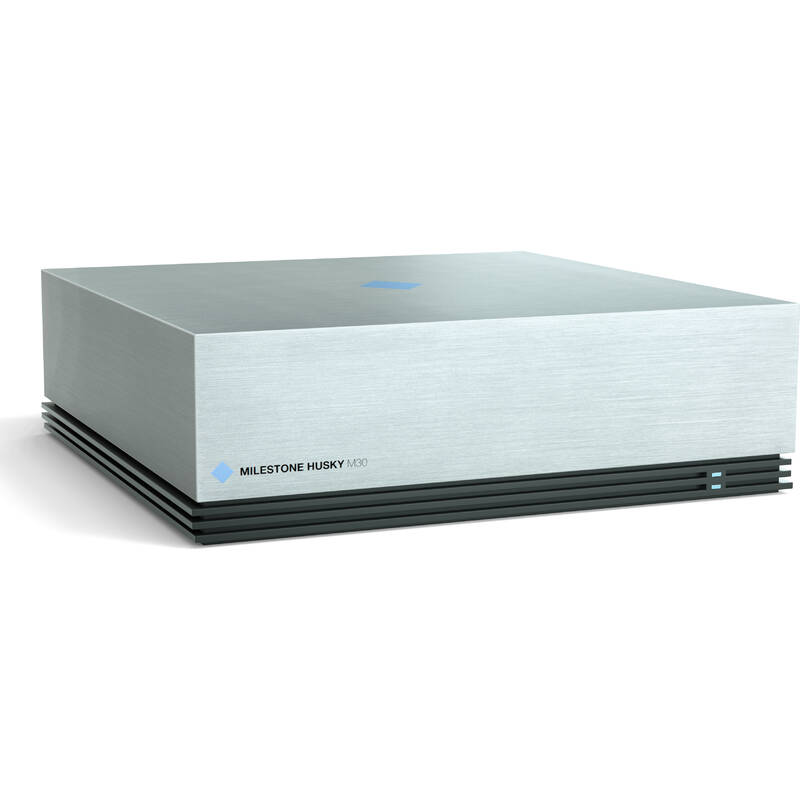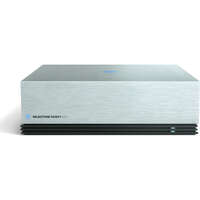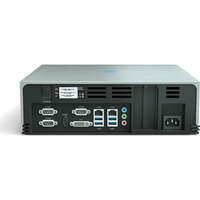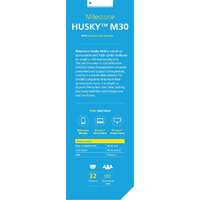 Husky M30, XProtect, workstation, 2x1TB HDD, 8 device licenses included, max 32 devices
Part Code: HM30-2T-8-25
Milestone Husky M30 is a desktop workstation with high-grade hardware, providing a high level of performance for small to mid-size installations.
The unit has easy-to-use Milestone XProtect video management software preloaded and optimized hardware, making it a predictable solution to set up and use. It is simple to add cameras and expand the system over time, making the Milestone Husky M30 the right choice for now and the future.
Comprehensive interactive monitoring
Easy to deploy and expand
Helping you do more
Support
View More
| | |
| --- | --- |
| Recording type | Digital |
| Model | Network Video Recorder (NVR) |
| Number of pre-licensed cameras | 8 |
| Processor type | Intel Core i5 |
| Number of hard disc bays | 2 |
| Hard Disk capacity | 2 TB |
| Hot-swappable hard disk capability | no |
| Number of LAN-Ports | 2 |
| Power over Ethernet | None |
| Number of ports PoE | 0 |
| Operating systems | Windows |
| Max. data transmission rate | 136 Mbit/s |
| Construction type of device | Desktop |
| Height | 90 mm |
| Width | 300 mm |
| Depth | 300 mm |
| Power consumption | 74 W |
Key Features
Recording type: Digital
Model: Network Video Recorder (NVR)
Number of pre-licensed cameras: 8
Processor type: Intel Core i5
Number of hard disc bays: 2
Hard Disk capacity: 2 TB
Recommended for You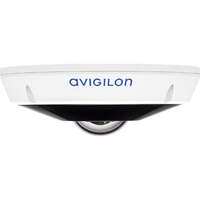 6.0L-H4F-DO1-IR
AVIGILON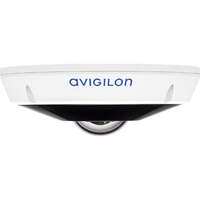 12.0-H4F-DO1-IR
AVIGILON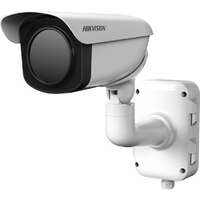 DS-2TD2366-75
HIKVISION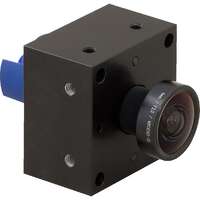 MX-O-SMA-B-6N079
MOBOTIX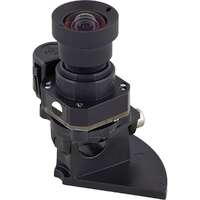 MX-O-SDA-S-6N036
MOBOTIX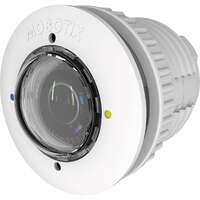 MX-O-SMA-S-6N079
MOBOTIX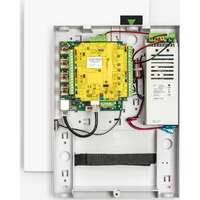 PAX-337-727
PAXTON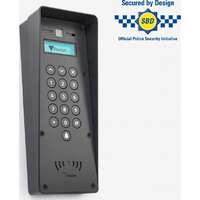 PAX-337-410
PAXTON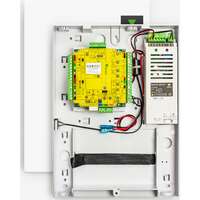 PAX-682-531
PAXTON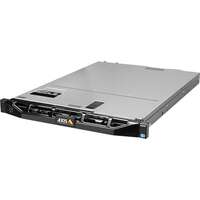 AXIS S1032 MKII
AXIS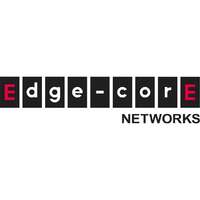 PSU5520-AC
EDGECORE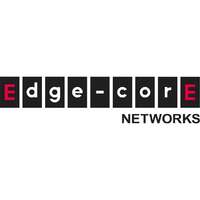 PSU5520-DC
EDGECORE
Previous
Next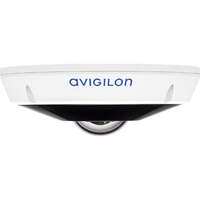 6.0L-H4F-DO1-IR
AVIGILON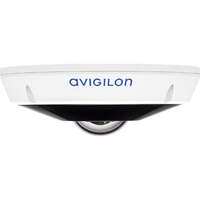 12.0-H4F-DO1-IR
AVIGILON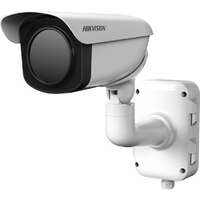 DS-2TD2366-75
HIKVISION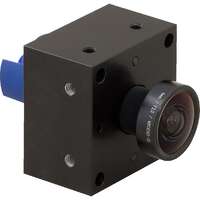 MX-O-SMA-B-6N079
MOBOTIX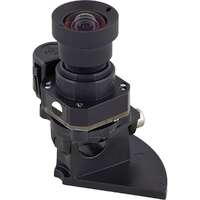 MX-O-SDA-S-6N036
MOBOTIX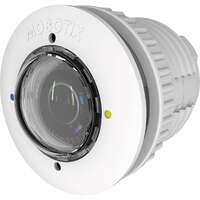 MX-O-SMA-S-6N079
MOBOTIX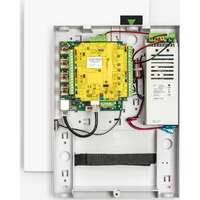 PAX-337-727
PAXTON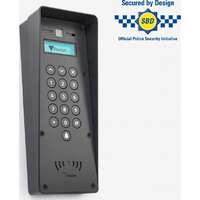 PAX-337-410
PAXTON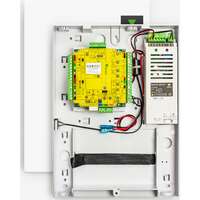 PAX-682-531
PAXTON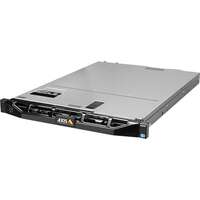 AXIS S1032 MKII
AXIS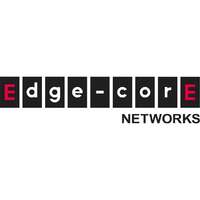 PSU5520-AC
EDGECORE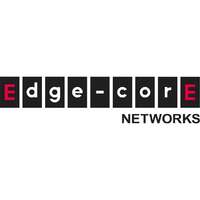 PSU5520-DC
EDGECORE
Previous
Next
Similar Products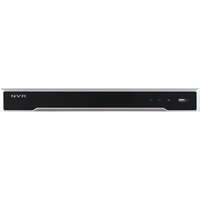 DS-7608NI-I2/8P
HIKVISION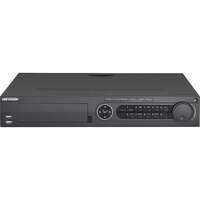 DS-7332HUHI-K4
HIKVISION
Previous
Next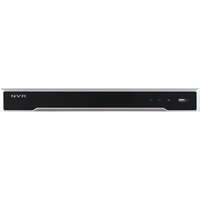 DS-7608NI-I2/8P
HIKVISION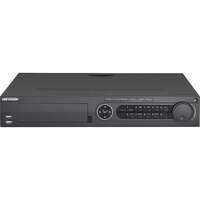 DS-7332HUHI-K4
HIKVISION
Previous
Next