Please note that due to maintenance on our ordering system, pricing and online ordering will be unavailable on the afternoon of Saturday 24th October. We apologise for any inconvenience.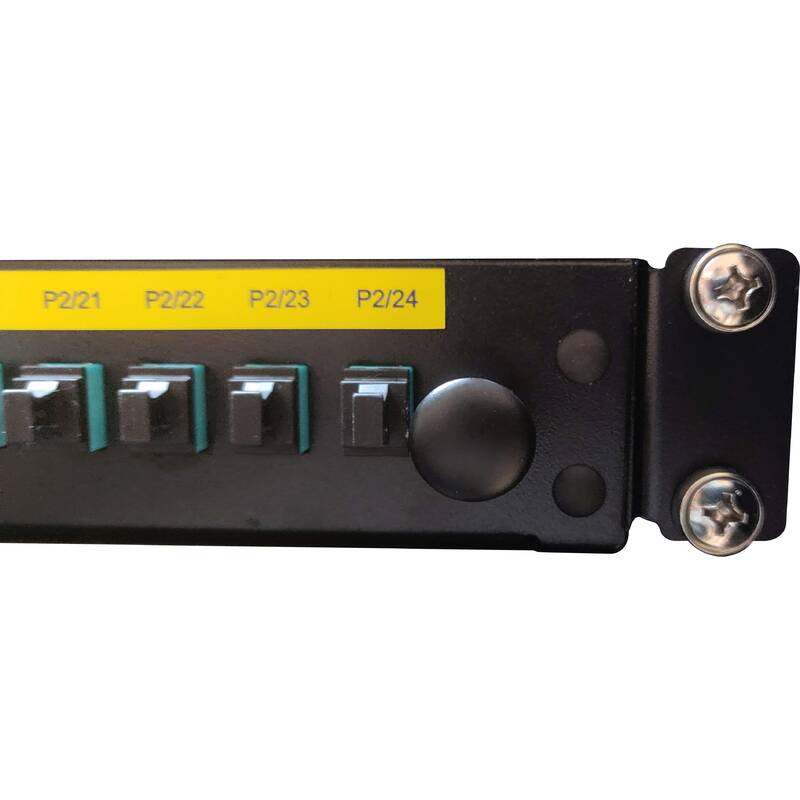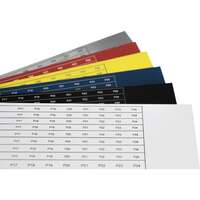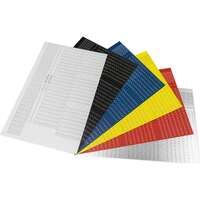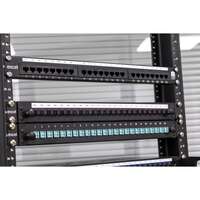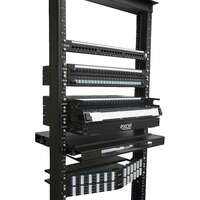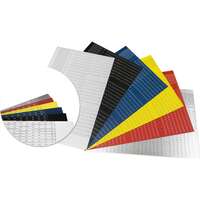 Excel Full Panel Mask (24-port) 44mm Black/White
Part Code: L-FP-44-BK/WT
Our high-quality range of laser engraved labels for patch panels, outlets, cable looms and enclosures ensure that every application can be professionally labelled. All labels are made to precisely fit our range of products, and 3rd-party products as required.
Excel's Specialist Support Services labels cover cabinets, patch panels, GOPs, faceplates & outlet modules, cable looms, network switches, servers, cameras, devices and all types of enclosures. We can provide the highest quality laminated, laser-engraved labels printed to your specific requirements and shipped the same day, or we can print and install the labels onto the required products in your order for complete convenience. All labels can be printed with plain text or include your company logo, and can be any size up to 450mm x 300mm.
2-colour laminated Acrylic material
Strong adhsive backing
Range of colour options
UV resistant
High quality
Next day service
View More
| | |
| --- | --- |
| Self-adhesive | yes |
| Text | Engraved |
| Colour | Black/White |
| Transparent | no |
| Magnetic | no |
| Width | 440 mm |
| Height | 44 mm |
Key Features
Self-adhesive: yes
Text: Engraved
Colour: Black/White
Transparent: no
Magnetic: no
Width: 440 mm
Recommended for You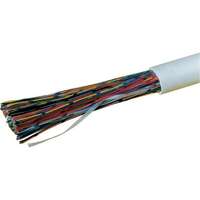 TC020PEW-LSF
EXCEL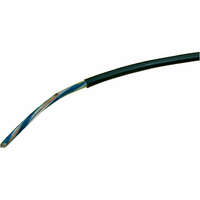 TCJF5005PB
EXCEL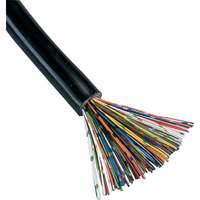 TC200PE-INEX-B2CA
EXCEL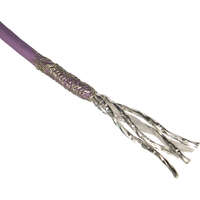 100-903
EXCEL
Previous
Next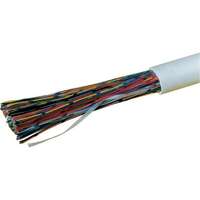 TC020PEW-LSF
EXCEL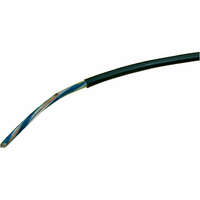 TCJF5005PB
EXCEL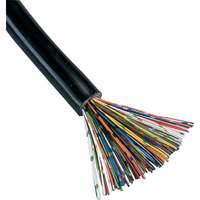 TC200PE-INEX-B2CA
EXCEL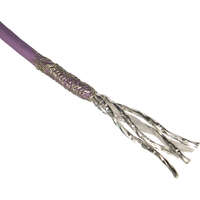 100-903
EXCEL
Previous
Next
Similar Products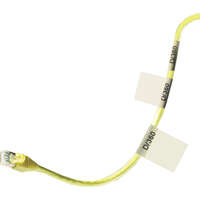 221-001
SHARPMARK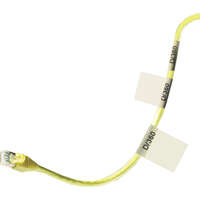 221-004
SHARPMARK
Previous
Next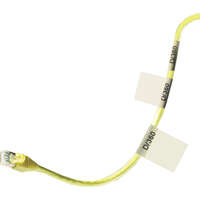 221-001
SHARPMARK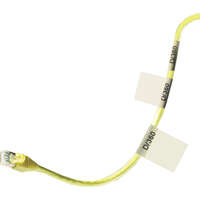 221-004
SHARPMARK
Previous
Next