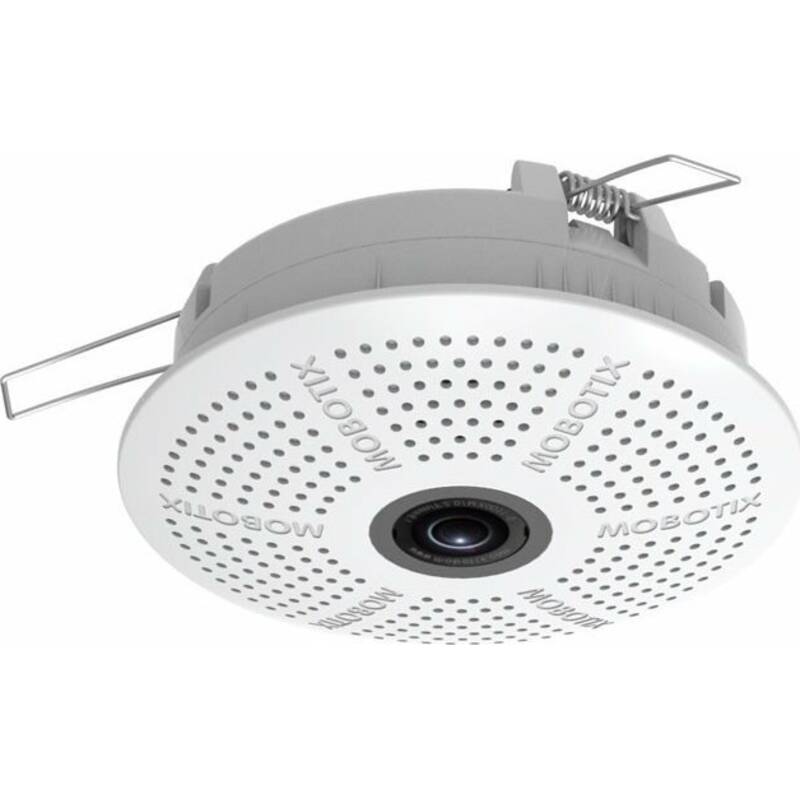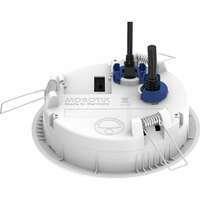 c25 Complete Cam 6MP, B016, Day, Audio Package
Part Code: MX-C25-D016-AUD
With a diameter of only 12 centimeters/4.7 inches and a weight of approximately 200 grams, the new c25 is the smallest and lightest Hemispheric MOBOTIX video complete system yet for ceiling mounting indoors (protection class IP20, 0 to 40 °C/32 to 104 °F).
Standard features include a light-sensitive day or night sensor with 6MP Moonlight Technology, a microSD memory card and the latest camera software including MxActivitySensor and the MxAnalytics video analysis tools (person and object counting, heat map display of high-traffic areas).
The integrated Lowlight Exposure Optimization MxLEO facilitates high-contrast images without motion blur, even in poorly illuminated surroundings.
Standalone: Full functionality @ zero bandwidth
Video Sensor: MxActivitySensor reducing false alarms
Event Recording: Onboard (SD card) & direct to NAS
MxAnalytics: Heat map & people counting
Alarm Notification: E-mail, FTP & VoIP (SIP)
Communication: Two-way audio option
Power: Standard PoE below 4W
View More
| | |
| --- | --- |
| Model | Hemispheric |
| Area of application | Indoor |
| Transmission | TCP/IP |
| Power over Ethernet | 802.3 af (PoE) |
| Number of pixels (Megapixel) | 6 |
| Focal range | 1.6...1.6 mm |
| Power consumption | 4 W |
| Colour | White |
| Wireless | no |
| With lens | yes |
| With IR lamp | no |
| Number of audio inputs | 1 |
| Number of audio outputs | 1 |
| Vandal-resistant | no |
| IP-rating | IP20 |
| IK Rating | None |
| Built-in Analytics | no |
| Horizontal field of view | 180...180 ° |
| Vertical field of view | 180...180 ° |
| Diameter | 120 mm |
| Depth | 51 mm |
| ONVIF-compliant | no |
| Mounting method | Ceiling |
| Storage capacity | 4 GB |
| Property picture system | Colour |
Key Features
Model: Hemispheric
Area of application: Indoor
Transmission: TCP/IP
Power over Ethernet: 802.3 af (PoE)
Number of pixels (Megapixel): 6
Focal range: 1.6...1.6 mm
Recommended for You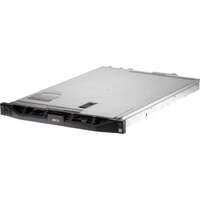 AXIS S1132
AXIS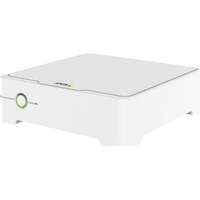 AXIS COMPANION REC 4CH 1TB
AXIS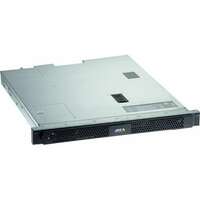 AXIS S1116 RACKED
AXIS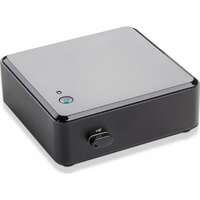 PAX-003-375
PAXTON
AXIS S3008 4 TB
AXIS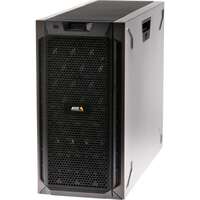 AXIS S1132 TOWER 64 TB
AXIS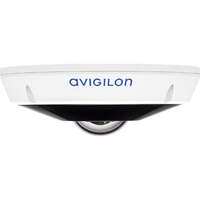 6.0L-H4F-DO1-IR
AVIGILON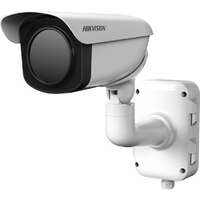 DS-2TD2366-75
HIKVISION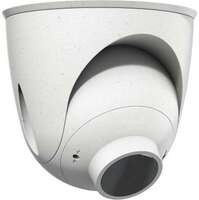 MX-O-M7SA-640TP100
MOBOTIX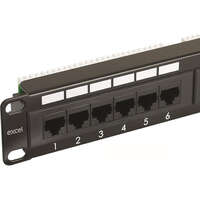 100-304
EXCEL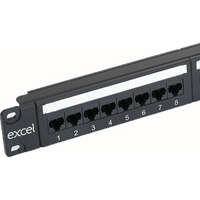 100-372
EXCEL
Previous
Next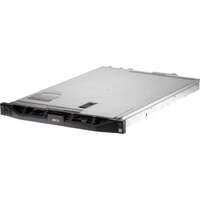 AXIS S1132
AXIS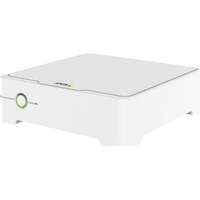 AXIS COMPANION REC 4CH 1TB
AXIS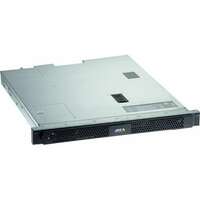 AXIS S1116 RACKED
AXIS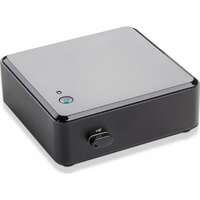 PAX-003-375
PAXTON
AXIS S3008 4 TB
AXIS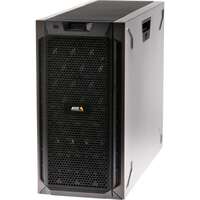 AXIS S1132 TOWER 64 TB
AXIS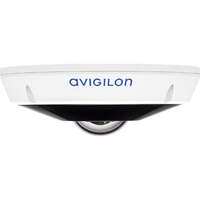 6.0L-H4F-DO1-IR
AVIGILON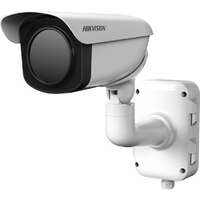 DS-2TD2366-75
HIKVISION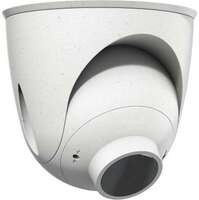 MX-O-M7SA-640TP100
MOBOTIX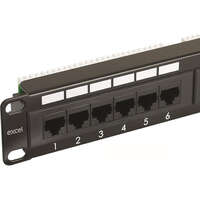 100-304
EXCEL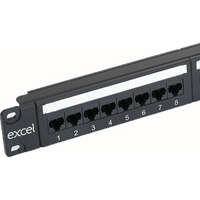 100-372
EXCEL
Previous
Next
Similar Products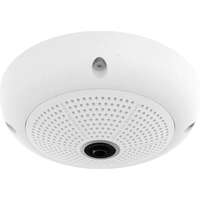 MX-Q26B-6D016
MOBOTIX
Previous
Next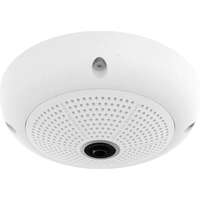 MX-Q26B-6D016
MOBOTIX
Previous
Next