Please note that due to maintenance on our ordering system, pricing and online ordering will be unavailable on the afternoon of Saturday 24th October. We apologise for any inconvenience.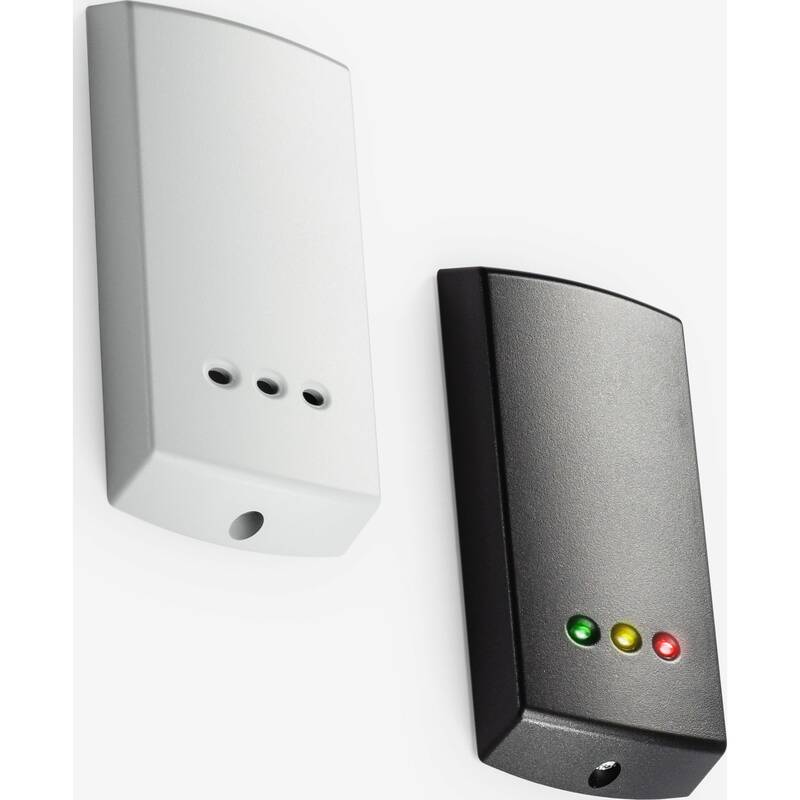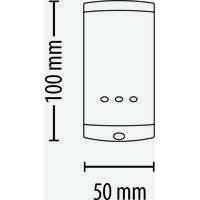 Proximity reader - P50
Part Code: PAX-353-110
Paxton P50 proximity readers are RFID devices that offer the convenience of contactless authentication for system users. They are available for use with both Switch2 and Net2 systems.
A token is read by holding it within close proximity of the reader. Once a token has been read the control unit looks up the access permissions of that user. The control unit verifies the information and grants or denies access as appropriate.
View More
| | |
| --- | --- |
| Model | Reader |
| Reading method | Data medium |
| Max. number of doors | 1 |
| Type of interface | Other |
| Mounting method | Surface mounted (plaster) |
| Operation temperature | -35...66 °C |
| IP-rating | IPX7 |
| Colour | Black |
| Material | Plastic |
| Width | 50 mm |
| Height | 100 mm |
| Depth | 15 mm |
| Standalone | no |
| PC-binding | no |
Key Features
Model: Reader
Reading method: Data medium
Max. number of doors: 1
Type of interface: Other
Mounting method: Surface mounted (plaster)
Operation temperature: -35...66 °C
This item is compatible with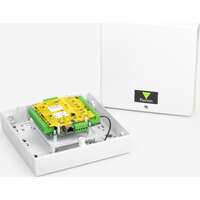 PAX-682-528
PAXTON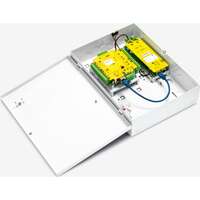 PAX-682-721
PAXTON
Previous
Next