Please note that due to maintenance on our ordering system, pricing and online ordering will be unavailable on the afternoon of Saturday 24th October. We apologise for any inconvenience.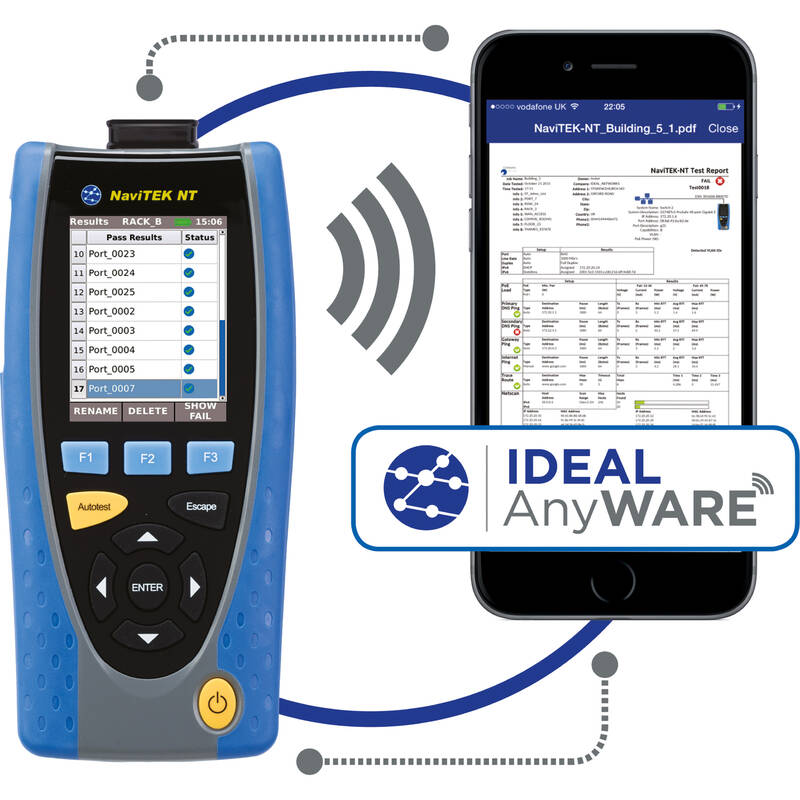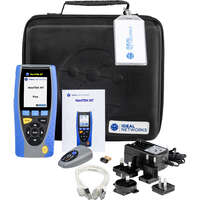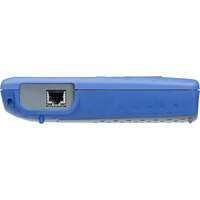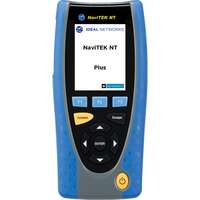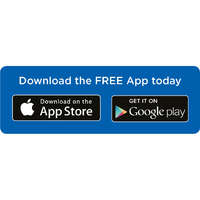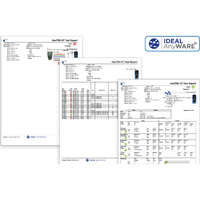 NAVITEK NT PLUS
Part Code: R151003
The NaviTEK NT is a network tester for troubleshooting and maintenance of active and passive copper and fibre networks. Incorporating an improved graphical interface NaviTEK NT allows network technicians to pinpoint and solve network connectivity issues faster than ever before. Subsequently, tests can be saved as pdf reports and shared with colleagues and clients using the free IDEAL AnyWare™ app.
Test Mode SelectionA test mode selection is shown on the start screen allowing users to easily choose between Auto-detect, Cable, Switch and Network. Also in instances where switches are configured to deny any unapproved devices, the NaviTEK NT will now display LLDP/CDP port information when connected due to its passive testing mode.
Port & network summary infoPress the Autotest button to display summary information and allow for detailed inspection of network parameters.
VLAN detection & operationAutomatic detection of VLAN ID's allows the user to configure NaviTEK NT for operation on a VLAN.
Ethernet utilisationReal time display of broadcast network traffic shown as a percentage of port speed for the previous 60 minutes.
CDP/LLDP/EDP port informationShow port information using Cisco Discovery Protocol (CDP), Link Layer Discovery Protocol (LLDP) and Extreme Discovery Protocol (EDP).
NetscanDisplay list of IP and MAC addresses of every device connected to the network.
Network ProbeView network illustration to verify test results of each network component.
View More
| | |
| --- | --- |
| Suitable for | Twisted Pair |
| Model | Other |
| Type of indication | LCD |
| With PC/printer interface | yes |
| Test result storage | yes |
| Suitable for network protocol measurement | yes |
| Add-on device | yes |
| Measuring head included | yes |
Key Features
Suitable for: Twisted Pair
Model: Other
Type of indication: LCD
With PC/printer interface: yes
Test result storage: yes
Suitable for network protocol measurement: yes
Recommended for You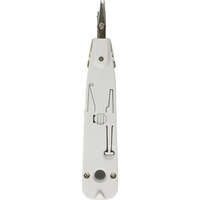 35-480
EXCEL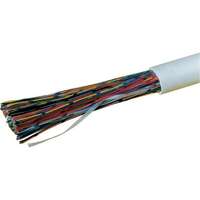 TC020PEW-LSF
EXCEL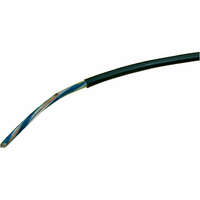 TCJF5005PB
EXCEL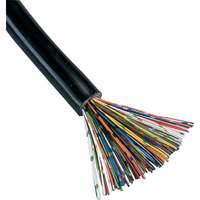 TC200PE-INEX-B2CA
EXCEL
Previous
Next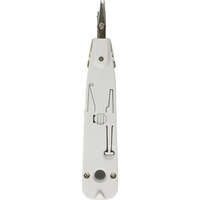 35-480
EXCEL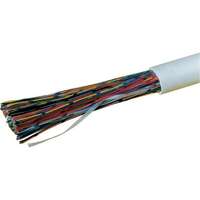 TC020PEW-LSF
EXCEL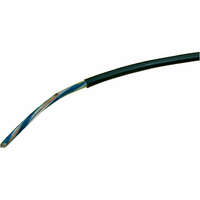 TCJF5005PB
EXCEL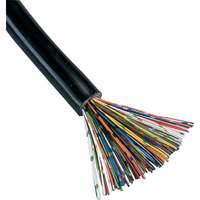 TC200PE-INEX-B2CA
EXCEL
Previous
Next
Similar Products
R156005
IDEAL NETWORKS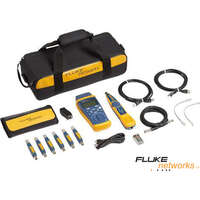 CIQ-KIT
FLUKE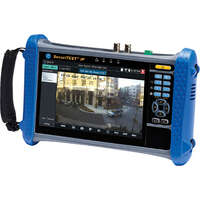 R171000
IDEAL NETWORKS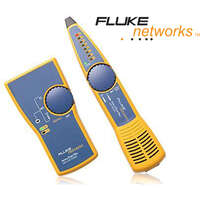 MT-8200-60-KIT
FLUKE
Previous
Next
R156005
IDEAL NETWORKS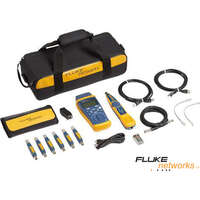 CIQ-KIT
FLUKE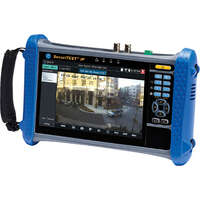 R171000
IDEAL NETWORKS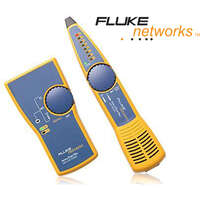 MT-8200-60-KIT
FLUKE
Previous
Next