Please note that due to maintenance on our ordering system, pricing and online ordering will be unavailable on the afternoon of Saturday 24th October. We apologise for any inconvenience.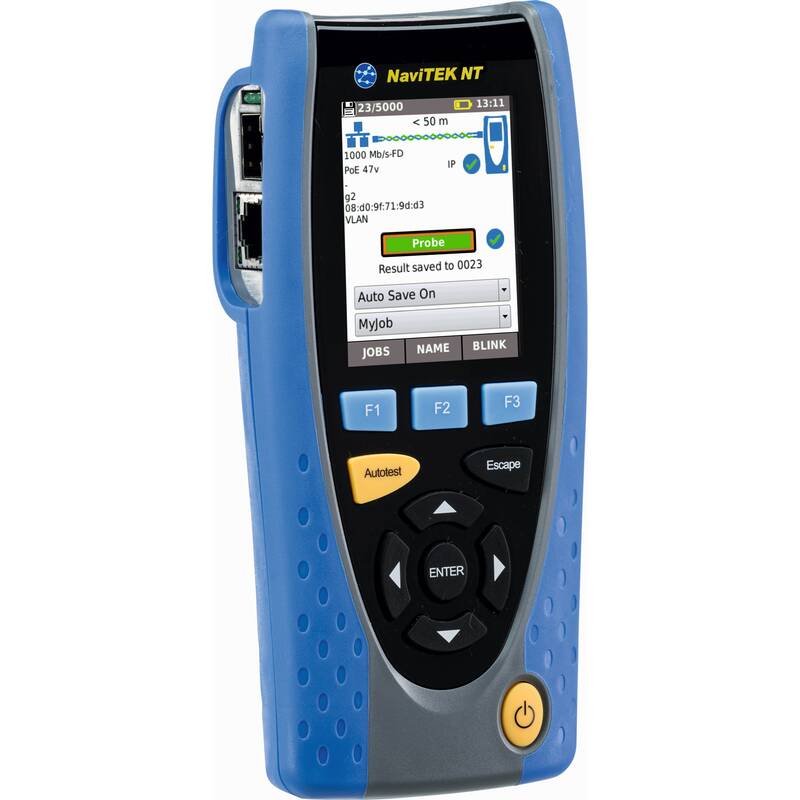 SignalTEK NT - Copper and Fibre Network Transmission Tester
Part Code: R156005
SignalTEK NT allows you to prove the performance up to Gigabit Ethernet If you install, maintain or troubleshoot data cabling and Ethernet networks, transmission rates. By simulating actual network traffic users are able to test and document network and data cable performance to Gigabit Ethernet standards. Where system warranties are not required the SignalTEK NT is a cost effective way of proving your copper and fibre networks provide error-free performance.
Network traffic performance test on copper and fibre to IEEE802.3ab standard
Wiremap test for open, shorts, miswires and split pairs to TIA-568 standard
Gigabit link verification for copper and fibre cabling
Use a list of wiremap templates for common Ethernet cable types including CAT 6A/7A/8, and non-Ethernet cable, such as Profinet and ISDN.
Network load testing through switches simulating CCTV/IPTV/VoIP/Web traffic
Stress test network before installing bandwidth hungry devices
Port blink to visually trace cable from work area outlet to network switch
Displays port ID of LLDP/CDP enabled switches to eliminate manual cable tracing
Identify network connection problems as hardware, network or configuration faults
Ping local network devices and Internet URL's
Count number of hops between network points with traceroute tests
PoE load testing to confirm available power meets PoE device requirements
View More
| | |
| --- | --- |
| Suitable for | Copper/Fiber |
| Model | Qualification Tester |
| Type of indication | Touch screen |
| With PC/printer interface | yes |
| Test result storage | yes |
| Suitable for network protocol measurement | yes |
| Measuring head included | yes |
Key Features
Suitable for: Copper/Fiber
Model: Qualification Tester
Type of indication: Touch screen
With PC/printer interface: yes
Test result storage: yes
Suitable for network protocol measurement: yes
Recommended for You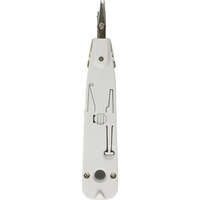 35-480
EXCEL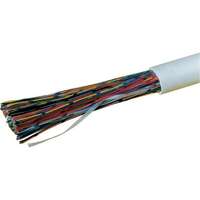 TC020PEW-LSF
EXCEL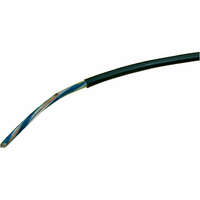 TCJF5005PB
EXCEL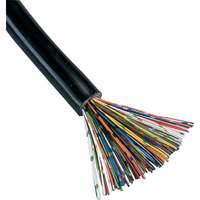 TC200PE-INEX-B2CA
EXCEL
Previous
Next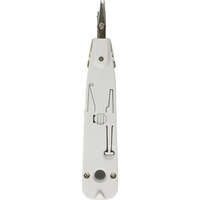 35-480
EXCEL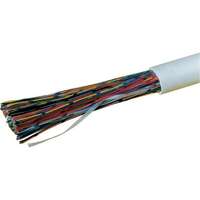 TC020PEW-LSF
EXCEL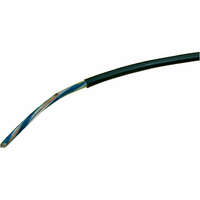 TCJF5005PB
EXCEL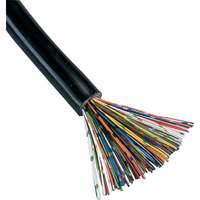 TC200PE-INEX-B2CA
EXCEL
Previous
Next
Similar Products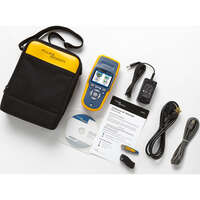 LRAT-2000
NETSCOUT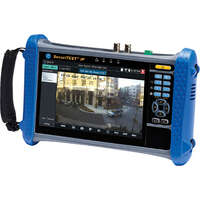 R171000
IDEAL NETWORKS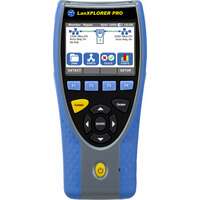 R150001
IDEAL NETWORKS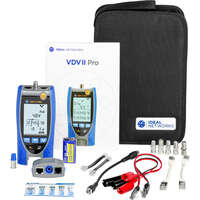 R158003
IDEAL NETWORKS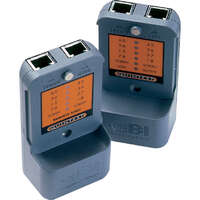 CT8
BI COMMUNICATIONS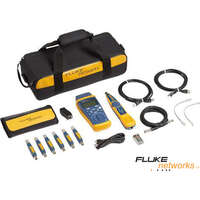 CIQ-KIT
FLUKE
R151005
IDEAL NETWORKS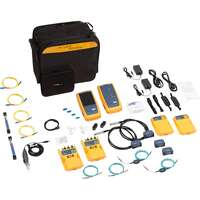 DSX2-5000QI INT-D
FLUKE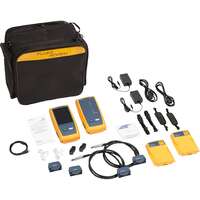 DSX2-5000 INT
FLUKE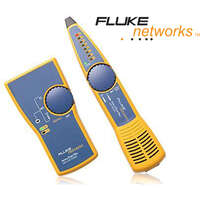 MT-8200-60-KIT
FLUKE
Previous
Next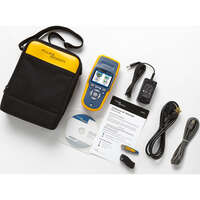 LRAT-2000
NETSCOUT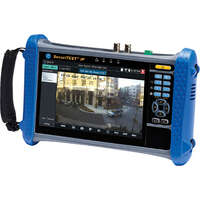 R171000
IDEAL NETWORKS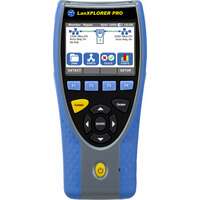 R150001
IDEAL NETWORKS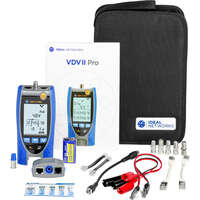 R158003
IDEAL NETWORKS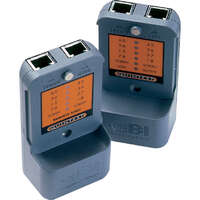 CT8
BI COMMUNICATIONS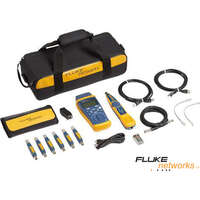 CIQ-KIT
FLUKE
R151005
IDEAL NETWORKS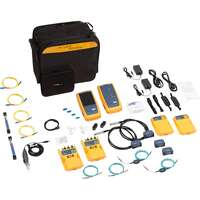 DSX2-5000QI INT-D
FLUKE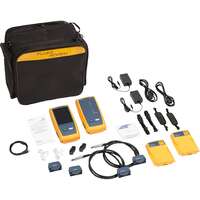 DSX2-5000 INT
FLUKE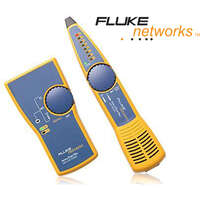 MT-8200-60-KIT
FLUKE
Previous
Next