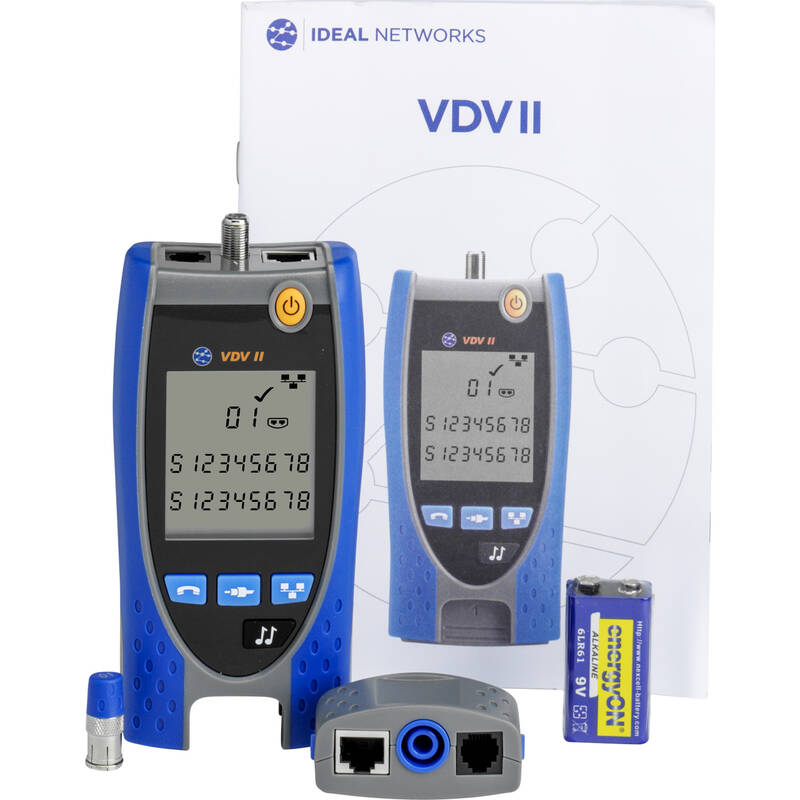 VDV II TESTER
Part Code: R158000
The VDV II Series are easy to use cable testers that check the integrity of copper cables commonly found in domestic, commercial or industrial voice, data or video installations, including telephone wiring, data network and video/security cabling.Employing state-of-the-art technology, VDV II offers functionality not previously available in a wiremapper. The advanced wiremap engine accurately displays complex wiring faults instantaneously.
SpeedWith comprehensive details on faults such as opens, shorts, crossovers and split pairs, VDV II identifies wiring errors instantly. The integrated RJ-11/RJ-12 (voice), RJ-45 (data) and coax F-Type (video) connectors allow faster testing of most types of low-voltage cables by eliminating the need for separate testers or adapters.
IntelligenceTo prevent potentially costly damage to the tester all VDV II's are smart enough to know when they have been plugged into an outlet where voltage is present.
VoiceSupport for 1, 2 or 3-pair RJ11/12 telephone testing cable.
DataTesting of shielded and unshielded Cat 5/5e/6/6a/7 LAN cable.
VideoTests coax cable through F-connector interface.
View More
| | |
| --- | --- |
| Suitable for | Twisted Pair |
| Model | Verification tester |
| Type of indication | LCD |
| With PC/printer interface | no |
| Test result storage | no |
| Suitable for network protocol measurement | no |
| Add-on device | no |
| Measuring head included | yes |
Key Features
Suitable for: Twisted Pair
Model: Verification tester
Type of indication: LCD
With PC/printer interface: no
Test result storage: no
Suitable for network protocol measurement: no
Similar Products
R156005
IDEAL NETWORKS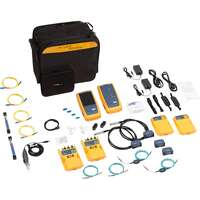 DSX2-5000QI INT-D
FLUKE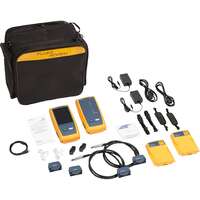 DSX2-5000 INT
FLUKE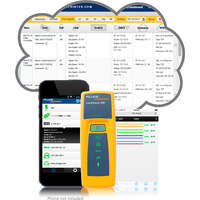 LSPRNTR-300
NETSCOUT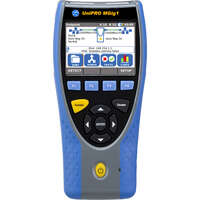 R152009
IDEAL NETWORKS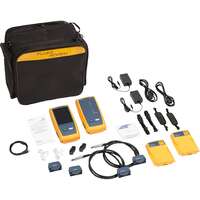 DSX2-5000/GLD INT
FLUKE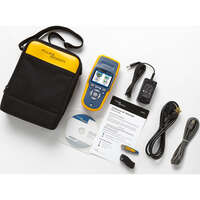 LRAT-2000
NETSCOUT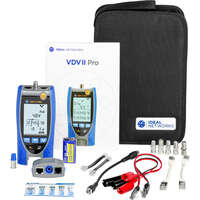 R158003
IDEAL NETWORKS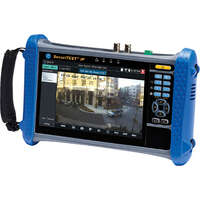 R171000
IDEAL NETWORKS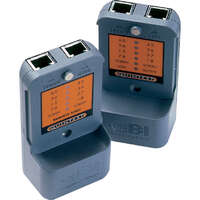 CT8
BI COMMUNICATIONS
Previous
Next
R156005
IDEAL NETWORKS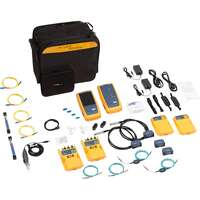 DSX2-5000QI INT-D
FLUKE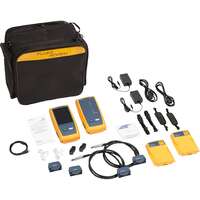 DSX2-5000 INT
FLUKE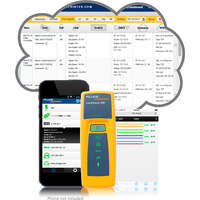 LSPRNTR-300
NETSCOUT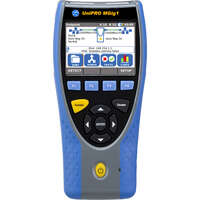 R152009
IDEAL NETWORKS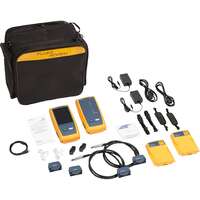 DSX2-5000/GLD INT
FLUKE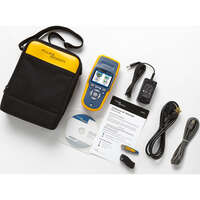 LRAT-2000
NETSCOUT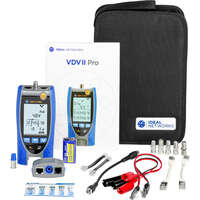 R158003
IDEAL NETWORKS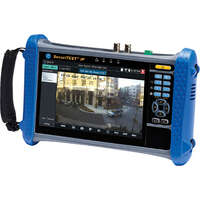 R171000
IDEAL NETWORKS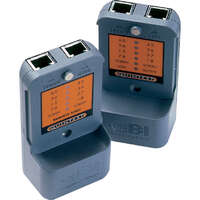 CT8
BI COMMUNICATIONS
Previous
Next