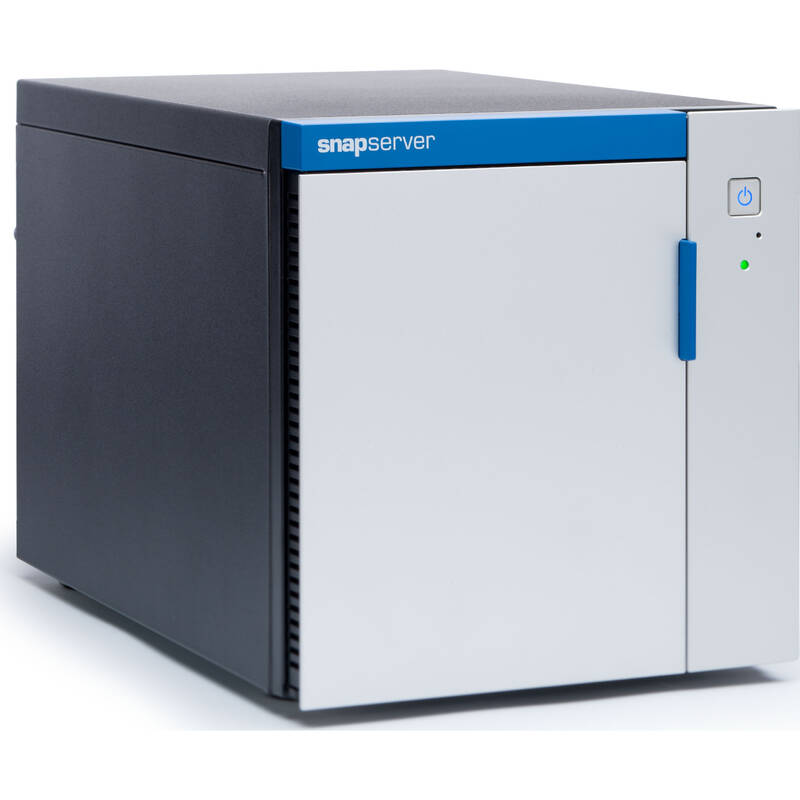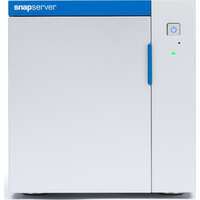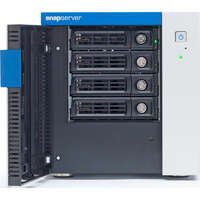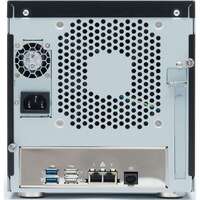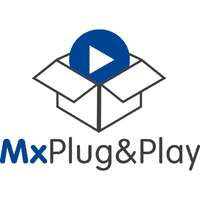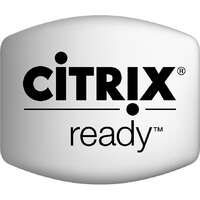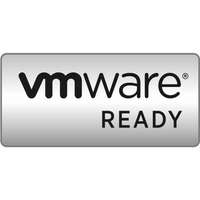 XSD40 PRECNFGRD MOBOTIX 4*8TB
Part Code: SNAP-MBTX-48
SnapServer XSD40 is a desktop NAS for small offices and ROBO.
Built upon the award winning GuardianOS, the SnapServer XSD40 offers enterprise class management and data protection features, all in a desktop form factor. Ideal for file sharing, backup and remote access, the SnapServer XSD40 supports SATA-III (6 Gb/s) hard drives and is scalable up to 32TB.
With block and file level access, the SnapServer XSD40 lets your storage grow seamlessly as capacity needs change and protect your data. SnapServer GuardianOS includes DynamicRAID for seamless storage expansion by adding or replacing hard drives as capacity requirements change. In addition, all SnapServer storage volumes can grow or shrink dynamically within the storage pool without IT intervention, preventing costly provisioning errors and unnecessary upgrades. reddot award 2014 GuardianOS includes additional data protection features such as high performance snapshots, continuous encrypted replication (Snap ECR™), heterogeneous replication with cross-platform compatibility with Windows, Linux, UNIX and Macintosh systems (Snap EDR™), and direct backup to RDX. You can have Enterprise file sync and share with unlimited access to content residing on corporate infrastructure from any device and from anywhere (SnapSync™).
Unified Storage
SnapSync
DynamicRAID
Continuous Encrypted Replication
Dynamic Volumes
Replication across Heterogeneous platforms
Advanced Security
RDX Integration
Management
Backup Support
View More
| | |
| --- | --- |
| Recording type | Digital |
| Model | Network-Attached Storage (NAS) |
| Processor type | Intel Atom |
| Number of hard disc bays | 4 |
| Hard Disk capacity | 32 TB |
| Hot-swappable hard disk capability | yes |
| Number of LAN-Ports | 2 |
| Operating systems | Linux |
| RAID 0 capable | yes |
| RAID 1 capable | yes |
| RAID 5 capable | yes |
| RAID 6 capable | yes |
| Construction type of device | Desktop |
| Height | 213.36 mm |
| Width | 200.66 mm |
| Depth | 320.04 mm |
| Power consumption | 80 W |
Key Features
Recording type: Digital
Model: Network-Attached Storage (NAS)
Processor type: Intel Atom
Number of hard disc bays: 4
Hard Disk capacity: 32 TB
Hot-swappable hard disk capability: yes
Recommended for You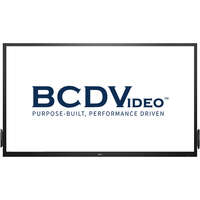 BCD-MON-C8618QT
BCDVIDEO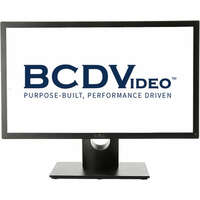 BCD-MON-E2216HV
BCDVIDEO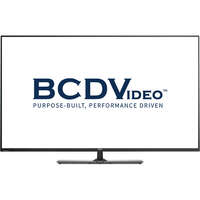 BCD-MON-C5517H
BCDVIDEO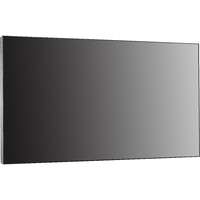 DS-D2049NL-B
HIKVISION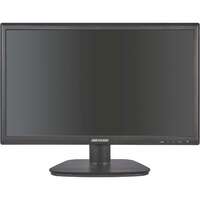 DS-D5022FC
HIKVISION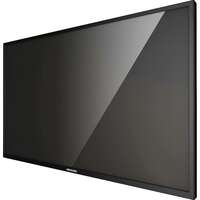 DS-D5032QE-B
HIKVISION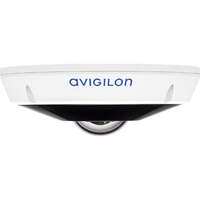 12.0-H4F-DO1-IR
AVIGILON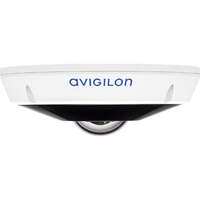 6.0L-H4F-DO1-IR
AVIGILON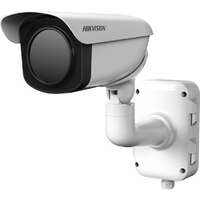 DS-2TD2366-75
HIKVISION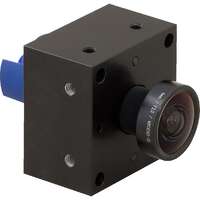 MX-O-SMA-B-6N079
MOBOTIX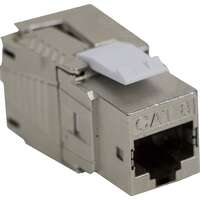 100-801
EXCEL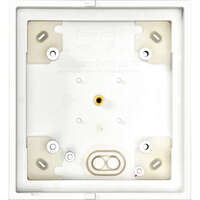 MX-OPT-BOX-1-EXT-ON-BL
MOBOTIX
Previous
Next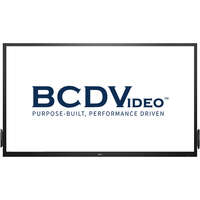 BCD-MON-C8618QT
BCDVIDEO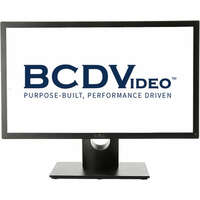 BCD-MON-E2216HV
BCDVIDEO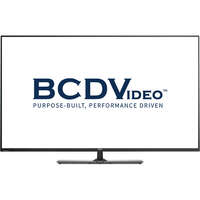 BCD-MON-C5517H
BCDVIDEO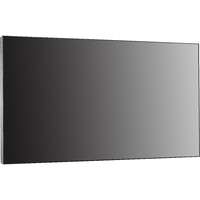 DS-D2049NL-B
HIKVISION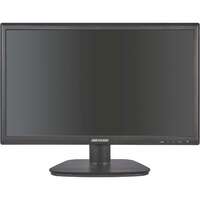 DS-D5022FC
HIKVISION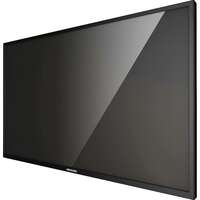 DS-D5032QE-B
HIKVISION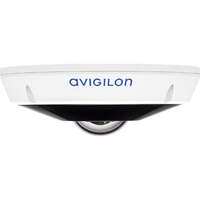 12.0-H4F-DO1-IR
AVIGILON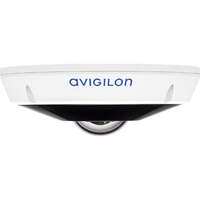 6.0L-H4F-DO1-IR
AVIGILON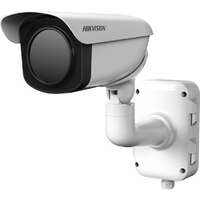 DS-2TD2366-75
HIKVISION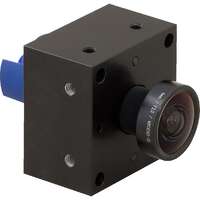 MX-O-SMA-B-6N079
MOBOTIX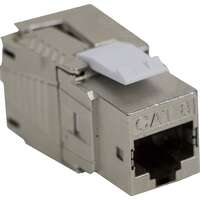 100-801
EXCEL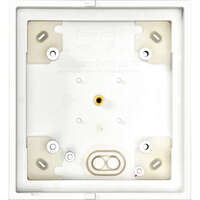 MX-OPT-BOX-1-EXT-ON-BL
MOBOTIX
Previous
Next
Similar Products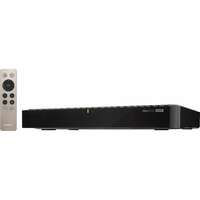 HS-251+
QNAP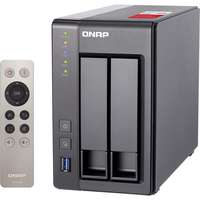 TS-251+-8G
QNAP
Previous
Next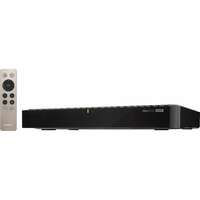 HS-251+
QNAP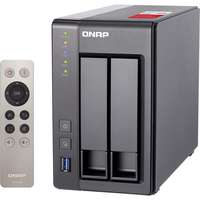 TS-251+-8G
QNAP
Previous
Next