Please note that due to maintenance on our ordering system, pricing and online ordering will be unavailable on the afternoon of Saturday 24th October. We apologise for any inconvenience.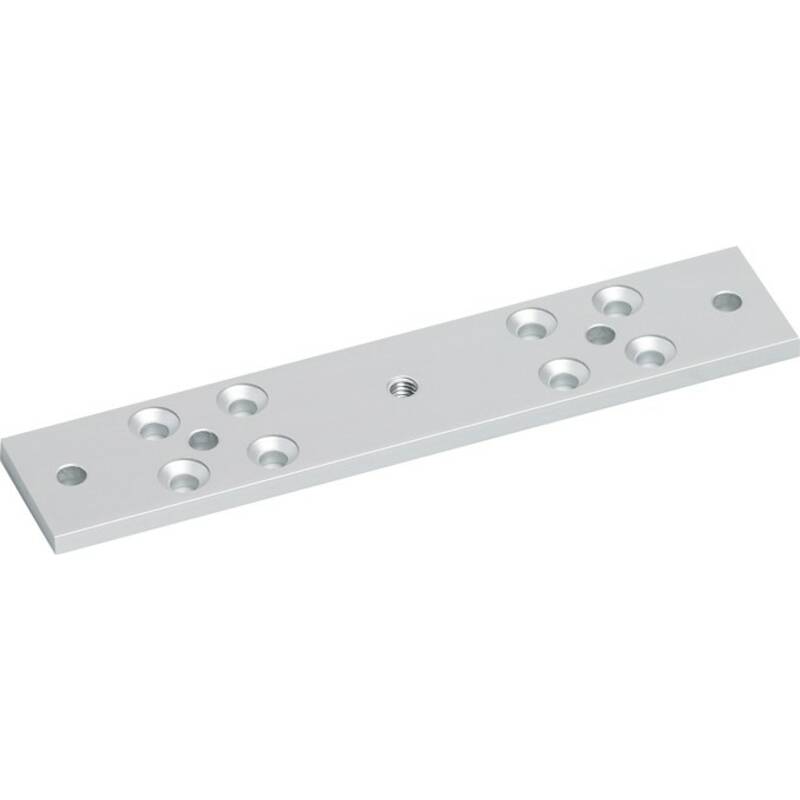 EM300ABP Armature Mounting plate for Mini Mags
Part Code: STP-EM300ABP
Armature back plate for use with slim maglocks. Avoids the need to drill through the door to mount the armature plate, giving a neater finish.
Suitable for slim maglocks
Avoids drilling through the door
Surface mount
Anodised aluminium finish
View More
| | |
| --- | --- |
| Model | Back plate |
| Material | Aluminium |
| Height | 37 mm |
| Width | 187 mm |
| Depth | 6 mm |
Key Features
Model: Back plate
Material: Aluminium
Height: 37 mm
Width: 187 mm
Depth: 6 mm
Recommended for You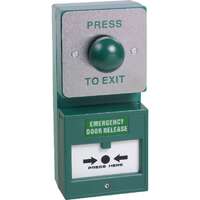 STP-DU04/CP22
SECURITY TRADE PRODUCTS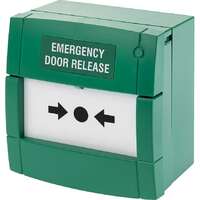 STP-KAC-DPTEXT-C
SECURITY TRADE PRODUCTS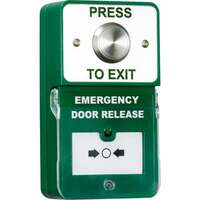 STP-DUAL1SGD
SECURITY TRADE PRODUCTS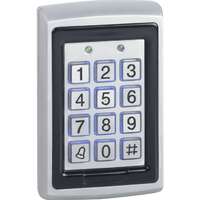 STP-DG500
SECURITY TRADE PRODUCTS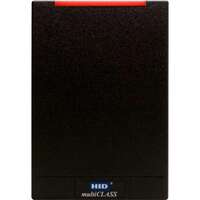 STP-HID-920PTPNEK000FC
SECURITY TRADE PRODUCTS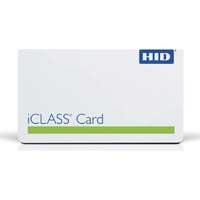 STP-HID-2000
SECURITY TRADE PRODUCTS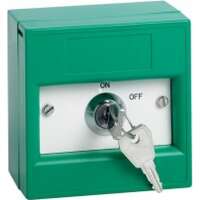 STP-KGG1SG-KS
SECURITY TRADE PRODUCTS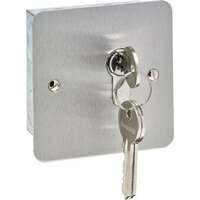 STP-KS/EURO/F/MA
SECURITY TRADE PRODUCTS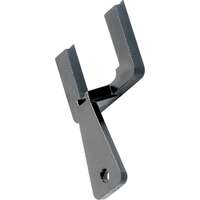 STP-CP22-KEY
SECURITY TRADE PRODUCTS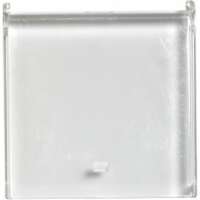 STP-MX03
SECURITY TRADE PRODUCTS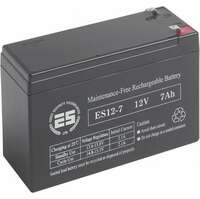 STP-BAT7
SECURITY TRADE PRODUCTS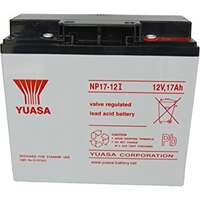 STP-BAT17
SECURITY TRADE PRODUCTS
Previous
Next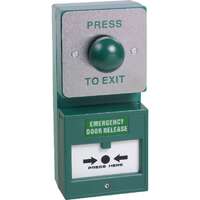 STP-DU04/CP22
SECURITY TRADE PRODUCTS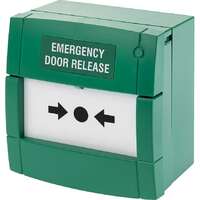 STP-KAC-DPTEXT-C
SECURITY TRADE PRODUCTS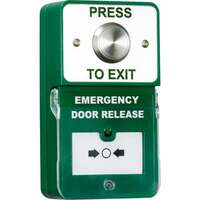 STP-DUAL1SGD
SECURITY TRADE PRODUCTS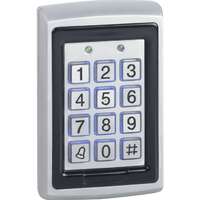 STP-DG500
SECURITY TRADE PRODUCTS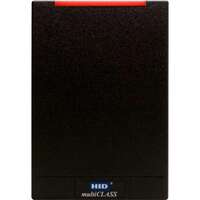 STP-HID-920PTPNEK000FC
SECURITY TRADE PRODUCTS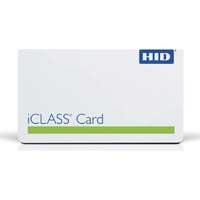 STP-HID-2000
SECURITY TRADE PRODUCTS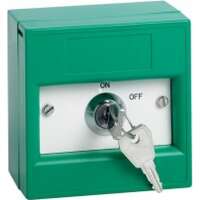 STP-KGG1SG-KS
SECURITY TRADE PRODUCTS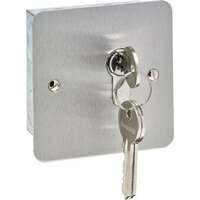 STP-KS/EURO/F/MA
SECURITY TRADE PRODUCTS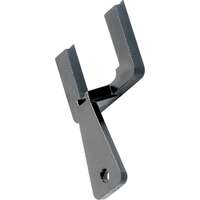 STP-CP22-KEY
SECURITY TRADE PRODUCTS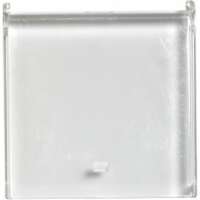 STP-MX03
SECURITY TRADE PRODUCTS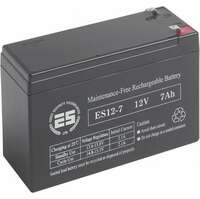 STP-BAT7
SECURITY TRADE PRODUCTS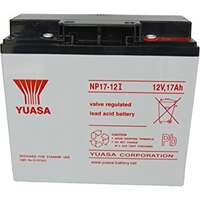 STP-BAT17
SECURITY TRADE PRODUCTS
Previous
Next
Similar Products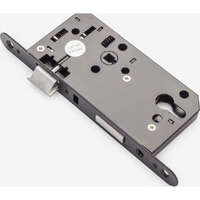 PAX-901-010
PAXTON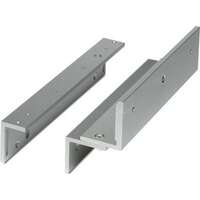 STP-EM300ZL
SECURITY TRADE PRODUCTS
Previous
Next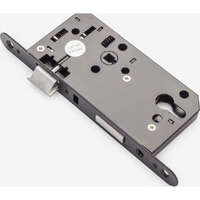 PAX-901-010
PAXTON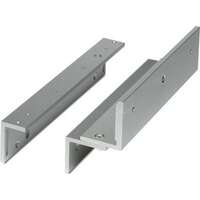 STP-EM300ZL
SECURITY TRADE PRODUCTS
Previous
Next