Please note that due to maintenance on our ordering system, pricing and online ordering will be unavailable on the afternoon of Saturday 24th October. We apologise for any inconvenience.
EM300AL Fully adjustable "L" bracket for mini magnet
Part Code: STP-EM300AL
Adjustable L bracket for slim maglocks. Selectable fixing points allow optimum positioning of the maglock on an outward opening door.
Compatible with SSP slim cased maglocks
Adjustable fixing bracket for the magnet to be moved forward or back
Satin anodised aluminium finis
View More
| | |
| --- | --- |
| Model | Adjustable bracket |
| Colour | Silver |
| Height | 37 mm |
| Width | 250 mm |
Key Features
Model: Adjustable bracket
Colour: Silver
Height: 37 mm
Recommended for You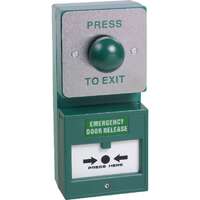 STP-DU04/CP22
SECURITY TRADE PRODUCTS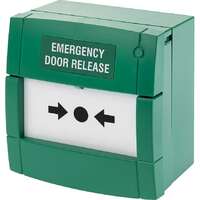 STP-KAC-DPTEXT-C
SECURITY TRADE PRODUCTS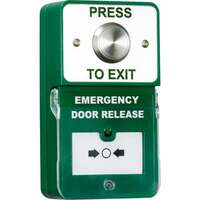 STP-DUAL1SGD
SECURITY TRADE PRODUCTS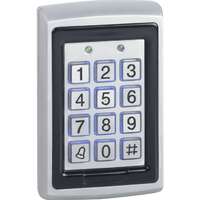 STP-DG500
SECURITY TRADE PRODUCTS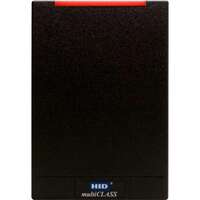 STP-HID-920PTPNEK000FC
SECURITY TRADE PRODUCTS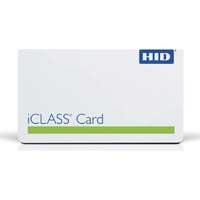 STP-HID-2000
SECURITY TRADE PRODUCTS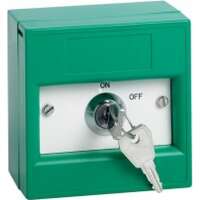 STP-KGG1SG-KS
SECURITY TRADE PRODUCTS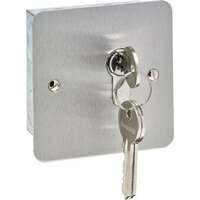 STP-KS/EURO/F/MA
SECURITY TRADE PRODUCTS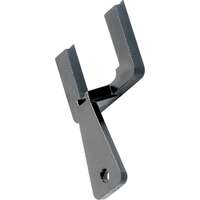 STP-CP22-KEY
SECURITY TRADE PRODUCTS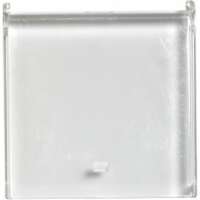 STP-MX03
SECURITY TRADE PRODUCTS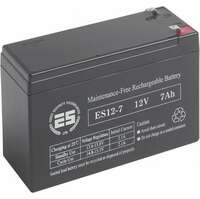 STP-BAT7
SECURITY TRADE PRODUCTS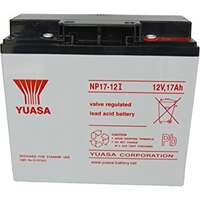 STP-BAT17
SECURITY TRADE PRODUCTS
Previous
Next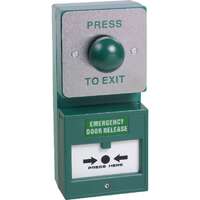 STP-DU04/CP22
SECURITY TRADE PRODUCTS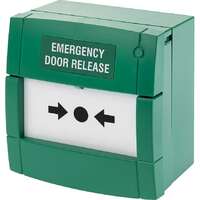 STP-KAC-DPTEXT-C
SECURITY TRADE PRODUCTS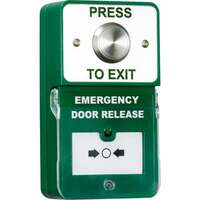 STP-DUAL1SGD
SECURITY TRADE PRODUCTS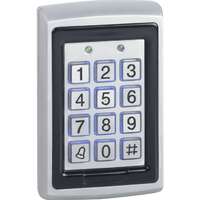 STP-DG500
SECURITY TRADE PRODUCTS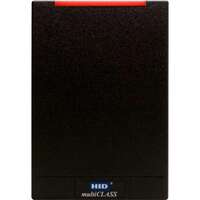 STP-HID-920PTPNEK000FC
SECURITY TRADE PRODUCTS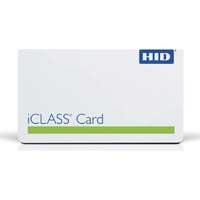 STP-HID-2000
SECURITY TRADE PRODUCTS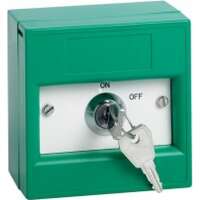 STP-KGG1SG-KS
SECURITY TRADE PRODUCTS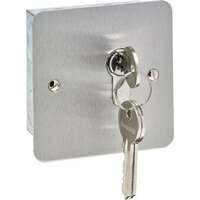 STP-KS/EURO/F/MA
SECURITY TRADE PRODUCTS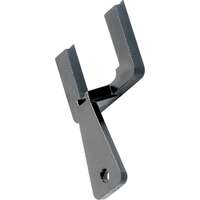 STP-CP22-KEY
SECURITY TRADE PRODUCTS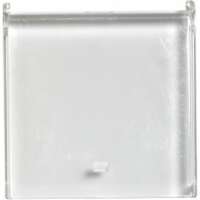 STP-MX03
SECURITY TRADE PRODUCTS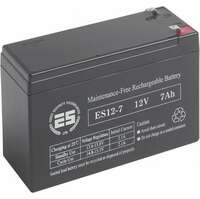 STP-BAT7
SECURITY TRADE PRODUCTS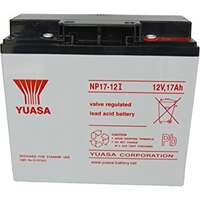 STP-BAT17
SECURITY TRADE PRODUCTS
Previous
Next
Similar Products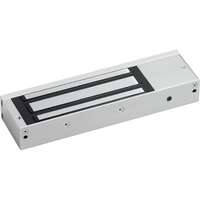 STP-EM10
SECURITY TRADE PRODUCTS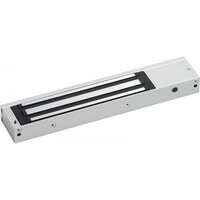 STP-EM01
SECURITY TRADE PRODUCTS
Previous
Next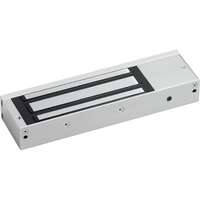 STP-EM10
SECURITY TRADE PRODUCTS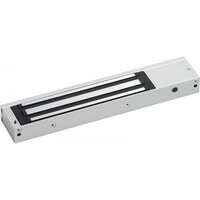 STP-EM01
SECURITY TRADE PRODUCTS
Previous
Next