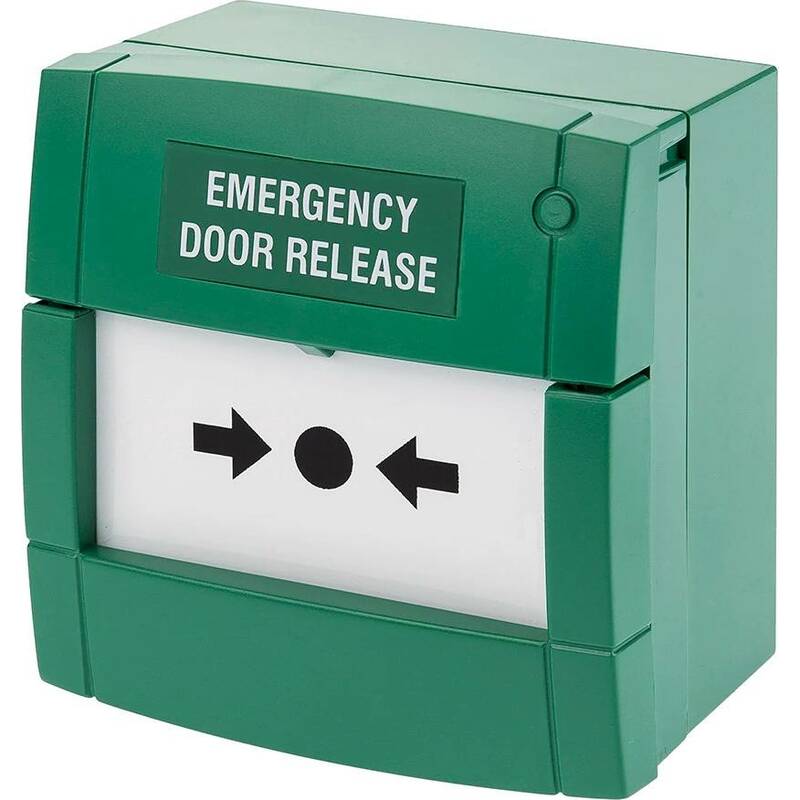 KAC Conventional Indoor Call Point (Double Pole Model) with Cover
Part Code: STP-KAC-DPTEXT-C
Indoor Call Points can be used in a variety of applications and are available in colours suitable for fire (red), door release (green or white), smoke vent (orange) and extinguishing applications (blue or yellow).
The MCP4 is a double pole version of the MCP3 with two universal single changeover switches used to activate fire alarms and other applications. The product utilises two terminal blocks and wiring to the relevant terminals on these connector blocks provides either a 'normally open' or 'normally closed' operation.
The plug and play design facilitates first fix capability and provides an easy to install solution of the highest quality and reliability – protecting building occupants from fire threats.
Terminal block enables fast and simple installation with first fix capability
High grade components enable highest reliability and extended operational life
Comprehensive range – choice of glass or flexible element, resistors, function markings in a variety of colours
Tamper proof design prevents accidental operation
Fully certified and approved – see datasheet
View More
| | |
| --- | --- |
| Colour | Green |
| Number of poles | 2 |
Key Features
Colour: Green
Number of poles: 2
Similar Products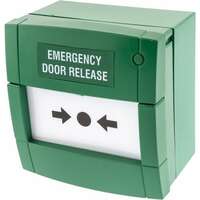 STP-KACDP TEXT
SECURITY TRADE PRODUCTS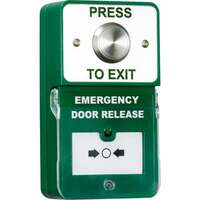 STP-DUAL1SGD
SECURITY TRADE PRODUCTS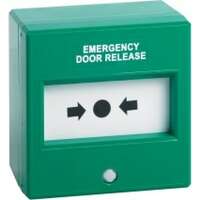 STP-KGG300SG
SECURITY TRADE PRODUCTS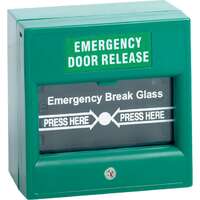 STP-KGG1SG
SECURITY TRADE PRODUCTS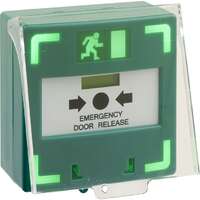 STP-CP3-LSRC
SECURITY TRADE PRODUCTS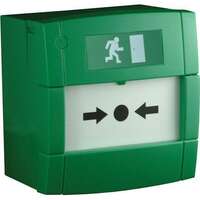 STP-KACSP RM
SECURITY TRADE PRODUCTS
Previous
Next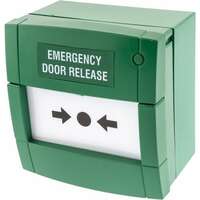 STP-KACDP TEXT
SECURITY TRADE PRODUCTS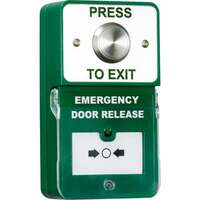 STP-DUAL1SGD
SECURITY TRADE PRODUCTS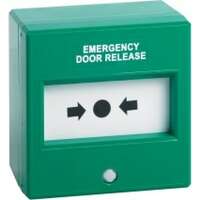 STP-KGG300SG
SECURITY TRADE PRODUCTS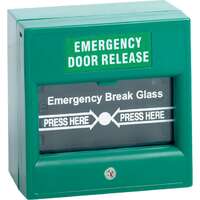 STP-KGG1SG
SECURITY TRADE PRODUCTS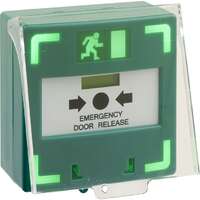 STP-CP3-LSRC
SECURITY TRADE PRODUCTS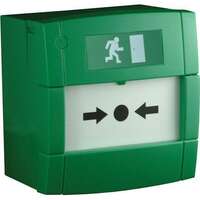 STP-KACSP RM
SECURITY TRADE PRODUCTS
Previous
Next