Please note that due to maintenance on our ordering system, pricing and online ordering will be unavailable on the afternoon of Saturday 24th October. We apologise for any inconvenience.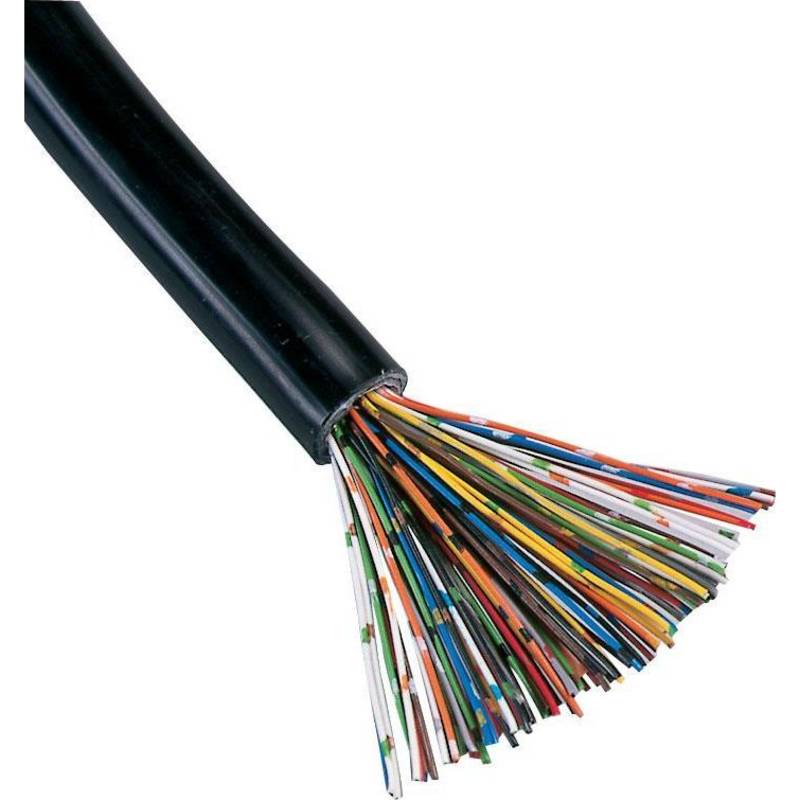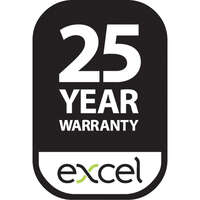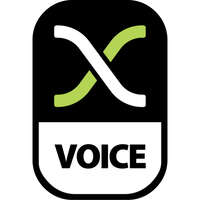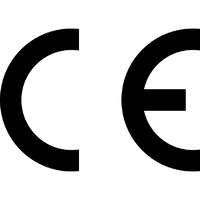 Excel Internal/External Telephone Cable 200 Pair + Earth CW1308B LS0H B2ca Black - per metre
Part Code: TC200PE-INEX-B2CA
Excel Multipair internal/external telephone cables are constructed in a similar way to Standard CW1308 but are suitable for Internal and External use due to a UV resistant jacket. An earth conductor of 1.38mm plain copper is included.
The print legend on the cable now includes information regarding the DOP number, Test and Classification of the cable for traceability.
Cut to length
Available in 10/20/25/50/100/200-Pair
LS0H outer sheath
Duct Grade
Euroclass B2ca-s1b-d0-a1
25 Year system warranty
View More
| | |
| --- | --- |
| Category | Voice |
| Overall screening | None |
| Conductor screening | None |
| Outer sheath colour | Black |
| Reaction-to-fire class according to EN 13501-6 | B2ca |
| Smoke development class according to EN 13501-6 | s1b |
| Euro class flaming droplets/particles according to EN 13501-6 | d0 |
| Euro class acidity according to EN 13501-6 | a1 |
| Core identification | Colour + rings |
| Pair grouping identification | Bundles and layers |
| Protective sheath | No |
| Armouring | no |
| Outer sheath material | Copolymer, thermoplastic (LS0H) |
| Diameter of conductor | 0.5 mm |
| Halogen free (acc. EN 60754-1/2) | yes |
| Flame retardant | In accordance with EN 60332-1-2 |
| Low smoke (acc. BS EN 61034-2) | yes |
| Outer diameter approx. | 27.8 mm |
| Min. permitted bending radius, stationary application/permanent installation | 417 mm |
| Conductor category | Class 1 = solid |
| Total number of cores | 400 |
| Stranding element | Pairs |
| Core insulation | LS0H |
| Conductor surface | Bare |
Key Features
Category: Voice
Overall screening: None
Conductor screening: None
Outer sheath colour: Black
Reaction-to-fire class according to EN 13501-6: B2ca
Smoke development class according to EN 13501-6: s1b
Similar Products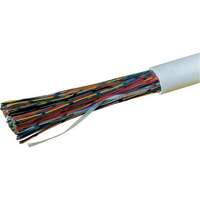 TC004P2W-LSF
EXCEL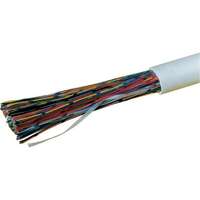 TC100PEW-LSF
EXCEL
Previous
Next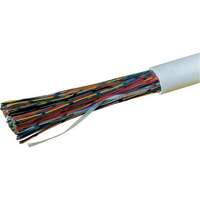 TC004P2W-LSF
EXCEL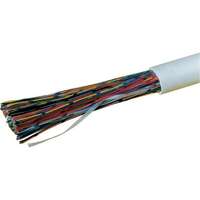 TC100PEW-LSF
EXCEL
Previous
Next