Please note that due to maintenance on our ordering system, pricing and online ordering will be unavailable on the afternoon of Saturday 24th October. We apologise for any inconvenience.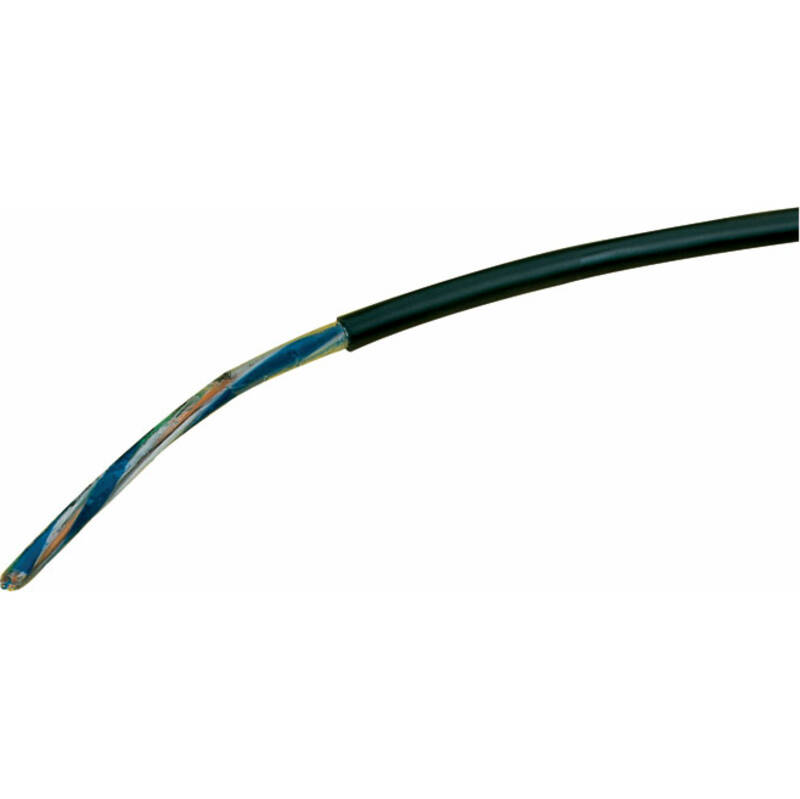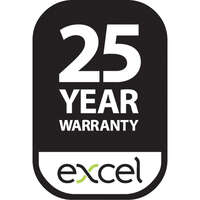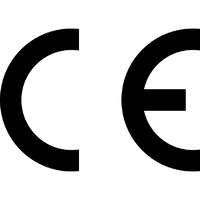 Excel External Telephone Cable 5 Pairs 1/0.50mm CW1128 Black Fca - per metre
Part Code: TCJF5005PB
Excel telecommunication cables are made up from conductors of solid plain copper insulated with cellular (foamed) polyethylene. These conductors are twisted into pairs and the required number of pairs are laid up into units which are identified by coloured tapes. The cables are petroleum jelly filled and sheathed in black polyethylene, and are manufactured in accordance with BT type CW 1128.
The print legend on the cable now includes information regarding the DOP number, Test and Classification of the cable for traceability.
Available in 5/10/20/50/100/200 pairs
Cut to length
UV and moisture resistant
25 Year system warranty
View More
| | |
| --- | --- |
| Category | Voice |
| Outer sheath colour | Black |
| Reaction-to-fire class according to EN 13501-6 | Fca |
| Specification core insulation | PE |
| Core identification | Colour + rings |
| Pair grouping identification | Layers |
| Longitudinal water blocking cable | yes |
| Armouring | no |
| Outer sheath material | PE |
| Diameter of conductor | 0.5 mm |
| Halogen free (acc. EN 60754-1/2) | no |
| Flame retardant | No |
| Low smoke (acc. BS EN 61034-2) | no |
| Outer diameter approx. | 8 mm |
| Conductor category | Class 1 = solid |
| Total number of cores | 10 |
| Stranding element | Pairs |
Key Features
Category: Voice
Outer sheath colour: Black
Reaction-to-fire class according to EN 13501-6: Fca
Specification core insulation: PE
Core identification: Colour + rings
Pair grouping identification: Layers
Similar Products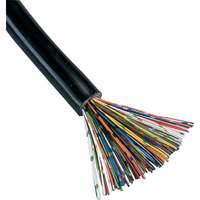 TC010PE-INEX
EXCEL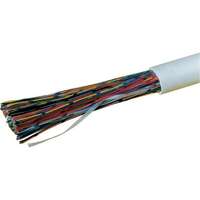 TC010PE1W-LSF
EXCEL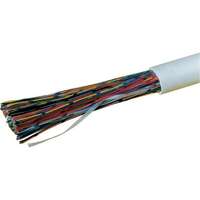 TC100PEW-LSF
EXCEL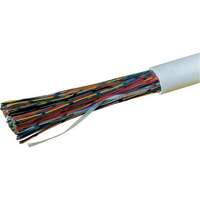 TC003P1W-LSF
EXCEL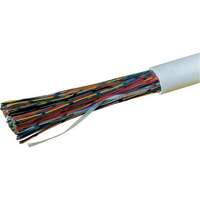 TC004P1W-LSF
EXCEL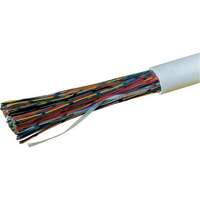 TC004P2W-LSF
EXCEL
Previous
Next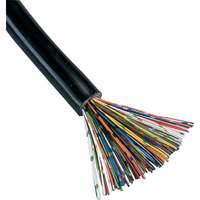 TC010PE-INEX
EXCEL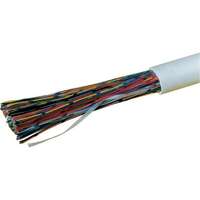 TC010PE1W-LSF
EXCEL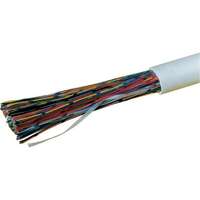 TC100PEW-LSF
EXCEL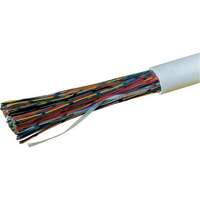 TC003P1W-LSF
EXCEL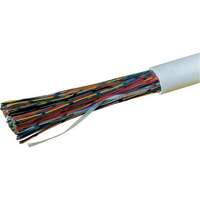 TC004P1W-LSF
EXCEL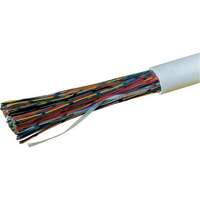 TC004P2W-LSF
EXCEL
Previous
Next