Please note that due to maintenance on our ordering system, pricing and online ordering will be unavailable on the afternoon of Saturday 24th October. We apologise for any inconvenience.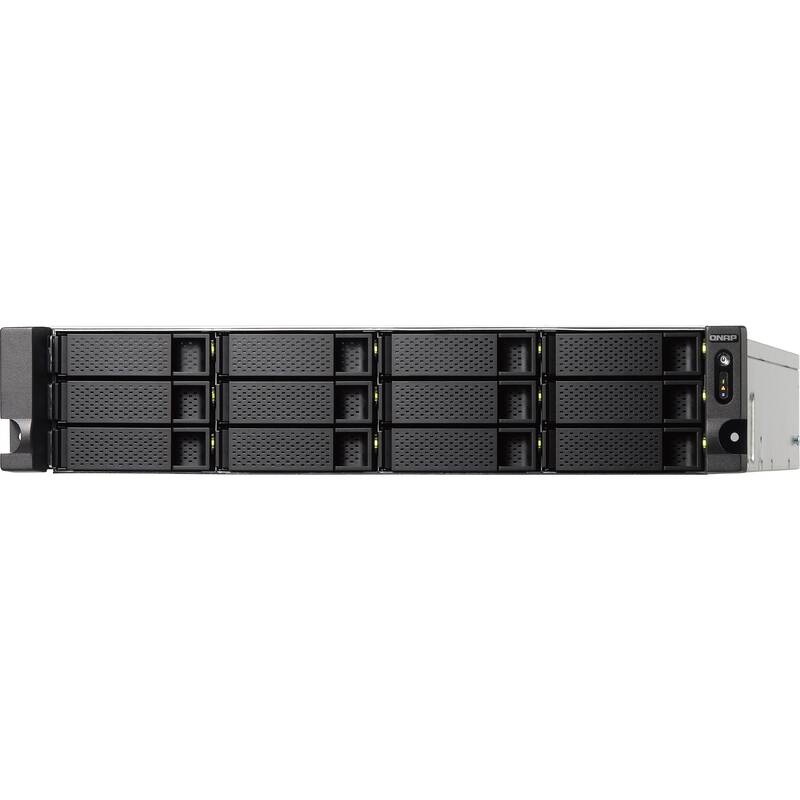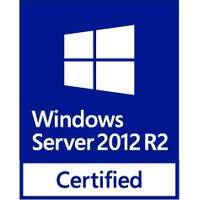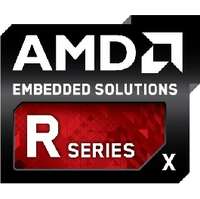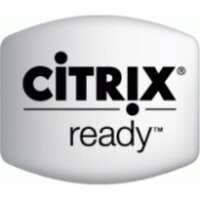 12-bay rackmount NAS, AMD RX-421ND 4-core 2.1GHz, up to 3.4GHz, 8GB DDR4 RAM
Part Code: TS-1273U-RP-8G
Powered by a high-performance AMD R-Series quad-core processor with up to 64GB DDR4 RAM, the TS-1273U-RP features dual 10GbE SFP+ ports and provides two M.2 SATA 6Gb/s SSD slots that allows the greatest flexibility in tiered storage configuration and enables cache acceleration. This powerful hardware can also double the encrypted file transfer performance with AES-NI encryption acceleration. The TS-1273U-RP is designed for small and medium-sized businesses looking for private cloud, cross-platform file sharing and collaboration, efficient backup/restoration, storage for virtualization, and to future-proof their IT infrastructure for 10GbE networks with maximized ROI.
NAS and iSCSI-SAN unified storage solution
Built-in 10GbE SFP+ ports, highly-efficient storage solution for virtualization and on-the-fly media editing & sharing
Hot-swappable redundant power supplies ensures maximum system uptime
Supports virtualization, containerized apps, centralized storage, backup, sharing, and disaster recovery
Secure access with VPN Server & VPN Client
Qfiling enables automatic file organization, Qsirch provides full-text file searching, and QmailAgent simplifies managing multiple email accounts
The new QVR Pro allows dedicated storage space for surveillance data in the NAS, and leverages the advantages of storage manageability from QTS
Expandable storage capacity by using QNAP expansion enclosures or VJBOD (Virtual JBOD)
View More
| | |
| --- | --- |
| Model | Network-Attached Storage (NAS) |
| Number of hard disc bays | 12 |
| Hard Disk capacity | 0 TB |
| Number of LAN-Ports | 6 |
| Construction type of device | 482.6 mm (19 inch) mounting rack |
| Height | 89 mm |
| Width | 482 mm |
| Depth | 534 mm |
| Power consumption | 300 W |
Key Features
Model: Network-Attached Storage (NAS)
Number of hard disc bays: 12
Hard Disk capacity: 0 TB
Number of LAN-Ports: 6
Construction type of device: 482.6 mm (19 inch) mounting rack
Height: 89 mm
Recommended for You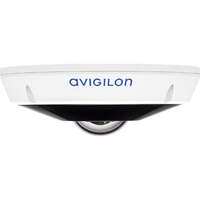 6.0L-H4F-DO1-IR
AVIGILON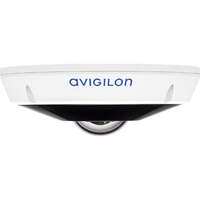 12.0-H4F-DO1-IR
AVIGILON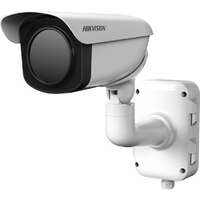 DS-2TD2366-75
HIKVISION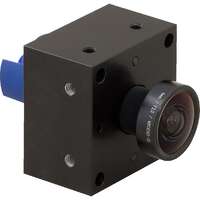 MX-O-SMA-B-6N079
MOBOTIX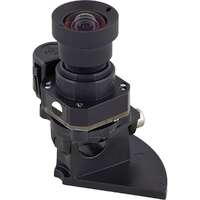 MX-O-SDA-S-6N036
MOBOTIX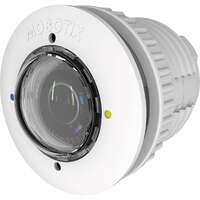 MX-O-SMA-S-6N079
MOBOTIX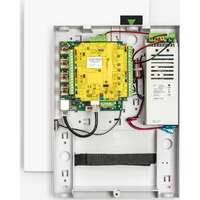 PAX-337-727
PAXTON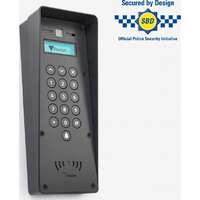 PAX-337-410
PAXTON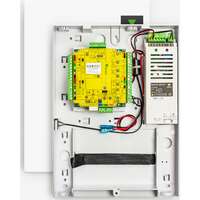 PAX-682-531
PAXTON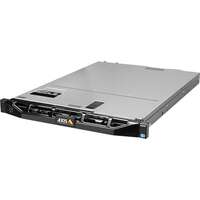 AXIS S1032 MKII
AXIS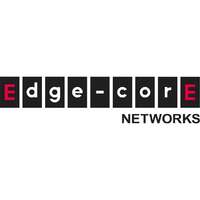 PSU5520-AC
EDGECORE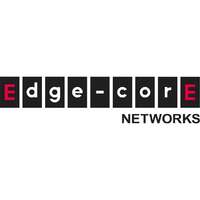 PSU5520-DC
EDGECORE
Previous
Next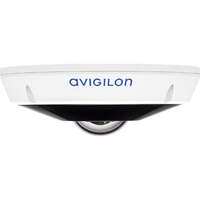 6.0L-H4F-DO1-IR
AVIGILON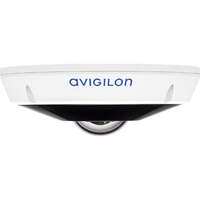 12.0-H4F-DO1-IR
AVIGILON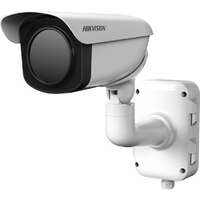 DS-2TD2366-75
HIKVISION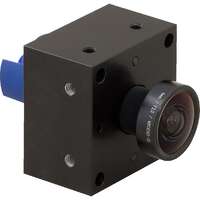 MX-O-SMA-B-6N079
MOBOTIX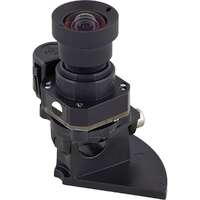 MX-O-SDA-S-6N036
MOBOTIX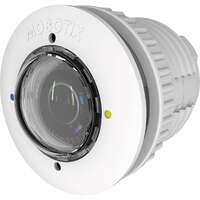 MX-O-SMA-S-6N079
MOBOTIX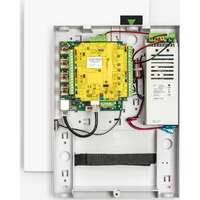 PAX-337-727
PAXTON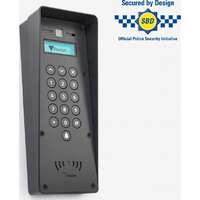 PAX-337-410
PAXTON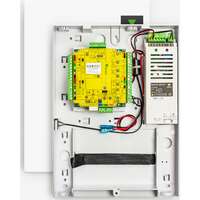 PAX-682-531
PAXTON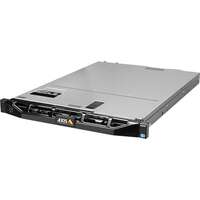 AXIS S1032 MKII
AXIS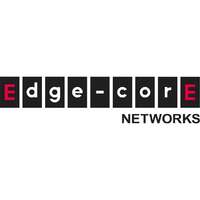 PSU5520-AC
EDGECORE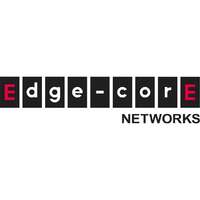 PSU5520-DC
EDGECORE
Previous
Next
Similar Products
TVS-1272XU-RP-I3-4G
QNAP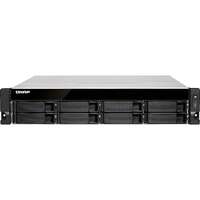 TS-883XU-RP-E2124-8G
QNAP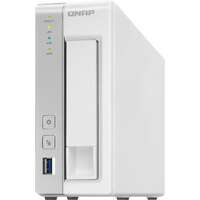 TS-131P
QNAP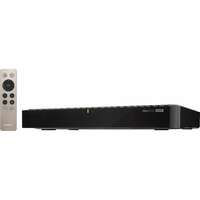 HS-251+
QNAP
TS-653D-8G
QNAP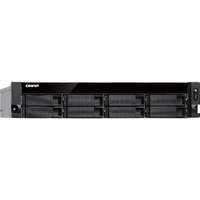 TVS-872XU-RP-I3-4G
QNAP
Previous
Next
TVS-1272XU-RP-I3-4G
QNAP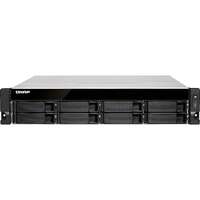 TS-883XU-RP-E2124-8G
QNAP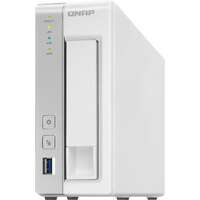 TS-131P
QNAP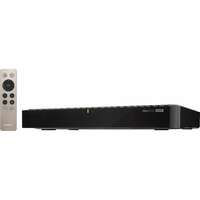 HS-251+
QNAP
TS-653D-8G
QNAP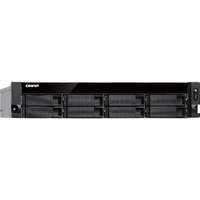 TVS-872XU-RP-I3-4G
QNAP
Previous
Next