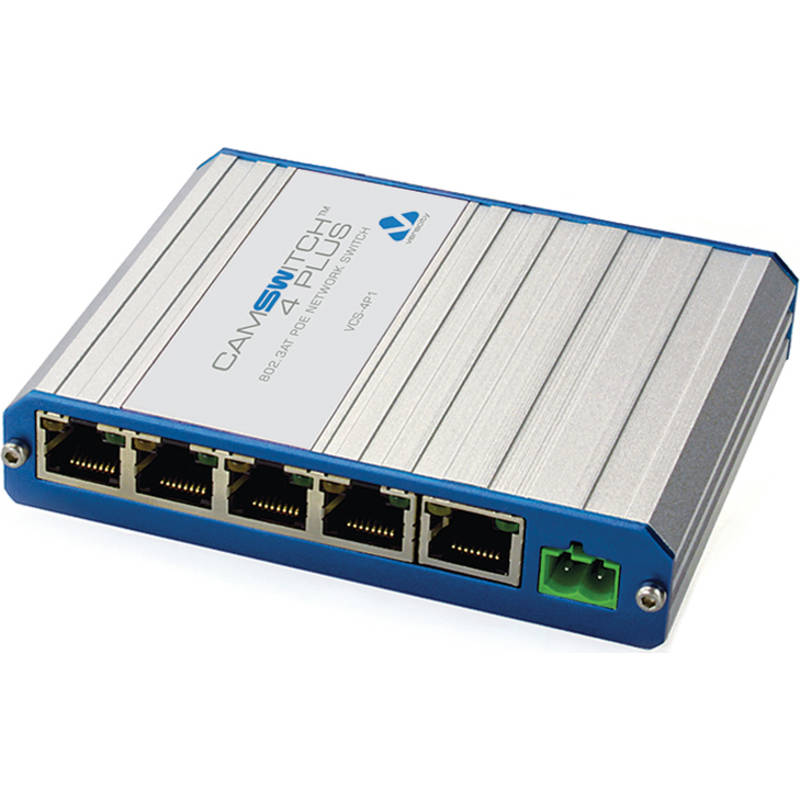 CAMSWITCH 4 Plus
Part Code: VCS-4P1
Designed for installers with no user setup required and automatic configuration, CAMSWITCH Plus network switches are 803.af/at POE 10/100 switches which meet the challenges of IP video installation. They can be powered by POE, doubling the distance to connected devices or enabling network connections to be added easily to existing installations. CAMSWITCH Plus can deliver up to the full 25.5 watts required by IEEE 802.3at POE Plus devices such as outdoor or PTZ cameras. Up to 25 watts budget at 200 metres is available using Veracity's OUTSOURCE Plus injector.
When a 57V power supply is used, CAMSWITCH Plus can deliver enhanced POE to Veracity OUTREACH Max, HIGHWIRE PowerStar and LONGSPAN products for maximum range. A selection of power supply options are available to suit the total power requirements and placement considerations of the installation.
CAMSWITCH 4 Plus features 4 802.3at POE ports, and a 5th port for downlink, and is compatible with Veracity's rack-mounting system.
View More
| | |
| --- | --- |
| Manageability | Unmanaged |
| Number of ports PoE | 4 |
| Number of ports 10/100 Mbps RJ45 | 5 |
| Power over Ethernet | 802.3 at (PoE+) |
| Height | 64 mm |
| Width | 22 mm |
| Depth | 110 mm |
| Mounting method | Surface mounted (plaster) |
Key Features
Manageability: Unmanaged
Number of ports PoE: 4
Number of ports 10/100 Mbps RJ45: 5
Power over Ethernet: 802.3 at (PoE+)
Height: 64 mm
Width: 22 mm
Recommended for You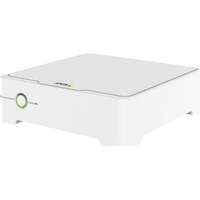 AXIS COMPANION REC 4CH 1TB
AXIS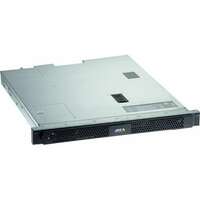 AXIS S1116 RACKED
AXIS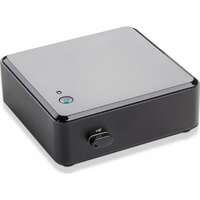 PAX-003-375
PAXTON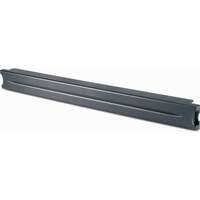 AR8136BLK200
APC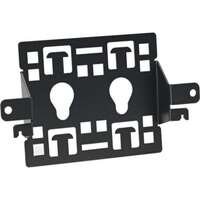 AR824002
APC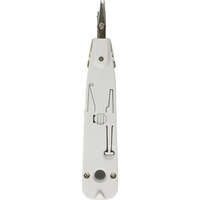 35-480
EXCEL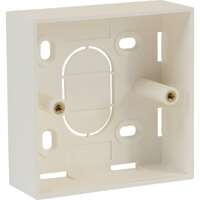 100-614
EXCEL
Previous
Next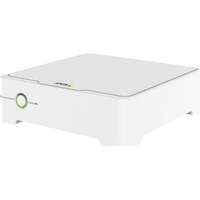 AXIS COMPANION REC 4CH 1TB
AXIS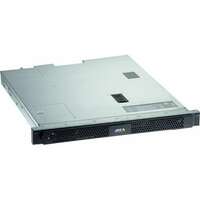 AXIS S1116 RACKED
AXIS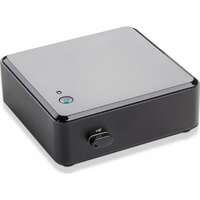 PAX-003-375
PAXTON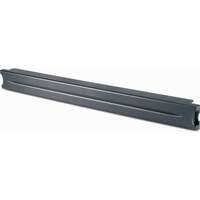 AR8136BLK200
APC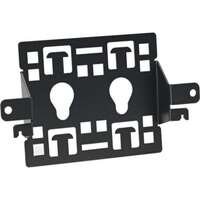 AR824002
APC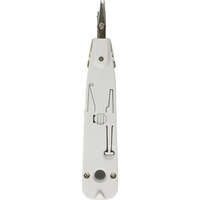 35-480
EXCEL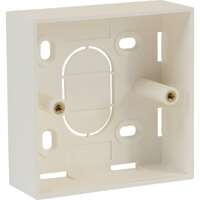 100-614
EXCEL
Previous
Next
Similar Products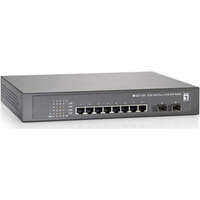 GEP-1020
LEVELONE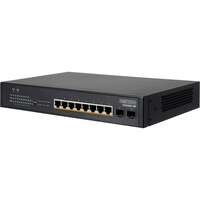 ECS2020-10P UK
EDGECORE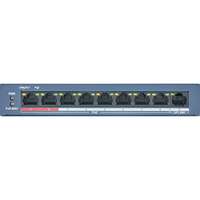 DS-3E0109P-E/M(B)
HIKVISION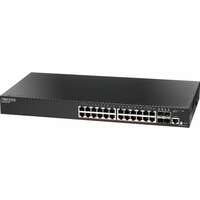 ECS2100-28P UK
EDGECORE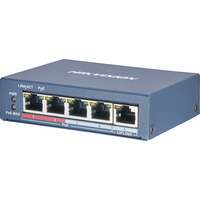 DS-3E0105P-E(B)
HIKVISION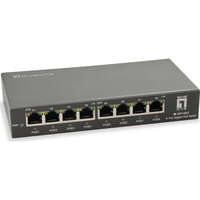 GEP-0823
LEVELONE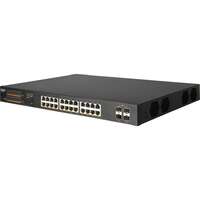 ECS2020-28P UK
EDGECORE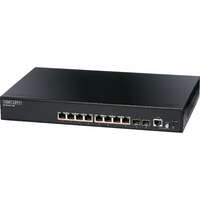 ECS2100-10P UK
EDGECORE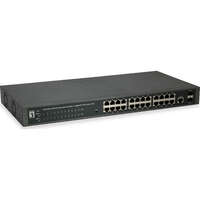 GEP-2652
LEVELONE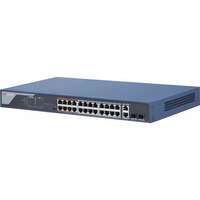 DS-3E0326P-E(B)
HIKVISION
Previous
Next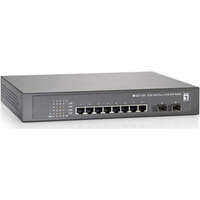 GEP-1020
LEVELONE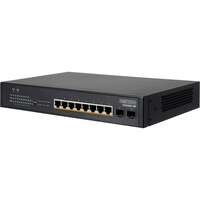 ECS2020-10P UK
EDGECORE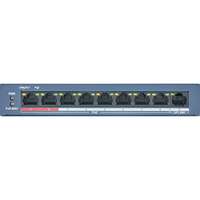 DS-3E0109P-E/M(B)
HIKVISION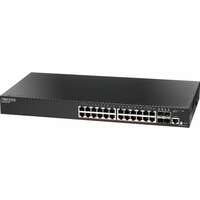 ECS2100-28P UK
EDGECORE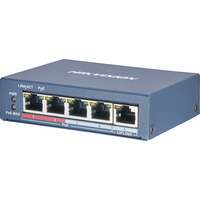 DS-3E0105P-E(B)
HIKVISION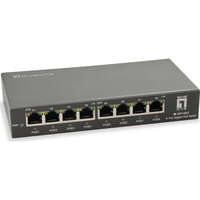 GEP-0823
LEVELONE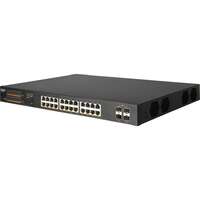 ECS2020-28P UK
EDGECORE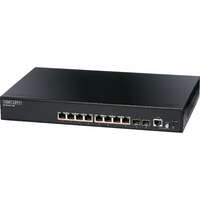 ECS2100-10P UK
EDGECORE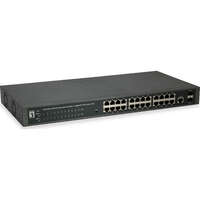 GEP-2652
LEVELONE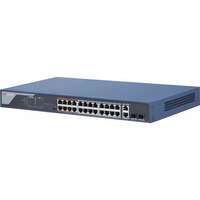 DS-3E0326P-E(B)
HIKVISION
Previous
Next